About the Program
Monmouth University undergraduates not majoring in Social Work have the option to complete a minor in Social Services. The minor consists of 16 credits and allows students to gain familiarity and perspective with social work practice and policy issues.
Students who complete the Social Services minor can use 12 credits towards Monmouth's Master of Social Work degree. To see a list of courses that are required for the social service minor, view the Curriculum Chart.
Core Courses
Introduction to Social Work
Human Behavior and Social Environment I
Social Work Practice with Groups
Social Welfare Policy and Services II
Social Work Practice with Individuals and Families 
Student Outcomes
A degree from the School of Social Work will better prepare you for today's job market. Through field internships, research, and social work practice, you will gain the necessary skills and experience to make a difference. A Monmouth education has led our graduates to fulfilling careers in:
Child Welfare
Community organizing
Gerontology
Grant or policy writing
Mental health
Social work
Substance abuse treatment
Social work licensure regulations differ from state to state. Many states require a MSW degree to become a licensed social worker. Please visit the Association of Social Work Boards (ASWB) for additional information on each state's requirements.
Undergraduate Research & Internships
Field work is the core of social work education. It is a rewarding and challenging experience that prepares students for the start of their professional career in social work. It is also a major commitment and usually generates the most questions. The Office of Field and Professional Education has assembled the most frequently asked questions, along with their respective answers, into a  fact sheet.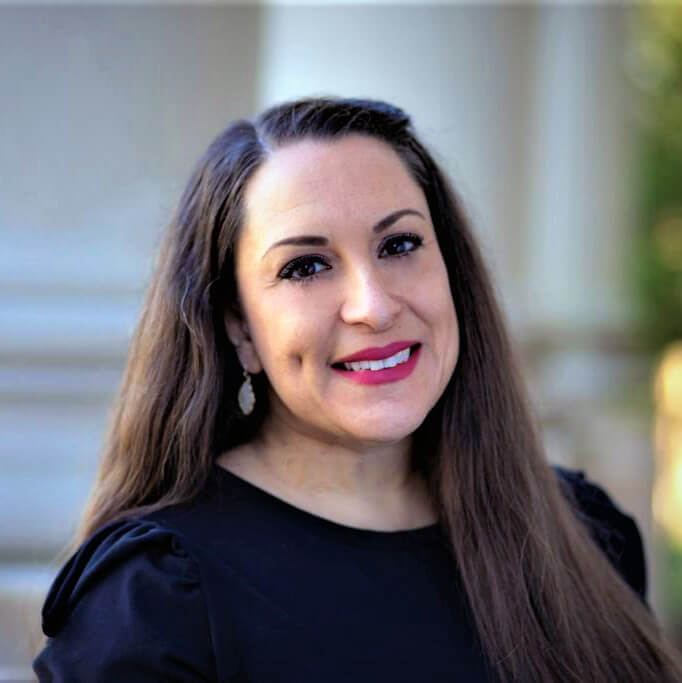 Christa Hogan, MSW, LCSW
Lecturer Professor;
BSW Program Director
School of Social Work
McAllan Hall, 313