37th Annual Social Work Day at the United Nations
Theme: Building Human Relationships Through Inclusion and Gender Empowerment
---
The International Federation of Social Workers and the International Association of School of Social Work are pleased to announce that the 37th Annual Social Work Day at the United Nations is scheduled for Monday, March 23, 2020 from 10 a.m. – 12 noon in the Trusteeship Council Chamber.
Registration will take place outside of the UN building from 8:30 – 9:30 a.m. Participants will not be able to enter the UN building until 9 a.m.
In addition, the Student Conference will be held on Sunday, March 22, 2020 from 1 to 4 p.m. at Fordham University Graduate School of Social Service.
Social Work Day at the UN is a gathering place for people around the world who are working to make a difference. For 36 years students, practitioners, and educators have been convening at the UN to learn more about the UN, innovative projects and issues related to International Social Work and the critical role Social Work plays in the international arena.
PLEASE NOTE: A live streaming video of Social Work Day will be available to view from this web site on the day of the event.
---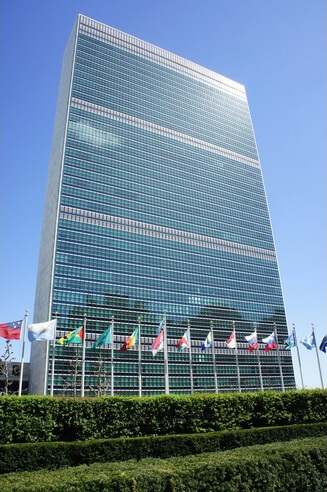 Suggested Reading
Social Work Promoting Community and Environmental Sustainability ( FREE! Adobe PDF)
33rd Annual Social Work Day at the United Nations 2016 Program (Adobe PDF)
An Introduction to Treaties for International Social Workers (Daniel Pollack, Elisa Rosman)
29th Annual Social Work Day at the United Nations 2012 Program (Word Doc)
29th Annual Social Work Day at the United Nations 2012 Program (Adobe PDF)
Global Agenda on Social Work and Social Development
Annual Social Work Day at the United Nations 2008: An Anniversary Celebration (Katherine A. Kendall)
Social Work and the United Nations (Michael Cronin, Robin Sakina Mama, Charles Mbugua, Ellen Mouravieff-Apostol)
Social Workers and the United Nations: Effective Advocacy Strategies (Daniel Pollack)
---