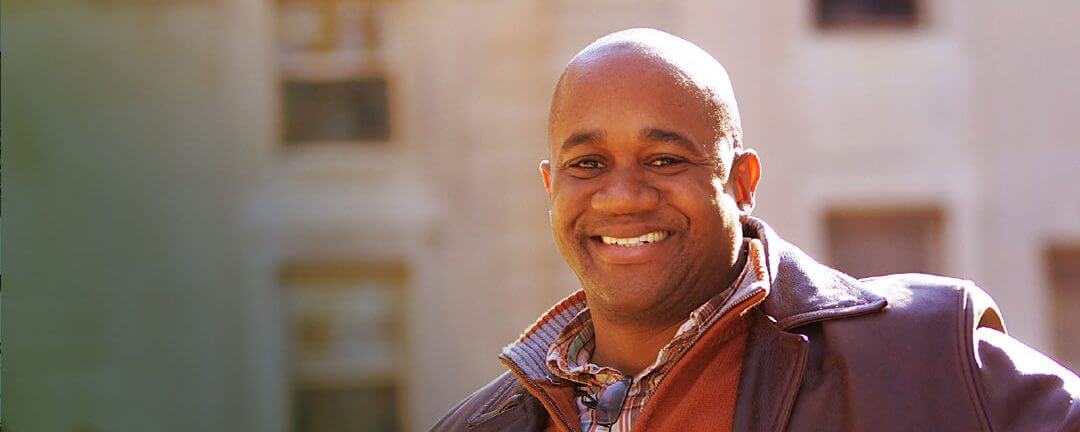 NATIONALLY RANKED
Ranked in the top 60 by U.S. News & World Report, our MSW program is preparing graduates for advanced social work practice.
About the School
The School of Social Work is built around the ideals of advancing human rights and social justice. Ranked as one of the top social work programs in the country by U.S. News & World Report, the school offers an undergraduate Bachelor of Social Work (BSW) and a graduate Master of Social Work (MSW), both of which are nationally accredited and nationally recognized.
All students get hands-on experience in the field and engage in practice at all levels, including working with individuals, communities, and government. Specialty areas of study can include school social work, mental health, substance abuse, child welfare, gerontology, community organizing, and grant and policy writing.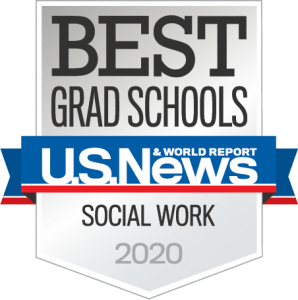 COMMUNITY INITIATIVES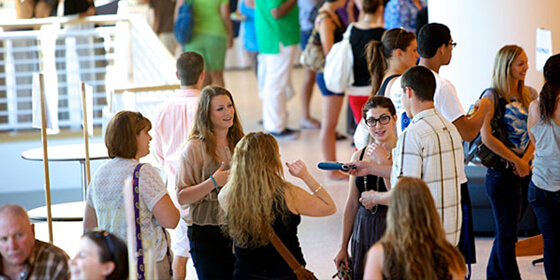 Attend a Graduate Information Session
In addition to U.S. News & World Report top social work program recognition, our MSW is one of the few programs in the nation with a Global and Community Practice specialization. Sign up for a Graduate Information Session to learn more about Monmouth. Talk with program directors individually. Learn more about financial aid available to you. See the beautiful campus for yourself.
Sign Up
News