Graduate Studies Information Sessions
Experience Graduate Studies Firsthand
Attend one of our Graduate Studies Information Sessions to gain a deeper understanding of the program and application process, discover how we make graduate education affordable, and talk with program directors one-on-one about your educational and career aspirations.
Information sessions are a great way to learn more about our graduate offerings. Select from an on-campus or virtual event. Reservations are accepted through the form below, or by calling 732-571-3452.
All attendees will receive an application fee waiver for the 2020 admission cycle.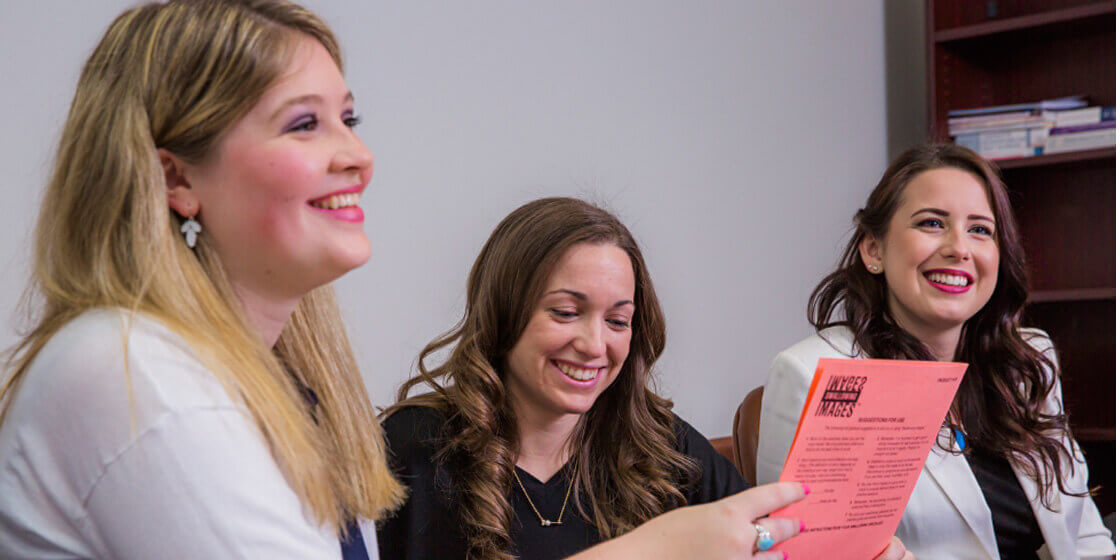 Register below for an upcoming Graduate Studies Information Session.
Date
Programs Featured
Location
Link
10/11/2019
12:30 PM
The M.A. in Communication program will be represented.
Virtual
Register
10/15/2019
06:00 PM
The Doctor of Nursing Practice (DNP) and Master of Science in Nursing (MSN) programs will be represented.
Virtual
Register
10/30/2019
12:30 PM
Professional Counseling academic programs will be represented.
Virtual
Register
11/09/2019
10:00 AM
All graduate programs will be represented.
Pozycki Hall
Register
11/15/2019
01:00 PM
Masters in Social Work (MSW) academic programs will be represented.
Virtual
Register
11/18/2019
04:00 PM
Educational Leadership MSEd and Doctor of Education Ed.D. academic programs will be represented.
Virtual
Register
11/19/2019
04:30 PM
The Master of Education (M.Ed.), Master of Arts in Teaching (MAT), Early Childhood, ESL, Special Education, and Literacy academic programs will be represented.
Virtual
Register
11/21/2019
01:30 PM
Educational Counseling Graduate Programs will be represented at this session.
Virtual
Register