You Are a Part of the Monmouth Community
We believe in creating a supportive learning environment for all students. From the moment you arrive on campus, you will receive the personalized assistance you need to transition into life in the United States and the Monmouth University community.
From thousands of miles away, you've started looking forward – and once you arrive at Monmouth University, you won't stop. You'll make your mark here, and in return, we'll help your future take flight.
Search for a Major, Minor, or Program
Applying to Monmouth
Open up a world of promise. Each year, students from more than 33 countries around the globe discover a bright and powerful future at Monmouth. Join us!

Our admission team is available to help you with every step of the application process. We are happy to answer your questions about language requirements, official documents, visa applications, housing, scholarship opportunities, and more.

Contact us with any admission questions.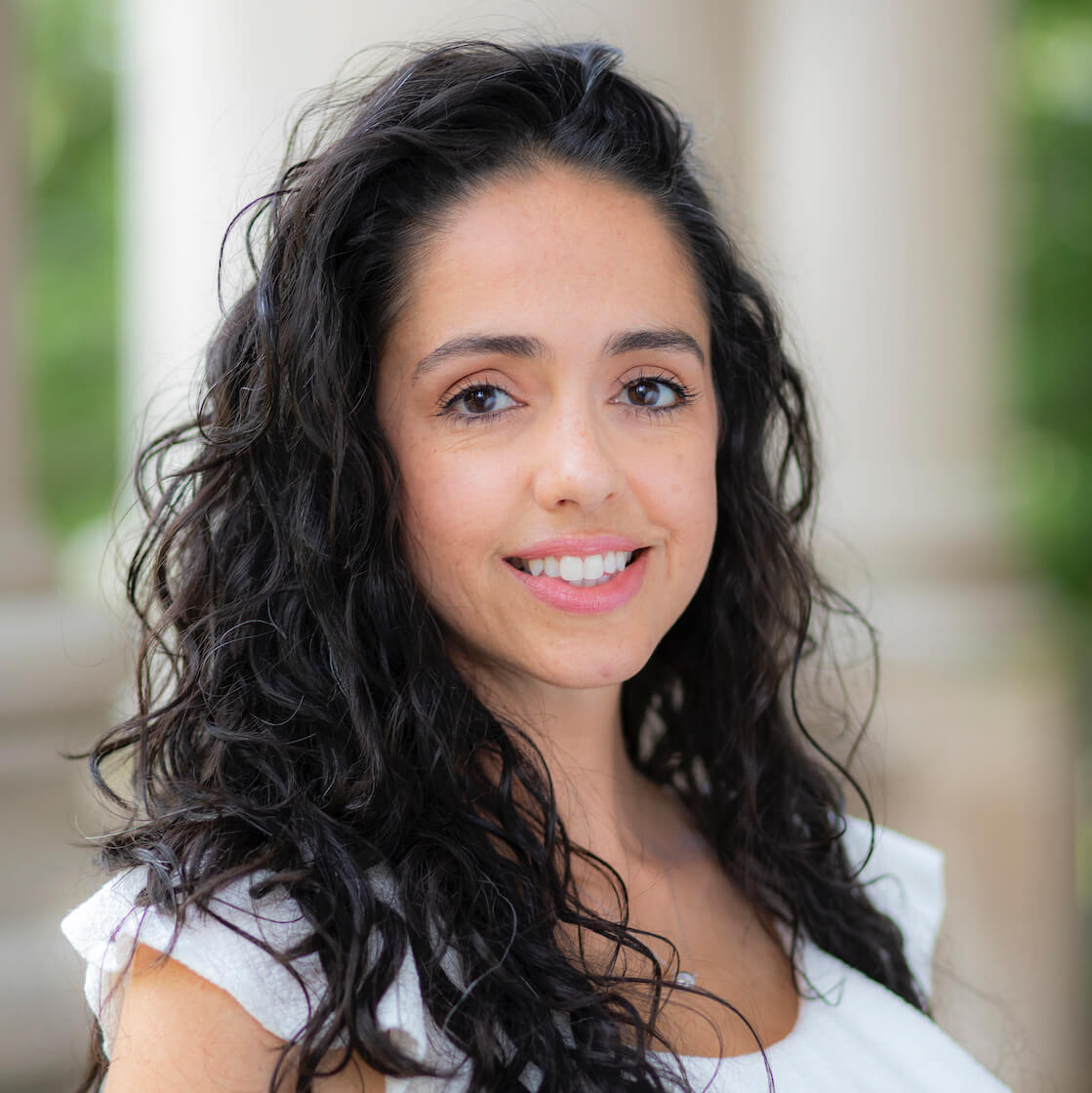 Emma Cabán
Sr. Assistant Director of Undergraduate Admission
Admission – Undergraduate
The Great Hall at Shadow Lawn, 108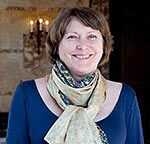 Laurie Kuhn
Associate Director Of Graduate Admission
Admission – Graduate
The Great Hall at Shadow Lawn, 201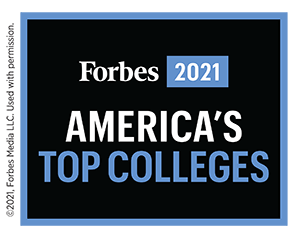 Support You Can Depend On
The Global Education Office at Monmouth University supports you by providing a caring environment of advocacy, assistance with visas, and cultural programming to enable you to achieve your educational goals and realize your potential as a leader.
Learn more about our international community and how the Global Education Office will support you throughout your time in the United States.
Our Unique Location
Students enjoy a safe and secure learning environment on a historic campus just one mile from the Atlantic Ocean, with direct access to the vast cultural experiences that New York City and Philadelphia have to offer.
Our central location has also allowed us to develop a network of strong, well-recognized corporate partners throughout the region, providing advanced Practical Training and career placement opportunities for our international students and alumni.
Study in our dynamic seaside town, explore the shops and restaurants in the local area, or enjoy the energy of city life. At Monmouth, you are surrounded with a variety of recreational and cultural opportunities.