International Student Experience
The International Student Experience
Join a diverse, supportive, and vibrant graduate community of students who are eager to take advantage of all that Monmouth University has to offer as—together—you work toward achieving your professional and personal ambitions.
We encourage you to get involved with the international student community on campus through the International Student Club and other organizations. Monmouth has more than 100 clubs and organizations, including 20 honor societies and numerous volunteer opportunities. Each one provides occasions to step into leadership, create long-lasting friendships, and make a lasting contribution to our vibrant global campus community.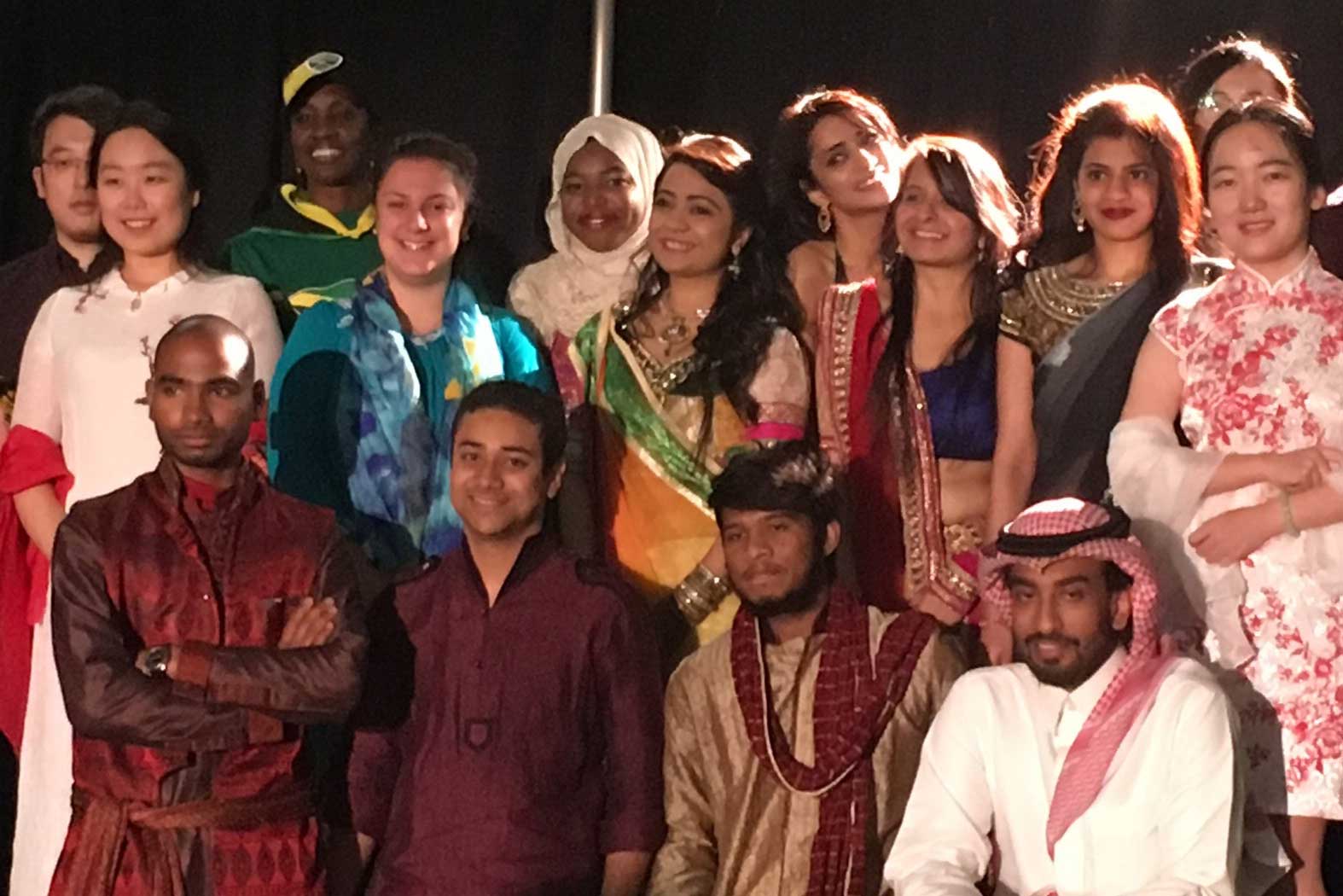 Contact Us
Global Education Office
MyKellann Maloney, Director of Global Education
Undergraduate Admission
Emma Caban, Assistant Director of Undergraduate Admission
Graduate Admission
Laurie Kuhn, Associate Director of Graduate Admission
"
I am active in the International Club on campus as well as the Chinese Student Association, and I have had a chance to travel to some of the big cities on the US east coast, including Boston, Philadelphia, Washington, as well as New York. You can drive to these cities, but there are buses and trains, too, that make travel easy. We've seen the Statue of Liberty, small towns, and historic sites – all of which make America a special place. My friends and I visit nearby Chinese supermarkets and cook food from home, so we are able to combine some new things in the USA with familiar comforts from our home country.
"
Ailan Jin, China
MS in Information Systems
A Safe Place to Call Home
Whether you are living on the Monmouth University main campus or in the surrounding seaside community, your safety is our priority. The Monmouth University Police Department consists of 20 full-time officers and detectives, as well as safety officers, dispatchers, and traffic attendants. University police officers patrol the campus and off-campus residential facilities, provide informational programming, and manage our emergency alert systems. The Global Education Office also serves as an important point of contact for you and your family, should any issues arise. Our friendly and approachable staff is here to help provide a safe and secure environment.
International Student Housing
As an international student, you will receive support finding housing both on and off campus that is right for your needs. International students may apply to live in on-campus or University-sponsored housing, however most graduate students live in off-campus housing typically within walking distance of campus. Off-campus housing is usually within 15 minutes of the University, and sponsored University housing offers complementary shuttle rides to and from campus for students.
We are here to help you explore your housing options.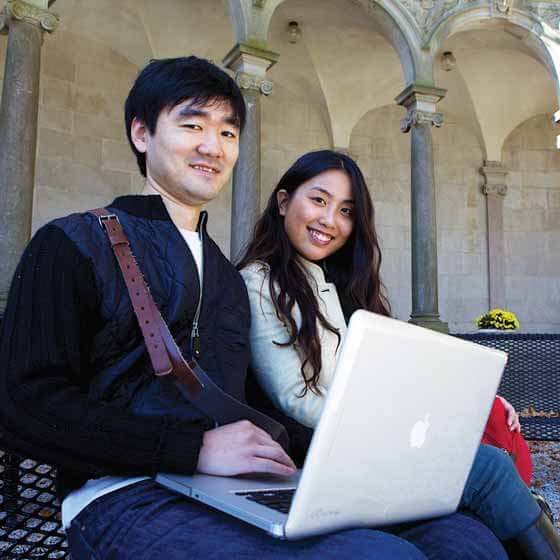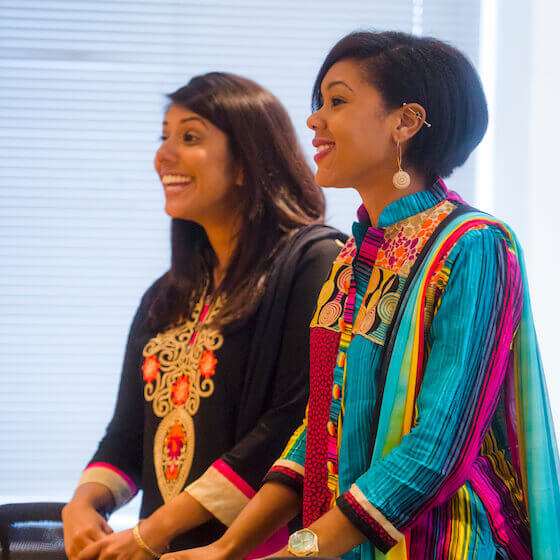 The International Club: A Place to Connect
From bowling to day trips to New York City, camping to snowboarding, we have an exciting calendar of events! One of our biggest events is "Around the World," featuring arts, crafts, and cuisine from our students' home countries. We can't wait to see what you bring!