The Global Education Office is your starting point to life in the Monmouth community. Here, you will receive extensive support to help you achieve both academic success and personal fulfillment.
Through writing services, academic tutoring, and orientation sessions, you will have many opportunities to connect with counselors and faculty who are committed to helping you achieve your academic and career goals toward graduation and life after Monmouth.
Every step of the way, you will find friendly staff eager to help you adjust to life in the United States, and to make your experience at Monmouth University a success!
Services and Activities
Orientation
Each semester there is a four-day orientation to familiarize new international students with the campus, academic departments, policies and procedures, campus services and activities, and much more.
Airport Pickup and Housing Assistance
Our office arranges to pick up students from Newark Liberty International Airport and drive them to campus, as well as helping students locate apartments and houses. During the fall semester, new students may receive free on-campus temporary housing as needed.
Monmouth Mentor Program
This program is specifically designed to assist international students transitioning to college life in the U.S. Mentors are student leaders on campus who partner with new international students to establish a relationship where both parties learn and grow from each other.
One-on-One Meetings
International students are welcome to privately discuss any concerns with trained professionals in the Office of Global Education. Referrals and access to other resources are also available.
Hands-On Workshops
Throughout the academic year, several workshops are available to international students including, but not limited to, academic integrity, resume writing and job interviewing skills, and self-care and wellness.
Immigration and Academic Advising Services Include:
Pre-arrival preparation, support, and information
Up-to-date advising on SEVIS regulations
Maintaining status while studying and working
Working on and off campus – including internships, CPT, OPT, and STEM OPT
Obtaining a driver's license and social security card
Travel and reentry
Adding a spouse or children as dependents
Changes in education levels and majors
Changes of sponsorship or funding
USCIS petitions and requests for evidence
Post-graduation employment advising
Referrals to support services on campus
Contact Us
MyKellann Maloney
Director Of Global Education
Global Education
Student Center, CS5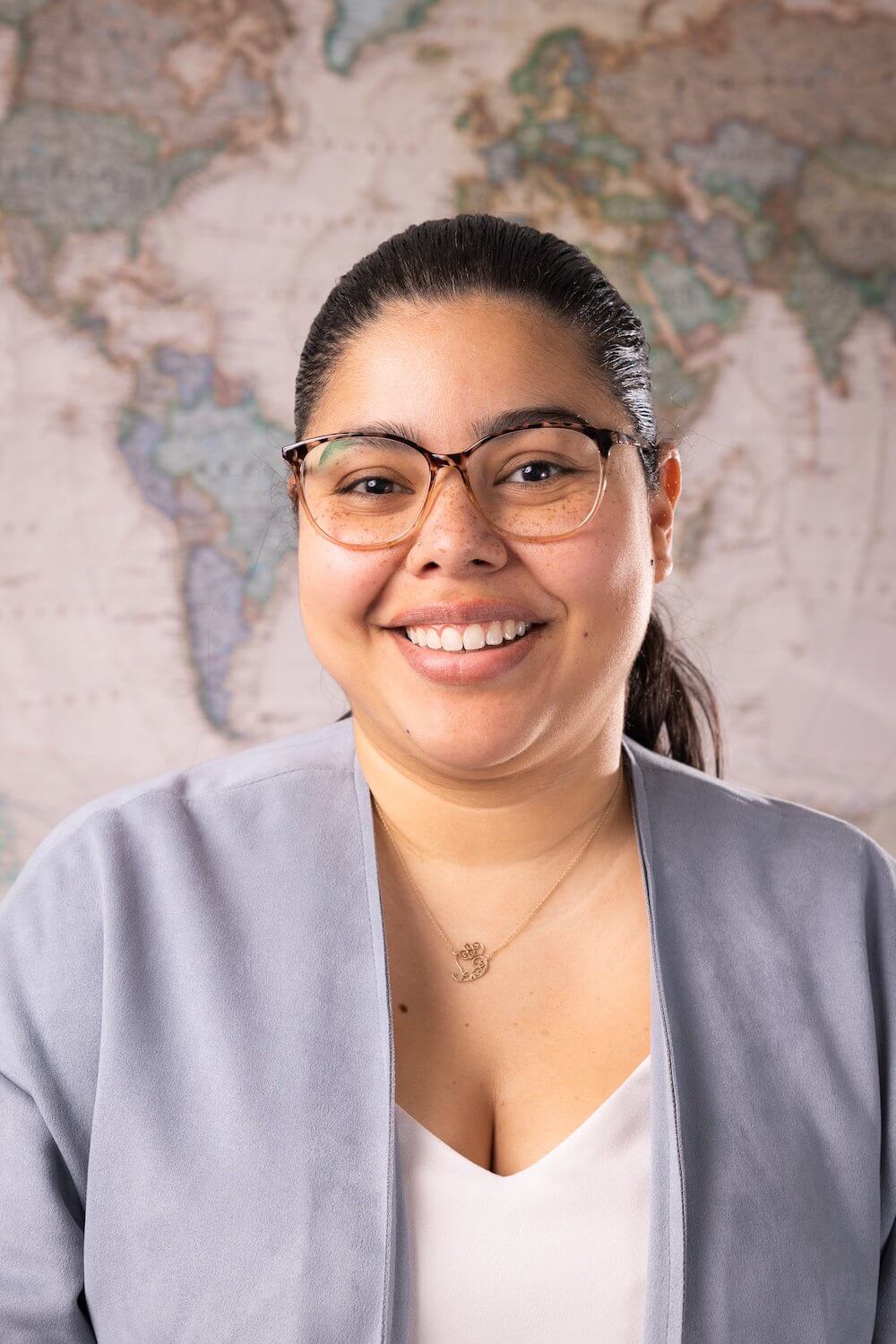 Senior Study Abroad Advisor
garce@monmouth.edu
732-263-5664
Administrative Assistant
cfoster@monmouth.edu
732-923-4768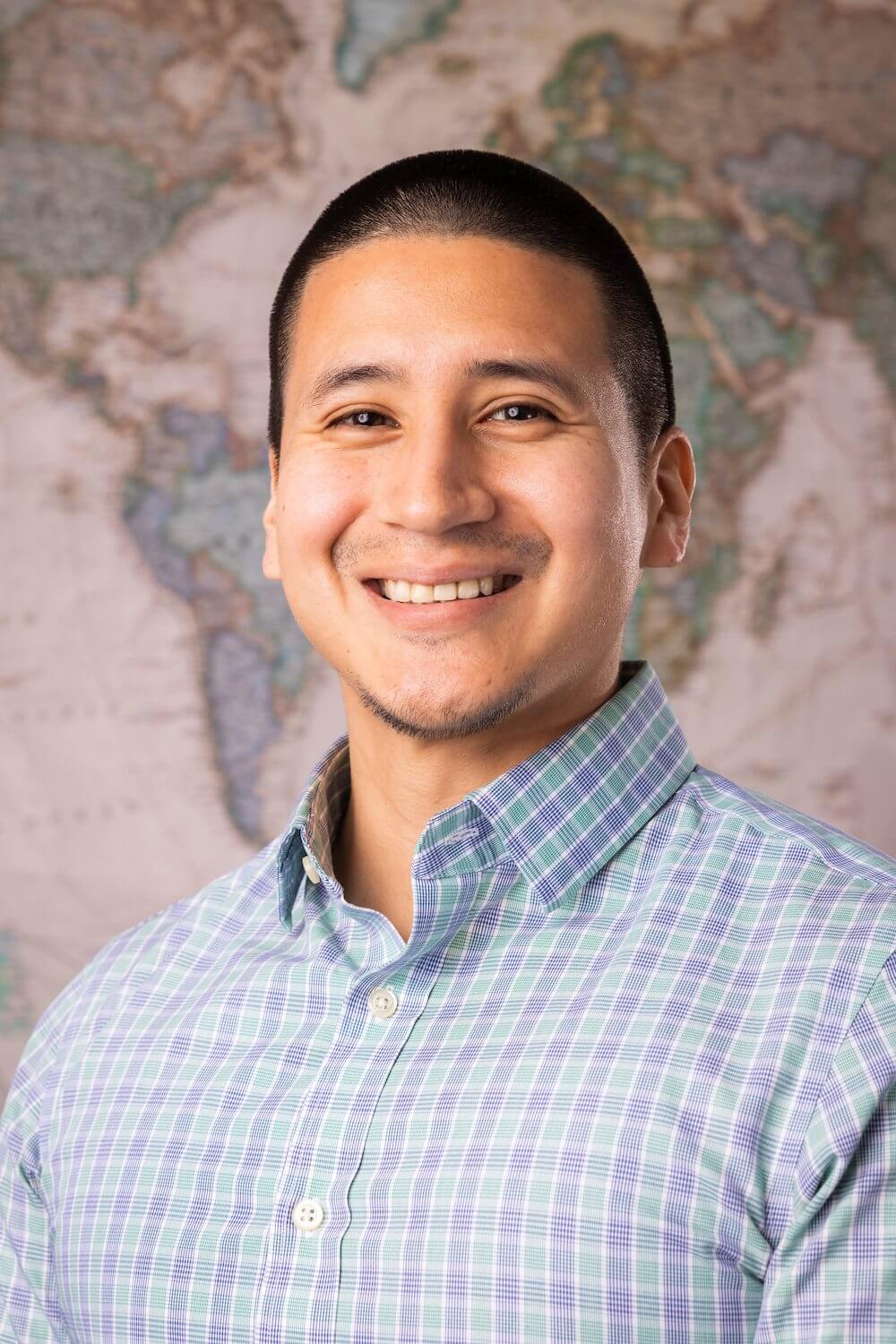 Assistant Director of International Student Services
cmarrone@monmouth.edu
732-263-5619