About the Program
A minor in Legal Studies serves as an introduction to the broad interdisciplinary approach to the study of law. Offering a grounding in the fundamental principles of American national government, this minor also includes a core group of courses designed to develop the critical thinking and analytical skills required for law school. You will study constitutional law sequence, media law, pre-trial prosecution, administrative law, and logic in philosophy. Beyond that, you are free to choose a wide variety of substantive law-based classes that speak to your specific legal interests (e.g., criminal law, business law), as well as build on the advocacy and writing skills of the practice.
Core Courses
American National Government
Elementary Logic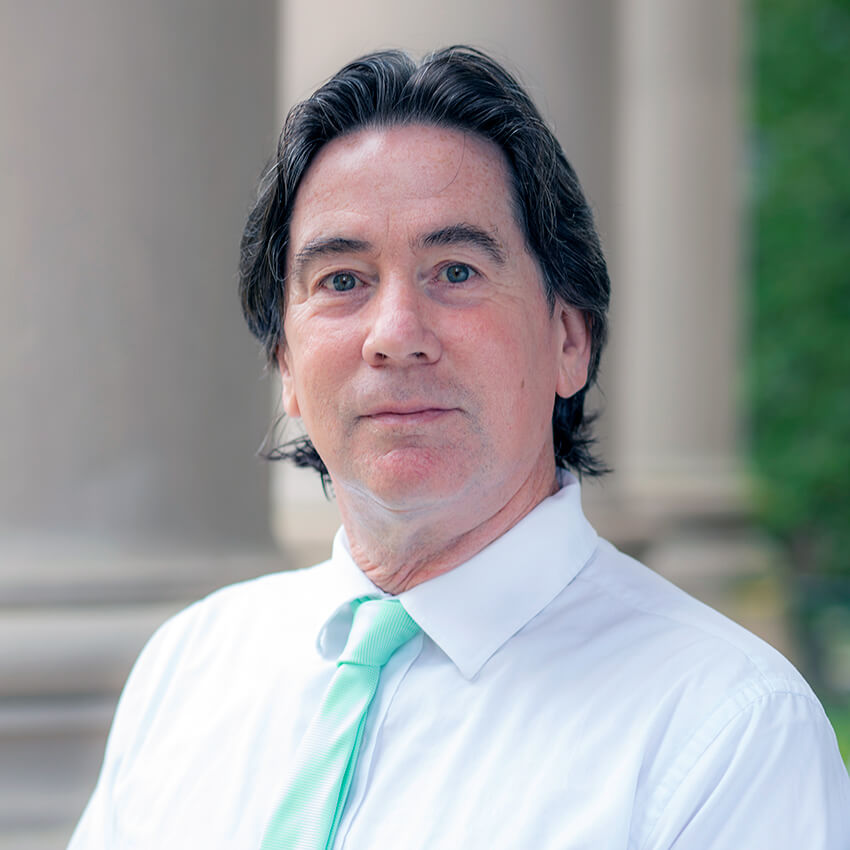 Joseph Patten, Ph.D.
Professor
Political Science and Sociology
Bey Hall, 246