About the Program
Monmouth's B.A. in Political Science with a Concentration in Legal Studies degree program provides a framework for students interested in the law, from preparation for law school to a starting point for paralegal career opportunities.
Core Courses
The American Judiciary
Introduction to Constitutional Law
Constitutional Law: Civil Rights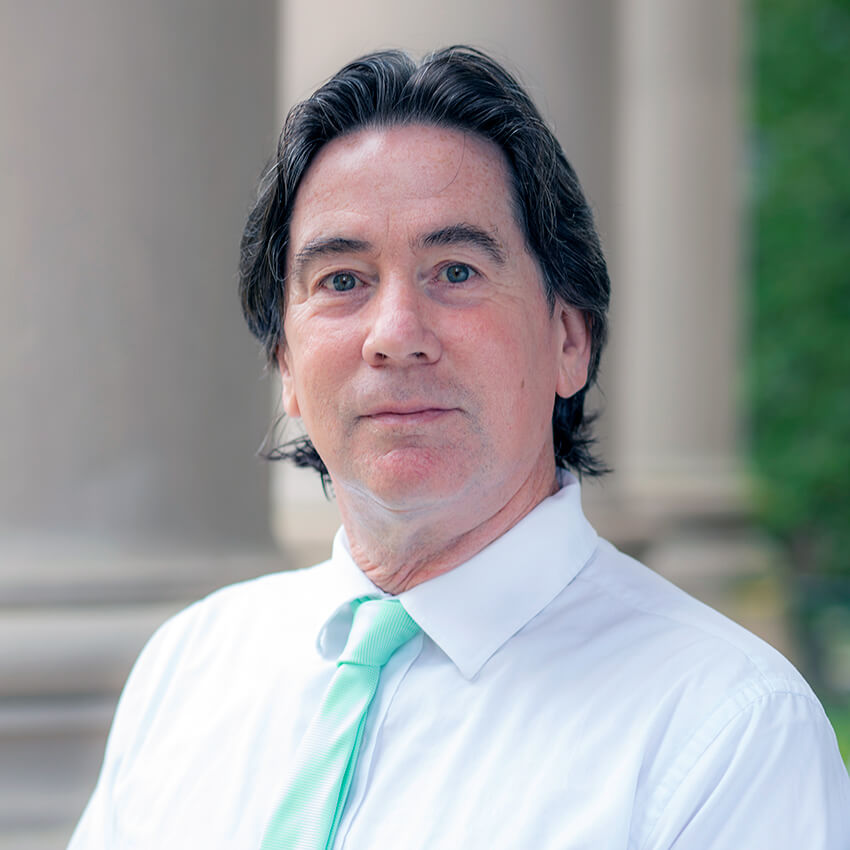 Joseph Patten, Ph.D.
Professor
Political Science and Sociology
Bey Hall, 246