About the Program
The Bachelor of Arts in Sociology is ideal for students interested in how people interact with each other and relate to the larger society around them. In this program, you will examine social institutions such as family, work, law, prisons, sport, the military, education, and religion while exploring social inequalities regarding race, class, gender, sexuality, and globalization.

Sociology majors gain an understanding of theory and research methods through experiential education and real-world internship opportunities. You will develop a number of important skills valued by employers—such as critical thinking, problem solving, data analysis, and cross-cultural understanding—that you will use to work with diverse populations, analyze an organization's structure and culture, address social inequality, and develop social change strategies. Our program provides the flexibility you need to pursue multidisciplinary interests while learning how to positively impact social systems for the common good.
Core Courses
Introduction to Sociology
Theories of Society I
Fundamentals of Social Science Research
Data Analysis for Social Sciences
Student Outcomes
With a B.A. in Sociology, students have a variety of career choices in social services, nonprofit organizations, private companies, research organizations, community organizing, and government agencies in the U.S. and abroad, and more.
Undergraduate Research & Internships
The sociology program is specifically designed to give students the flexibility to explore multidisciplinary interests, to study abroad, or to participate in the Washington Semester.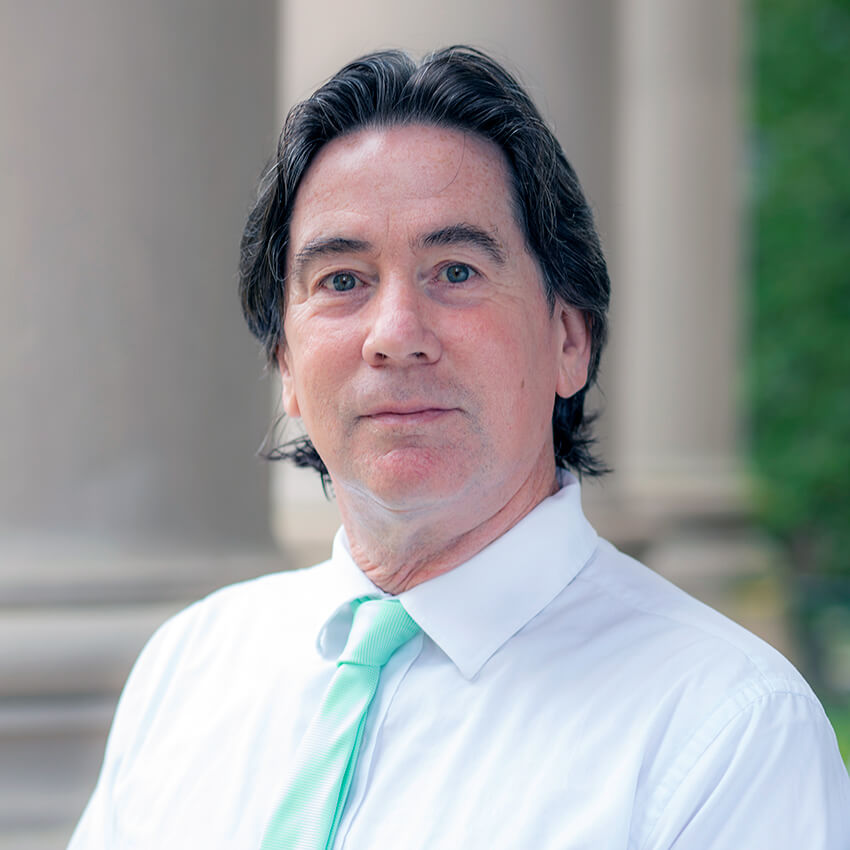 Joseph Patten, Ph.D.
Professor
Political Science and Sociology
Bey Hall, 246