About the Program
The Bachelor of Arts in Political Science is ideal for students who want to gain an understanding in the fundamentals of early and modern political thought, American government, international relations, comparative political systems, legal studies, gender studies, public policy, and research methods. With our immersive curriculum, you will foster a passion for civic engagement and challenge intellectual curiosity.
Core Courses
Introduction to Political Science: Power and Globalization
American National Government
Fundamentals of Social Science Research
Modern Political Thought
Student Outcomes
Those with political science degrees typically go to law school or graduate school, and have successfully placed in careers in local, state, and national government agencies, non-profits, law enforcement, teaching, and private companies.
Ninety percent of our political science graduates who apply for law school are accepted into universities that include Duke University, Georgetown University, The London School of Economics, and more. Our graduates also work in policy advocacy, municipal government, campaigns, and international relations.
Undergraduate Research & Internships
The program offers real-world opportunities for career preparation and skill-building, including a semester-long internship in the nation's capital through the Washington Center. Students can also take part in legal and political internships, international service learning, Model United Nations, and policy debate.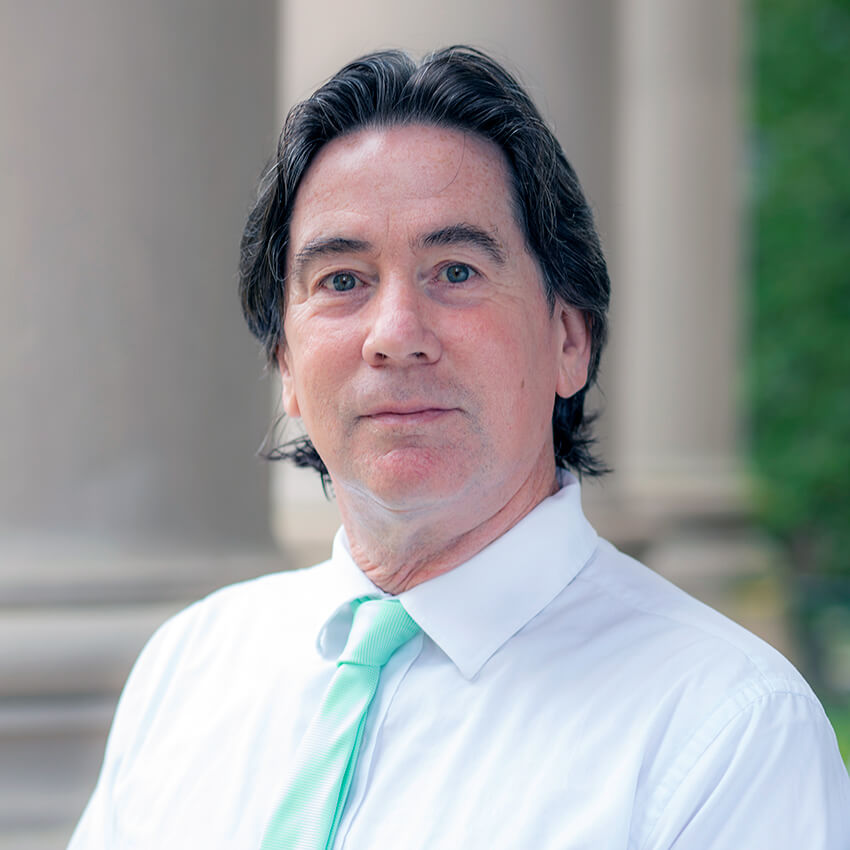 Joseph Patten, Ph.D.
Professor
Political Science and Sociology
Bey Hall, 246