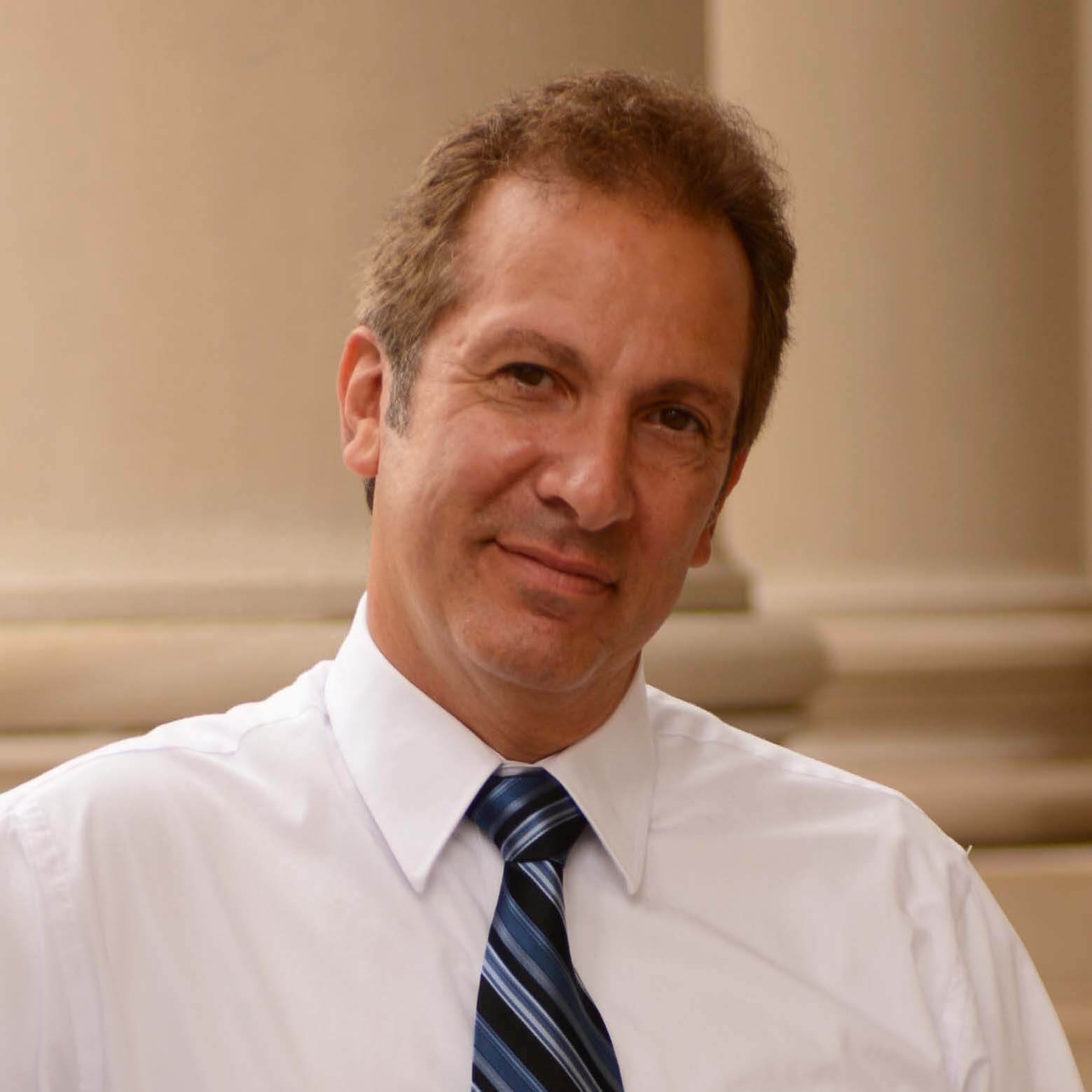 Joe Rapolla '90M is the Chair of the Music & Theatre Arts Department at Monmouth University, where he oversees all student performing arts programs, directs the Music Industry Program and founded the university record label, Blue Hawk Records. As department chair, Joe has helped form innovative partnerships with organizations such as Asbury Park-based Lakehouse Recording Studios, the GRAMMY Museum, Warner Music, and Sony, as well as maintain solid bonds with accomplished alumni working in key areas across the music industry. These partnerships further the goal of providing students with real-world experiences to complement Monmouth's comprehensive academic offerings, and have contributed to Monmouth University's music industry program being named one of Billboard Magazine's list of Top Music Business Schools.
A recognized music industry innovator, he built and led Integrated Marketing departments at Universal and Warner Music Group. He also helped build a Direct-To-Consumer Marketing Agency and a Social Research Agency, and ran marketing for the video game division of Def Jam Enterprises. Professor Rapolla has directed programs for top talent, such as Madonna, Bon Jovi, U2, Green Day, Bruce Springsteen and Sting, and has partnered with the world's leading entertainment, media, and consumer brands and agencies. He has earned multiple Gold Records for his work at the music companies.
Joe actively involves himself in charitable causes, organizations and events where his time and music can contribute. Joe is also a performing songwriter and producer. He has released three studio albums, a film soundtrack, and served as producer on multiple projects. He collaborates with writers and artists in NYC and Nashville, and continues to perform locally and abroad.
Education
MBA, Monmouth University
Courses
Recently Taught Classes
2023 Fall
2023 Spring
2022 Fall
2022 Spring
2021 Fall
2021 Summer B
2021 Spring
2020 Fall
2020 Summer B
2020 Spring
In the News