About the Program
B.A. in Music students can explore applied music study in voice, piano, woodwinds, brass, guitar, and percussion while learning from award-winning producers, musicians, vocalists, theater professionals, and music industry executives. Private, weekly instrumental or vocal instruction with a professional instructor is provided for students taking applied music throughout a semester.
Core Courses
History and Literature of Music I
Theory I
Ear Training I
Group Piano
Student Outcomes
Led by experienced faculty members and industry professionals, students in this department are well trained to become accomplished musicians, actors, managers, producers, agents, promoters, and entertainment executives.
Undergraduate Research & Internships
Take advantage of Monmouth's Bruce Springsteen Archives and Center for American Music and multiple industry partnerships, including our GRAMMY Museum affiliation, to apply classroom lessons to real-world scenarios. Experience all stages of the creative process by being a part of Blue Hawk Records, our student-run record label, and recording your own music at Lakehouse Recording Studios in Asbury Park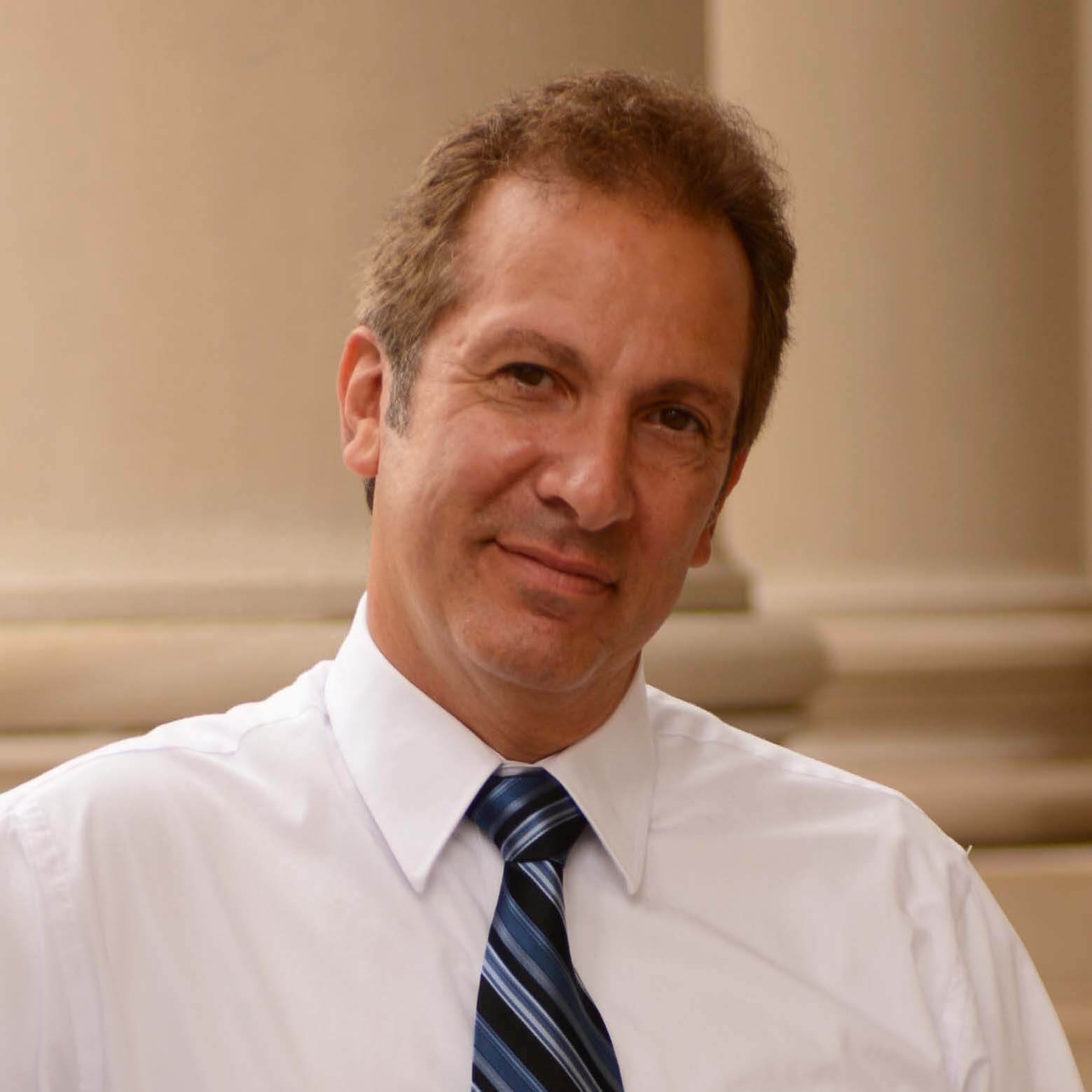 Chair;
Specialist Professor
Music and Theatre Arts
Woods Theatre, 215