About the Program
The BFA in Design and Animation with a Concentration in Graphic and Interactive Design is a professional degree program specifically created to prepare students for a career in graphic design and its many associated career directions. Our multi-faceted curriculum offers a unique approach to student development with comprehensive courses in print graphics, UI/UX design, web design, and motion graphics. Our degree requirements also include unique opportunities for our students to further their educational experience with advanced-level options in animation, creative book arts, digital imaging, interactive design, photography, and explorative typography.
Core Courses
Basic Design and Composition
Introduction to Digital Design
Graphic Design Studio I
Typography
Student Outcomes
Graduates of this program are well-prepared to find careers as graphic designers, UI/UX designers, web designers, marketers, book designers, illustrators, product designers, and more.
Undergraduate Research & Internships
In addition to completing internships and project-based courses, students in this program gain real-world experience by developing a portfolio of original projects and designs that showcase their unique talents and style.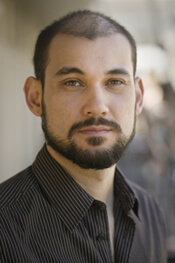 Mike Richison, MFA
Associate Professor;
Departmental Advising Coordinator
Art and Design
Rechnitz Hall, 211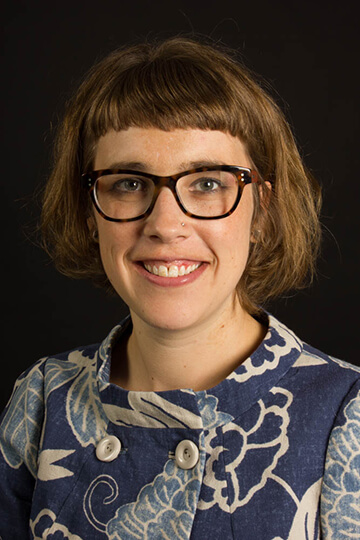 Corey Dzenko, Ph.D.
Associate Professor;
Departmental Advising Coordinator
Art and Design
Rechnitz Hall, 312