About the Program
The Art and Education with an Endorsement in K-12 Education in Art program develops students as artists, while preparing them to teach in public and private schools, museums, community art centers, and other settings.

At Monmouth University, students will gain a strong foundation in the history, theory, techniques, and practice of traditional and digital visual arts through a variety of studio and classroom coursework. They will also become conversant with the role of the arts in human development, content in art education, historic and contemporary education theory, and exemplary education practice.

Students have the opportunity to work with children, adolescents, and practicing professionals during field experiences, in addition to completing student teaching, which provides them with practical applications of knowledge they can use in the classroom.
Core Courses
Introduction to Digital Design
Basic Design and Color
Methods of Teaching Art
Integrated K-12 Teaching Methods
Foundations of Special Education: Development Across the Lifespan
Student Outcomes
Our students have gone on to have successful careers in education with the assistance of Monmouth University's extensive network of local school and district partnerships. At Monmouth, students are introduced to a variety of teaching environments and work with a diverse group of individuals, and small and large groups of students, making them more marketable upon graduation.
Undergraduate Research & Internships
Monmouth University students are immersed in the classroom as early as sophomore year and will have supervised clinical experience including 100 hours in the classroom.

Students have the opportunity to participate in the Teacher Residency Program, study abroad, Clinical Component Courses, Fieldwork for Clinical Experience and Component, Clinical Practice, applying for substitute teaching credentials, and our collaborative P-12 School Partnerships.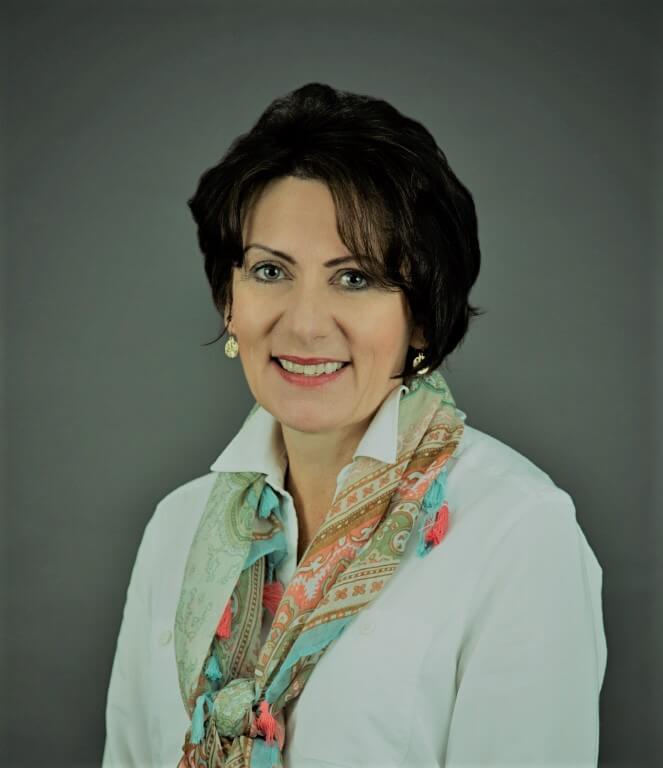 Ruth K. Morris, Ed.D.
Lecturer;
Curriculum and Instruction;
Early Childhood Education
Curriculum and Instruction
McAllan Hall, 203