About the Program
The BFA in Design and Animation with a Concentration in Animation offers a versatile curriculum that addresses the expressive interests and career goals of our students. As a cross-disciplinary field, animation embraces digital cinematography, entertainment, graphic design, and art. In this program, students explore all aspects of the animation process, including storyboarding, character and environment design, 3D modeling, rigging, animation, rendering, and sound.

Along the way, you will gain experience a wide range of techniques, including 3D computer animation, 2D animation and stop motion. Plus, you will explore interactive technology, AR and VR, experience 3D scanning and printing, and experiment with novel ways of creating animated sequences. You will learn how to successfully conceive and manage complex graphics and animation projects while working individually and in groups.
Core Courses
Basic Design and Composition
Introduction to Digital Design
2D Animation
Principles of Animation
Student Outcomes
Animation has many applications in fields as diverse as education, entertainment, virtual and augmented reality, advertising, scientific visualization, architecture, health care, and broadcast journalism. Students in the animation program emerge motivated and prepared for graduate study or find careers as 3D modelers, animators, concept artists, creative directors, game developers, visual effects artists, and more. 
Undergraduate Research & Internships
Students in this program gain real-world experience through conceptualizing and creating 3D animations and models, 2D animations, motion graphic trailers, and other art projects, culminating in a demo reel that showcases their work to future employers.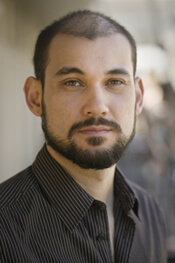 Mike Richison, MFA
Associate Professor;
Departmental Advising Coordinator
Art and Design
Rechnitz Hall, 211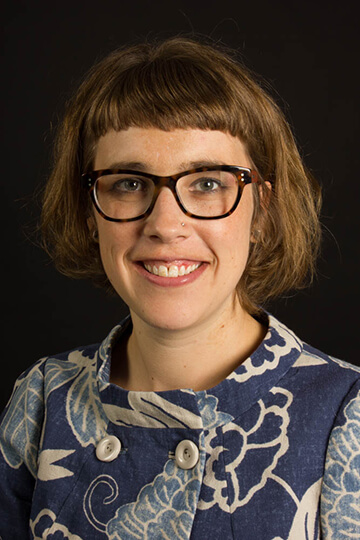 Corey Dzenko, Ph.D.
Associate Professor;
Departmental Advising Coordinator
Art and Design
Rechnitz Hall, 312