Request a Tutor – Accudemia
Directions for Making an Appointment for Tutoring Services in Accudemia
To access Accudemia/Schedule an appointment at Tutoring Services:
Go to accudemia.monmouth.edu or click on the Accudemia link from the Tutoring Services home page.
Please use Microsoft Edge, Chrome, Firefox or Safari to access Accudemia. Internet Explorer IS NOT supported.

Log on to the Welcome Screen by entering your user name (your student ID#).
Enter your password (the same as your HawkMail@Live password).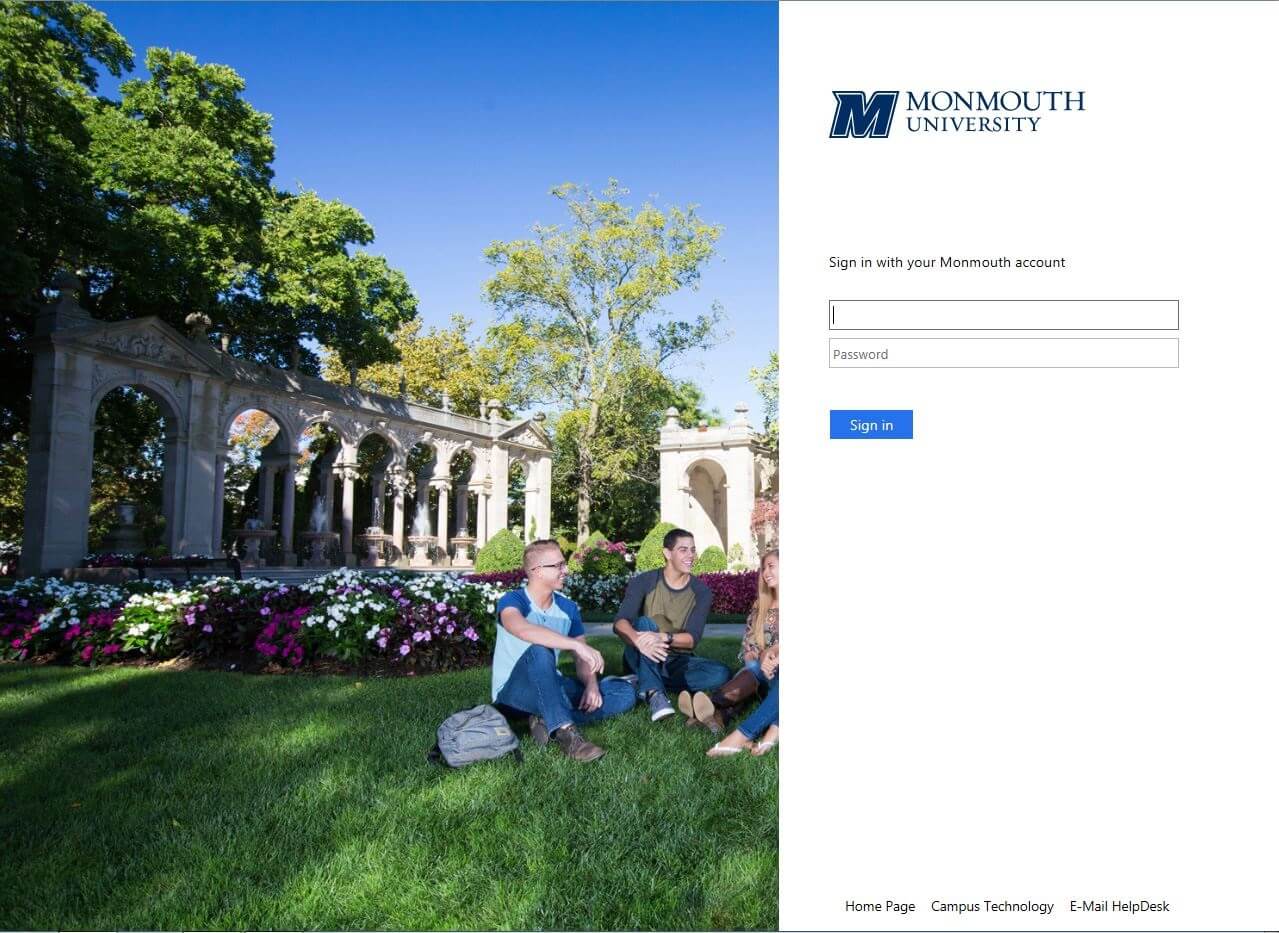 To schedule an appointment, scroll over Appointments in the menu on the left and select Wizard.
Choose to search All days or the specific day of the week you would like for your appointment. Click Next.
Choose the course for which you will be attending. Click Next.
Choose the service that applies for your visit (Tutoring Services-Coursework assistance) Click Next.
A list of peer tutors who can assist you will appear; you can choose one or multiple available tutors to view their schedules. Click Next.
Open the tutor's schedules by clicking on the blue tab. Available sessions are noted in green. Click on  an available session to make your appointment.
A new screen will appear; choose Make the Appointment to save the session.
You will receive a reminder email verifying your appointment.
To cancel an appointment:
Follow the steps above to reach the Student Main Menu/Welcome screen.
Click on Appointments in the menu on the left.
Select the appointment you wish to cancel, and choose Cancel at the top of the screen.
A new screen will appear; choose Yes to confirm the cancellation.
For all other courses, please complete the Tutor Request Form below.
---