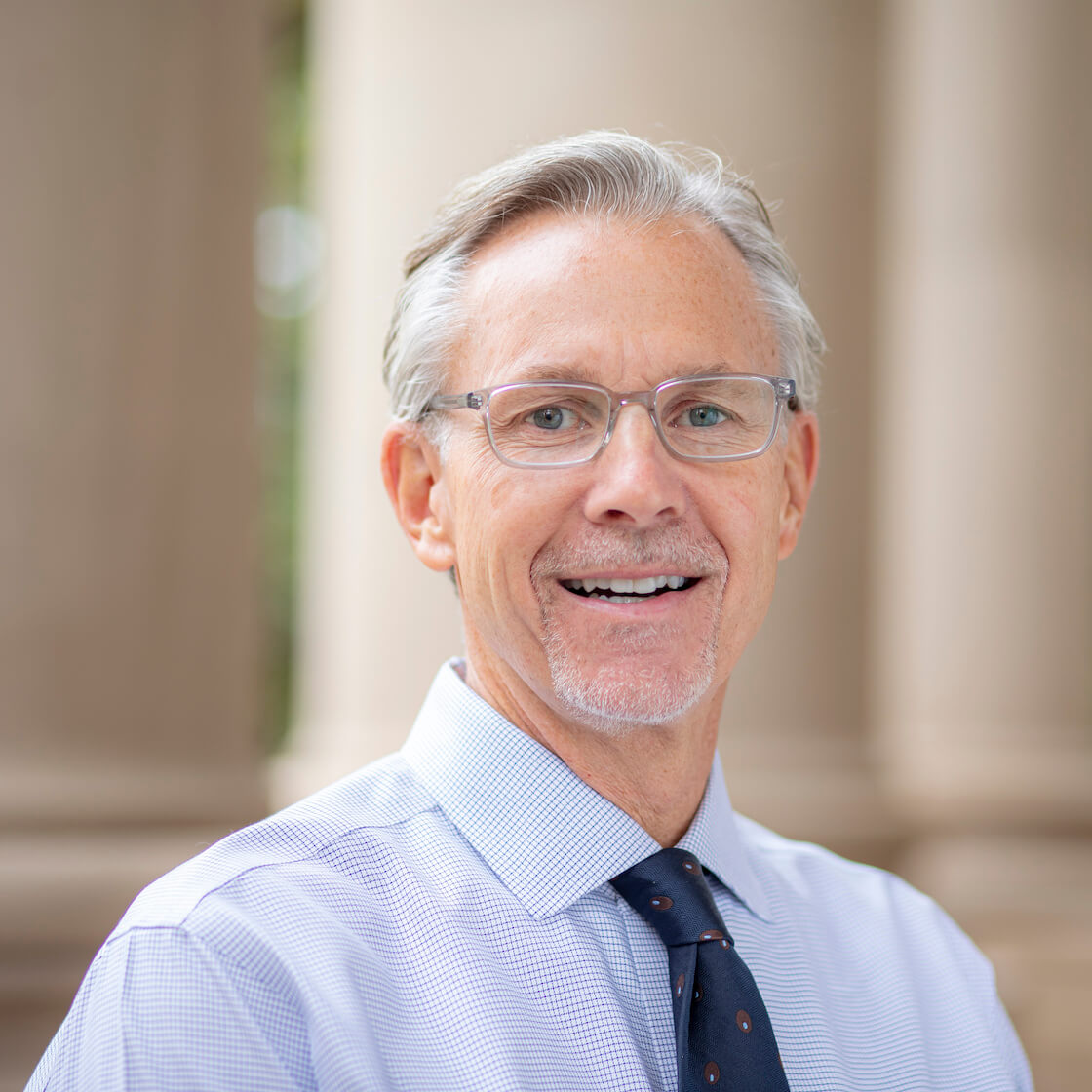 Director of Student Engagement
Student Engagement
Student Center
Mission Statement
The Office of Student Engagement is committed to educating Monmouth University students through a comprehensive programming approach. Through collaboration with the campus community we provide innovative programs that enrich the quality of student life and create a student-centered environment. Through our programming, our students are able to foster personal growth and professional integrity by engaging in social learning experiences that extend beyond the classroom. In doing so, we serve as educators and advisors who challenge and support our students to become leaders within the University and global community.
Our Vision Statement
To foster an environment that cultivates student learning and development through innovative programs, activities, and services that promote student success.
Our Services
Student Involvement Opportunities
Student Center Operations
Multicultural and Diversity Initiatives
Programming and Activities
Leadership Development
Student Clubs and Organizations
---
Office of Student Engagement
Monmouth University
2nd Floor, Rebecca Stafford Student Center
Office Hours: 8:45 a.m. to 5 p.m.
732-571-3586
activities@monmouth.edu