United Nations Activities: March 2021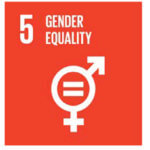 This Month's Theme: Gender Equality
Gender equality is not only a fundamental human right, but a necessary foundation for a peaceful, prosperous and sustainable world.
Progress over the last decades: more girls are going to school, fewer girls are forced into early marriage, more women are serving in parliament and positions of leadership, and laws are being reformed to advance gender equality.
Challenges that remain: discriminatory laws and social norms remain pervasive, women continue to be underrepresented at all levels of political leadership, and 1 in 5 women and girls between the ages of 15 and 49 report experience physical or sexual violence by an intimate partner within a 12-month period.
Impact of COVID: The effects of the COVID-19 pandemic could reverse the limited progress that has been made on gender equality and women's rights. The coronavirus outbreak exacerbates existing inequalities for women and girls across every domain.
Women play a disproportionate role in responding to the virus, including holding positions as frontline healthcare workers and pursuing careers at home. Women's unpaid care work has increased significantly because of school closures and the increased needs of older people. Women are also harder hit by the economic impacts of COVID-19 as they disproportionately work in insecure labor markets. Nearly 60 per cent of women work in the informal economy, which puts them at greater risk of falling into poverty.
The pandemic has also led to a steep increase in violence against women and girls. With lockdown measures in place, many women are trapped at home with their abusers, struggling to access limited services that are suffering from cuts and restrictions. Emerging data shows that since the outbreak of the pandemic violence against women and girls – and particularly domestic violence – has intensified.
Additional Resources:
March 6 (Event): Broadcasting Event in honor of International Women's Day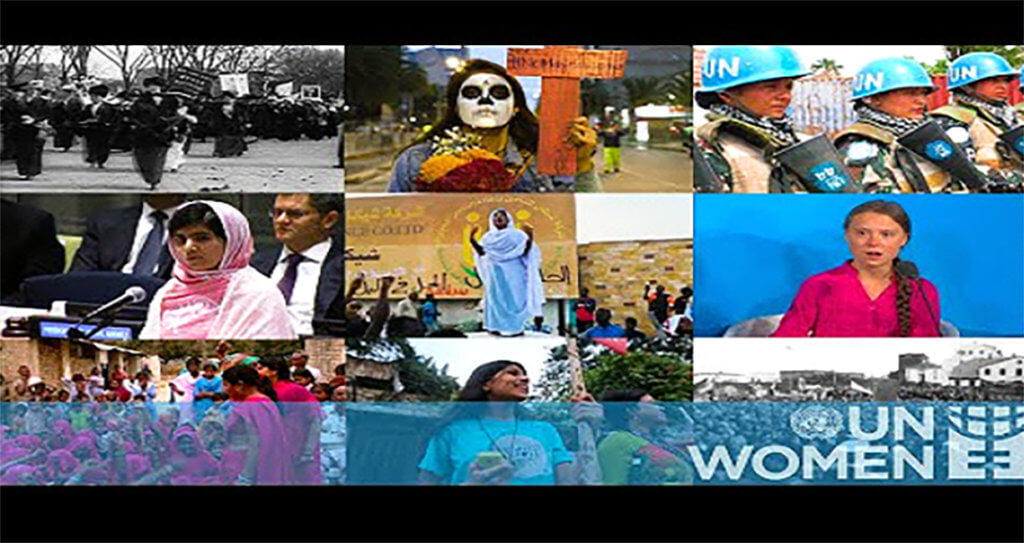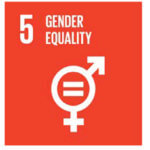 March 15-26 (Private-Event): The 65th Session of the Commission on the Status of Women ()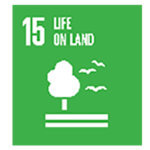 Environment
March 3: World Wildlife Day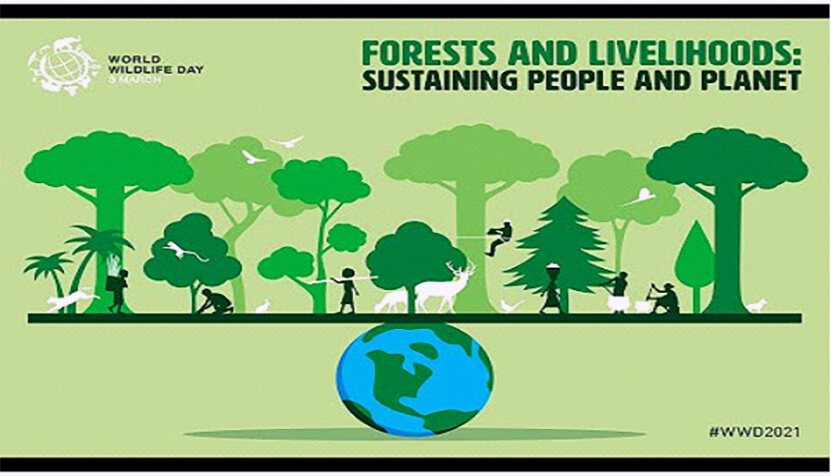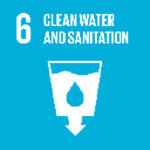 March 22: (Commemorative Day): World Water Day
March 22 (Event): Celebration of the World Water Day 2021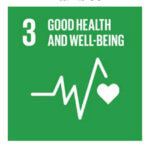 Health and Wellness (Theme)
March 20 (Commemorative Day): International Day of Happiness ()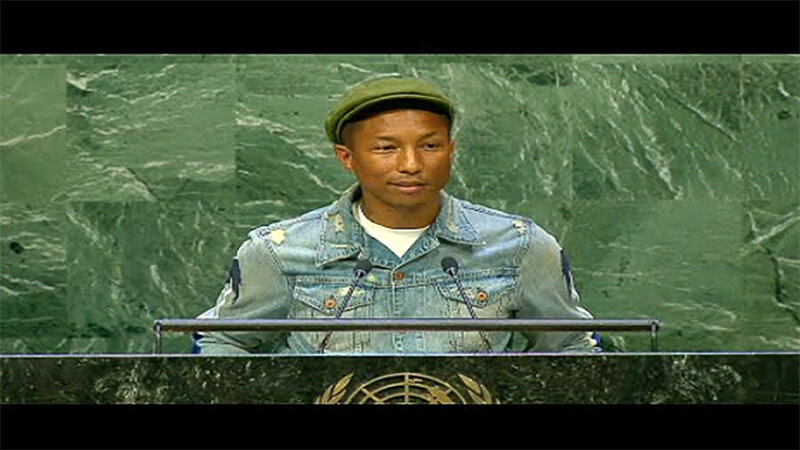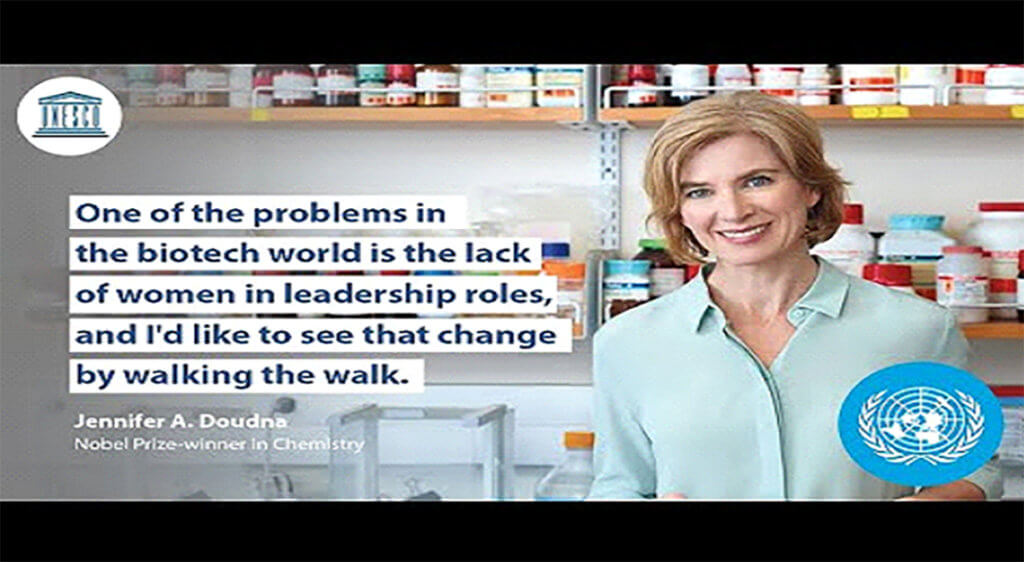 Previous Session Theme: Women's empowerment and the link to sustainable development (agreed conclusions of the sixtieth session).
Racial Justice and Social Equality (Theme)
March 1 (Commemorative Day): Zero Discrimination Day
Overview: On Zero Discrimination Day this year UNAIDS is highlighting the urgent need to take action to end the inequalities surrounding income, sex, age, health status, occupation, disability, sexual orientation, drug use, gender identity, race, class, ethnicity, and religion that continue to persist around the world.
We cannot achieve sustainable development and make the planet better for all if people are excluded from the chance of a better life. In today's world, we are all interconnected. Global inequality affects us all, no matter who we are or where we are from. Join us in raising awareness about the inequalities that prevent people from living a full and productive life and demanding that governments fulfill their commitments and obligations to end all forms of discrimination.
Brochure: Download
Campaign: Participate in this year's Zero Discrimination Day by shining a light on inequalities and doing your part in helping to address them. Use the following materials on your digital platforms to show the world that inequalities cost lives and that it is time to end them.
Link: Campaign Materials