United Nations Activities: January 2021
This Month's Theme: Commemoration of the Decade of Action
Ten Years To Transform Our World
The Sustainable Development Goals are the shared vision to end poverty, save our planet, and construct a peaceful world that has been gaining global momentum.
With only 10 years to go, an ambitious global effort to deliver the 2030 promise is underway. This can be achieved by mobilizing governments, civil society, and businesses, as well as calling on all people to implement the Global Goals as their own.
Decade of Action to Deliver the Global Goals
The Decade of Action calls for advancing sustainable solutions to the world's biggest challenges, which range from climate chance to poverty and gender, inequality, and closing the financial gap.
In September 2019, the UN Secretary-General requested all sectors of society to begin mobilizing for a decade of action in three ways:
global action to fortify greater leadership, smarter solutions, and more resources for the Sustainable Development Goals;
local action installing the necessary transitions in the budgets, policies, and institutions and controlling frameworks of cities, local authorities, and governments; and
people action, consisting of youth, the media, civil society, the private sector, academia, unions and other stakeholders, to create an unstoppable movement to move forward with the required transformations.
The COVID-19 pandemic's impact on all 17 SDGs has revealed that what started as a health crisis quickly became a human and socio-economic crisis. While the crisis is jeopardizing the progress towards the SDGs, it makes their accomplishment all the more necessary and urgent. It is crucial that recent gains are protected as much as possible. A transformational recovery from COVID- 19 should be achieved, one that focuses on the crisis, decreases the risk of potential future crises, and propels the implementation efforts to deliver the 2030 Agenda and SDGs during the Decade of Action.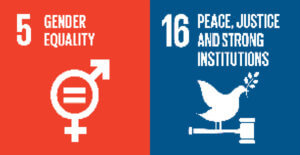 Women and Gender (Theme)
January 26: 7th Annual Symposium on the Role of Religion and Faith-based Organizations in International Affairs (UN-Women)
Description: 2021: A Defining Year for Accelerating Gender Equality, Equity and Justice
Time: 8:00 a.m. – 12:30 p.m. (New York)
SDG 5: Gender Equality
SDG 16: Peace, Justice, and Strong Institutions
Environment (Theme)
January 18 – 22: Global Forum for Food and Agriculture (How to Feed the World in Times of Pandemics and Climate Change?)
Past Event: UN DESA – Building Back Better …
Description: Discussion focusing on recognizing the full economic value of nature.
SDG 12: Responsible Consumption and Production
SDG 15: Life on Land
SDG 14: Life Below Water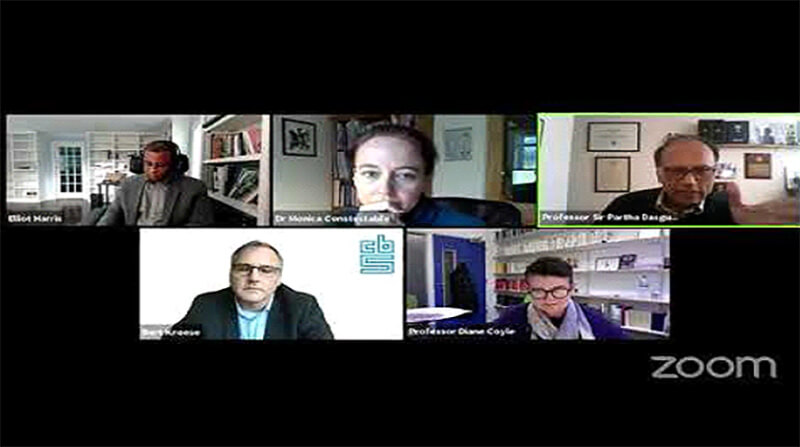 Justice and Social Equality (Theme)
January 4: World Braille Day
Document: Policy Brief: A Disability-Inclusive Response to COVID-19
SDG 10: Reduced Inequities
January 27: International Day of Commemoration in Memory of the Victims of the Holocaust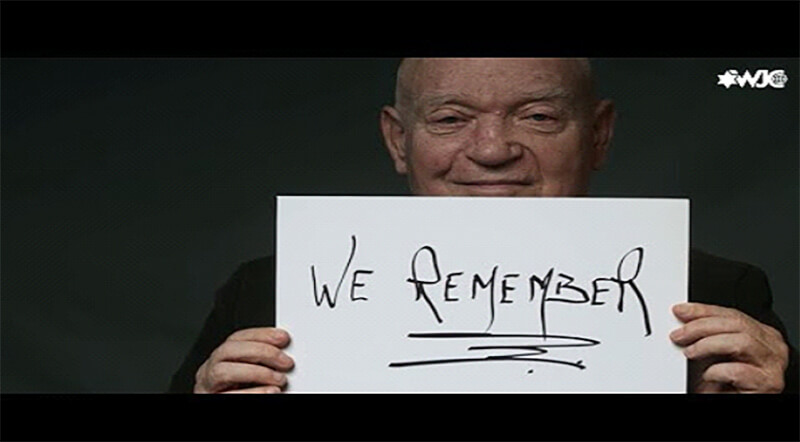 Exhibit: Voices on the Wind (United Nations)
Description: Welcome to Voices on the Wind, marking 70 years of the UN Refugee Agency (UNHCR). Voices on the Wind is a virtual installation of film, audio, and photography that shares different perspectives of the refugee experience. Please visit our galleries "SEE", "HEAR" and "MAKE" to glimpse a sense of what it is like to be forced to flee your home. In a reimagined reality, refugees and storytellers use multimedia to relay their journeys of displacement and outlook on the future. "I wanted to bring these journeys to the fore through the powerful eyes of children and resilient gaze of adults. These voices are carried on the wind because the wind knows no borders or boundaries." Maya Sanbar, exhibition curator.
Link to the Interactive Exhibit: https://www.un.org/en/exhibits/exhibit/voices-wind/home
SDG 10: Reduced Inequalities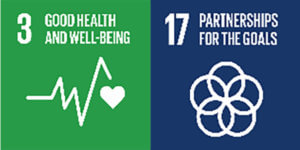 Health and Wellness (Theme)
January 21: Global Mental Health in a Global Pandemic: Understanding the Impact of Covid-19 on Women's Psychosocial Wellbeing (NGO/CSW Monthly Meeting)
Description: Join our first Monthly Meeting of 2021! The purpose of this session is to raise awareness, and to provide resources regarding issues related to women's mental health challenges experienced during this unprecedented period of COVID-19 restrictions. The discussion will focus on sharing insights on the disproportionate psychosocial health outcomes of the pandemic, and to provide strategies to better manage.
Time: 8:30 a.m. – 10:30 a.m.
SDG 3: Good Health and Well-Being
Past Event: AMWA Webinar- Technology & Global Public Health
Description: Dr. Padmini Murthy and Dr. Amy Ansehl, editors of the recently published book, Technology and Global Public Health, moderate a distinguished panel of speakers to highlight the importance of technology in advancing global public health. Join the American Medical Women's Association in this informative webinar that includes internationally renowned speakers from all over the world.
Video Link: AMWA Webinar: Technology & Global Public Health
SDG 3: Good Health and Well-Being
SDG 17: Partnerships for the Goals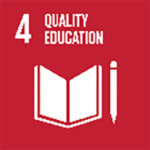 Education (Theme)
January 24: International Day of Education
SDG 4: Quality Education
Facts and Figures

Enrollment in primary education in developing countries has reached 91 percent but 57 million primary age children remain out of school.
More than half of children that have not enrolled in school live in sub-Saharan Africa.
An estimated 50 percent of out-of-school children of primary school age live in conflict-affected areas.