To apply to Monmouth's Doctor of Occupational Therapy program, you can submit an application online through the Occupational Therapy Centralized Application System (OTCAS).
Post-Baccalaureate Entry Admission Requirements
The post-baccalaureate program allows for students to enter the program after completing their undergraduate degree program.
Bachelor's Degree – A bachelor's degree (or US equivalent) must be completed at the time of application or completed by the time the program begins at the end of May/beginning of June. A degree in any area of study will be accepted.
Completion of Prerequisites – Completion of all prerequisites with a grade of B- or better. Competitive applicants will have no more than two outstanding prerequisite courses, including courses in progress, at the time of application. Applicants with outstanding prerequisite courses that are not shown as "in progress" on the OTCAS application, must submit a Prerequisite Course Completion Plan to admission@monmouth.edu. All incomplete prerequisite courses and observation hours must be completed by the time the program begins.
GPA – At least a 3.0 cumulative GPA as well as in the prerequisite courses. (Note: All completed courses will be used in the GPA calculated by OTCAS.)
Observation Hours – 60 hours of observation in a minimum of two practice settings must be completed prior to admission to the program. Examples of settings are: adults, geriatrics, pediatric, wellness, LTC, hospitals, community centers, primary care, etc. An OT Observation Form will be provided to complete for each site observed. Due to COVID constraints, applicants may supplement 30 hours of observation by completing the Online Occupational Therapy Shadowing Experience. Student must submit the Online Shadowing Experience Form. *Instructions about accessing the virtual observation modules are below.
Essay – a narrative in response to the OTD application questions (see current application for details).
Interview – an interview with program faculty.
Quality References – Three references are required and can be from academic advisors, healthcare professionals such as licensed occupational therapists, and/or work managers. At least one reference must be from a healthcare professional in a role related to OT and rehabilitation, ie. OT, PT, SLP, RN.
Criminal Background Check – Required of all admitted students. Must have prior to first day of class.
Technical Standards – Once your application has been verified by OTCAS and imported by Monmouth University, you will receive an email with instructions on how to access your Applicant Portal. Through this portal, you will be able to sign and upload the required Technical Standards Acknowledgement Form as well as submit your $60.00 Monmouth University application fee.
International Student Admission Requirements
In addition to the admission requirements aforementioned, international applicants must be a permanent resident or eligible for an F-1 visa.
Required English proficiency test – an official English proficiency score report meeting the University requirements is required for non-native English-speaking applicants. The required scores are found here: www.monmouth.edu/graduate/application-requirements/
International applicants must submit to OTCAS an official course-by-course transcript evaluation completed by one of the member organizations of the National Association of Credential Evaluation Services (NACES). Please visit NACES.org for a list of those participating organizations. Note that each organization will have its own instructions on how to submit required documents for evaluation. The evaluation must also show that a bachelor's degree equivalent to one in the United States has been earned.

Prerequisite Course Requirements:
| | |
| --- | --- |
| Course | Credits |
| Anatomy & Physiology I with Lab | 4 |
| Anatomy & Physiology II with Lab | 4 |
| Lifespan or Human Development OR three courses to include Childhood, Adolescent and Adult Development OR courses that cover the Lifespan Development | 3 |
| Cultural Ideas and/or Global Perspectives (any course in one of the following areas: world religions, gender studies, sociology, anthropology) | 3 |
| Abnormal Psychology | 3 |
| Statistics | 3 |
| English Composition or Technical Writing | 3 |
| Ethics, Philosophy or Anthropology or Theology | 3 |
| Medical Terminology | 1-3 |
All courses must be completed within five years of application to the program.
Technology Requirements
The OTD program requires students to have access to personal technology such as a laptop computer, tablet, or PC throughout the duration of the program as well as a working webcam during the hybrid/online courses. Students should reference our Campus Technology Website for detailed suggestions before purchase.
Technology Competency Requirements
The Monmouth OTD program requires completion of coursework in a predominantly traditional week day. However, there are a few courses that are delivered in hybrid/online format. Success in both the online and in person portions of the program requires students to have the ability to navigate the College's learning management system (eCampus), manage electronic communications, utilize research and information databases, and apply software. Online courses may consist of a combination of scheduled synchronous and asynchronous learning activities; synchronous sessions will require use of the Zoom platform. In person courses will maximize the use of technology with no seat time reduction, using the eCampus learning management system for administration, communication, assessment and content delivery to both supplement and enhance the face to face experience. Prior to starting coursework, all students will be required to complete an online orientation through eCampus that will prepare them to meet the technology requirements of the online portions of the program. Additionally, students will have ongoing access to the Help Desk to manage questions or concerns with technology while in the program.
COVID-19 UPDATE: Occupational Therapy Online Shadowing Experience
*UPDATED AS OF 8/2022: In response to the difficulties that applicants may encounter in completing their required observation hours, the Monmouth University OTD program will allow the following in lieu of 30 hours of the 60 hour observation hour requirement:
Applicants should go to the following website: https://rise.articulate.com/share/oqbmWqPTs5TB36aI5R7DUMblwykJiY_Y#/
When prompted, enter the password: LucasQU (case specific)
There are six modules that should be completed. The modules are PowerPoint presentations with embedded required readings and videos of occupational therapists in action in various settings across the lifespan.
For each module, there is an assignment (i.e. case study, reflection essay, etc.) for you to complete. These are located at the end of each PowerPoint prior to the references.
You should complete these assignments using the Online Shadowing Experience Form with the title of the module included to indicate the assignment you are completing.
Once all of the assignments are complete, you will upload the document into OTCAS just like you would your other observation hour forms (if you have any complete).
Applicants who have completed some observation hours and have signed forms should submit those forms in addition to the module assignments. If an applicant has completed all 60 of the required observation hours, they DO NOT need to complete the alternative observation hour assignment above, and should solely submit the signed observation hour forms to OTCAS.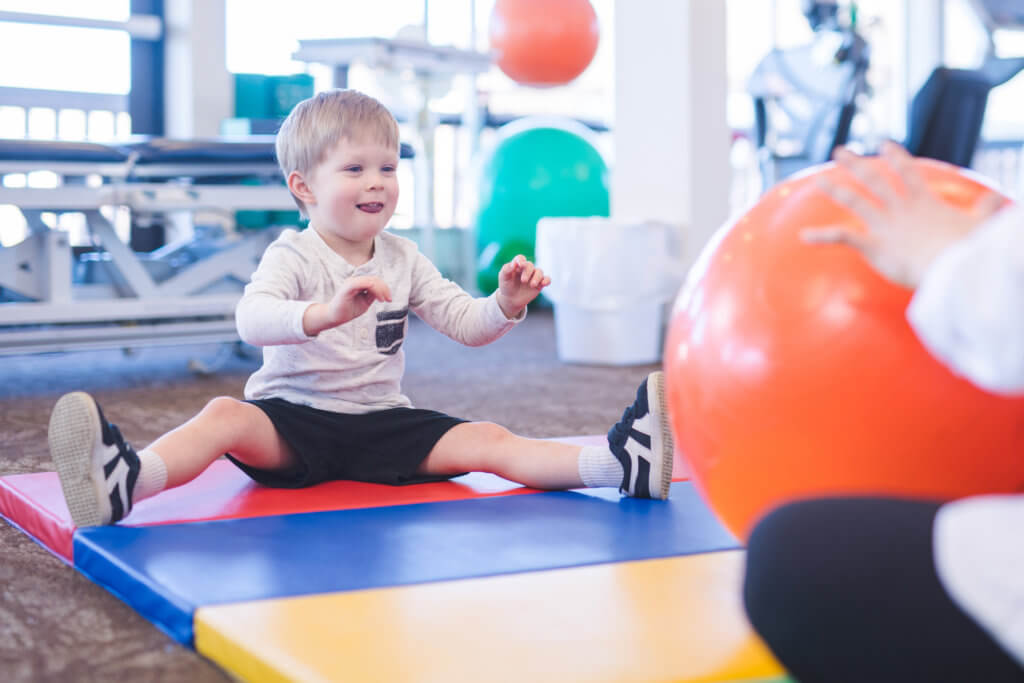 Application Deadline
The application deadline for the OTD program is April 15 for Summer-start only.