Online DNP Program – DNP Degree
Doctor of Nursing Practice
The 36-credit online Doctor of Nursing Practice (DNP) degree at Monmouth University is a post-master's academic degree that focuses on organizational/systems leadership and scholarship in order to address today's highly complex and rapidly evolving health care environments.
The DNP is the preferred pathway for those seeking preparation at the highest level of nursing practice. Advanced nursing practice is any form of nursing intervention that influences health care outcomes for individuals or populations. The experience of prospective DNP students is varied and may include nursing education, administration, health policy, nurse practitioner, informatics, who provide direct or indirect management of care for individual patients or management of care for populations.
Monmouth's rigorous DNP curriculum focuses on the translation of new science, its application, and evaluation. Our students are provided with program advisors who offer guidance throughout your doctoral education. At the end of the program, you will complete a DNP project by collaborating with an advisor and identifying a change that impacts health care outcomes.
The DNP degree prepares nurses to generate new knowledge through innovation of practice change, the translation of evidence, and the implementation of quality improvement processes. Choose one of the flexible formats that fits your life and goals, including part-time online courses in the fall, spring and summer.
The application deadline for this program is July 15 for Fall-start only. View Program Application Requirements.
Program Director & Faculty
Cira Fraser, Ph.D., RN
Email:
cfraser@monmouth.edu
Phone:
732-263-5294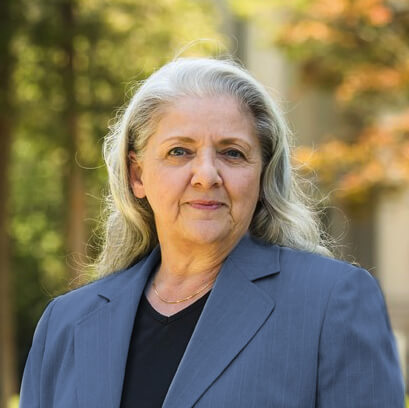 "Nursing practice continues to transform due to an increasingly complex healthcare delivery system. Nurses educated at the DNP level are uniquely prepared to impact nursing practice by implementing scientific knowledge to ensure safe, high quality patient care and improve outcomes." – Ellen Barrington, Doctoral Student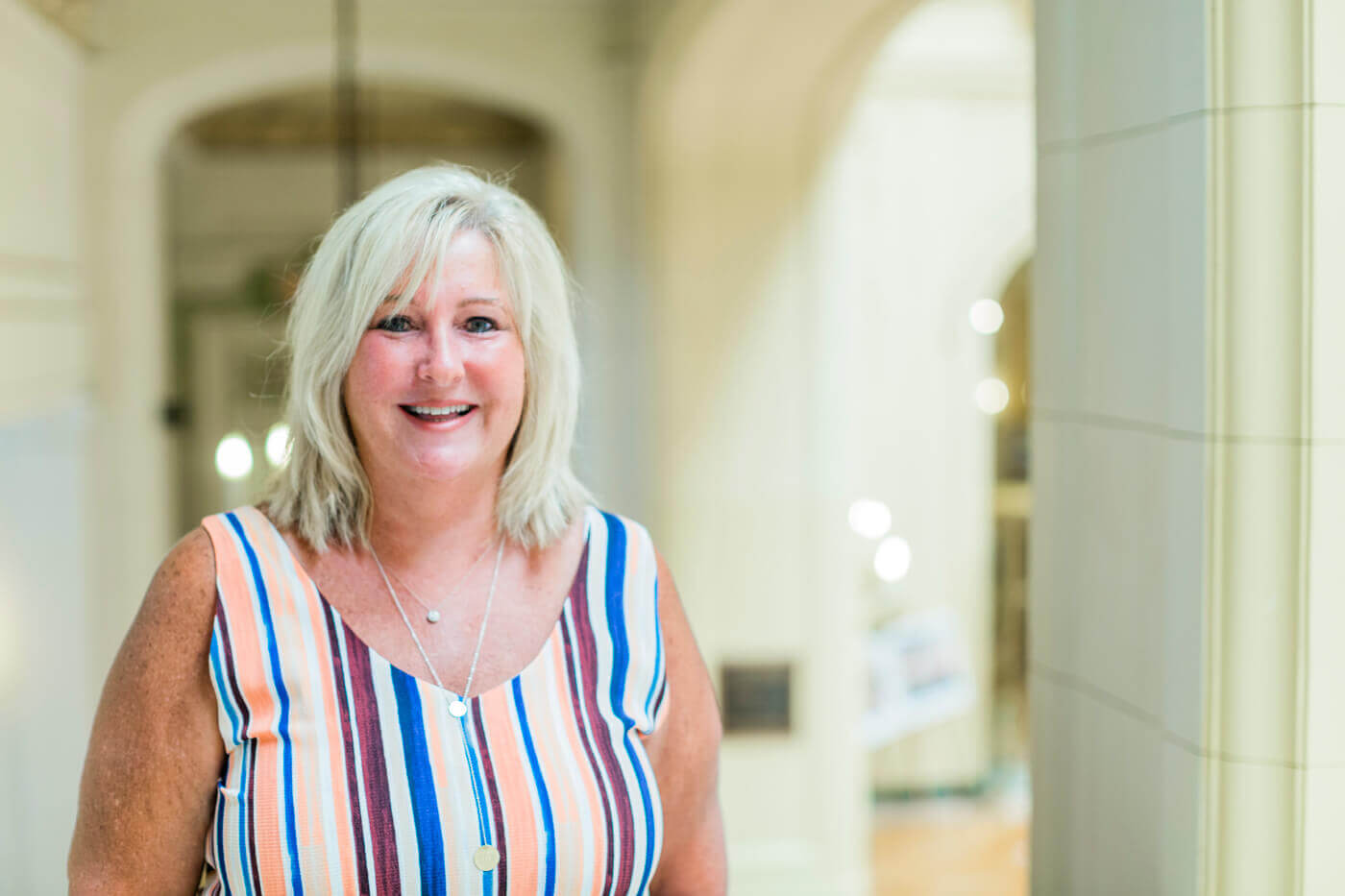 Dr. Colleen Manzetti is an editorial reviewer for Doody Enterprises, Inc.'s, for which she has written several, published reviews. Presently, Dr. Manzetti is the Chair of the American Association of Nurse Life Care Planners (AANLCP) Research Committee and services as a member for the Certification Board Nurse Life Care Planners (CNLCP®).
DNP Program Features:
Flexibility in our part-time online program to your area of interest
Choice of taking one or two courses a semester (fall, spring, and summer)
Prepares nurses for leadership roles in organizational/systems focus
Prepares nurses seeking to advance to the highest level of nursing practice for the increasingly complex world of health care
Practicum immersion experience and DNP project synthesize and integrate learning
Distinguished faculty and individualized mentoring for the DNP project and the practice immersion experience