About the Program
The B.A. in Music with a Concentration in Music Industry allows students to learn the areas of music associated with publishing, recording, marketing, talent acquisition, concert production, media relations, and merchandising. Monmouth is one of only a few schools around the country to offer a concentration in music industry.

You will make and market music for real artists, produce and promote live events, and participate in internship programs that provide valuable experience in the music and entertainment business. In addition to learning from faculty who have worked as record producers, music directors, and record label and media executives, you will also take classes in the Leon Hess Business School for a well-rounded perspective on what it takes to succeed in today's music industry.
Core Courses
Record Production
Record Label Strategies
Media Law
Arts Administration and Concert Promotion
Principles of Marketing
Student Outcomes
Led by experienced faculty members and industry professionals, students in this department are well trained to become accomplished musicians, actors, managers, producers, agents, promoters, and entertainment executives.
Undergraduate Research & Internships
Take advantage of Monmouth's Bruce Springsteen Archives and Center for American Music and multiple industry partnerships, including our GRAMMY Museum affiliation, to apply classroom lessons to real-world scenarios. Experience all stages of the creative process by being a part of Blue Hawk Records, our student-run record label, and recording your own music at Lakehouse Recording Studios in Asbury Park.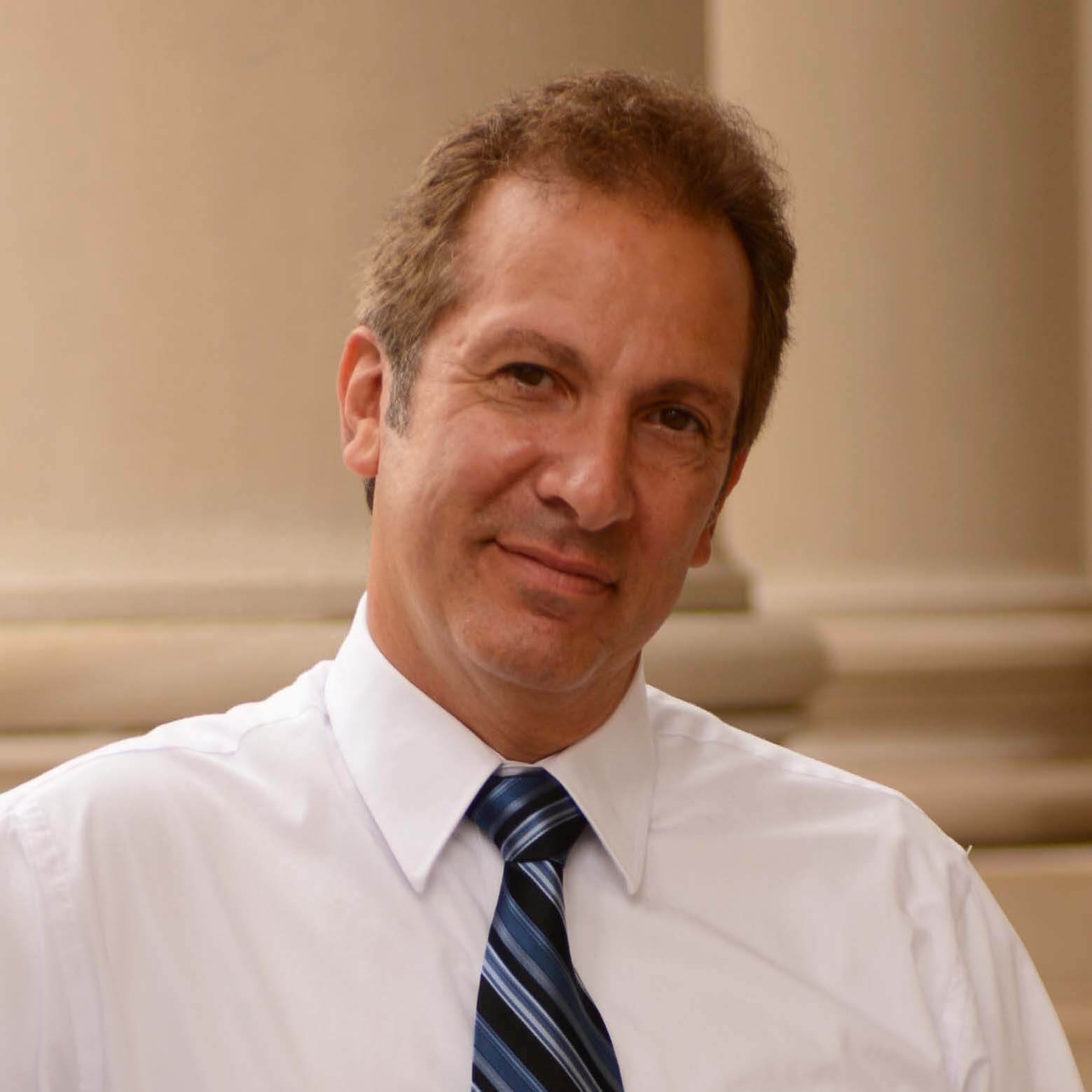 Joe Rapolla
Chair;
Specialist Professor
Music and Theatre Arts
Woods Theatre, 215