About the Program
Explore the science of life and the living organisms that make up the world around us. Monmouth University's Bachelor of Science in Biology curriculum is designed to give students a basic, diversified background in the life sciences through topics such as plant sciences, genetics, neuroscience, human anatomy and physiology, and biochemistry. You will develop your critical thinking skills and scientific perspective while preparing for graduate work, professional school (medicine, dentistry, podiatry, chiropractic, etc.), laboratory work in government and industry, and careers in teaching.
Core Courses
Intro to Bio Diversity and Evolution
Intro to Cell and Molecular Biology
Intro to Genetics
Biochemistry
Student Outcomes
Our biology program prepares students for a broad variety of careers and laboratory positions in government, education, health, consulting, and pharmaceuticals. Students may also pursue graduate and doctoral studies in medicine, dentistry, and veterinary fields. Alumni have been employed by companies and organizations including Merck, Celgene, Bristol-Myers Squibb, Novartis, Roche Molecular Diagnostics, ThinkEquity, and more.
Undergraduate Research & Internships
Biology majors have co-authored research publications with faculty, enjoying award-winning success presenting their research at regional, national, and international scientific conferences. These research opportunities may extend beyond Monmouth's campus to hands-on experiences along the New Jersey coast, in the Bahamas, and at other study abroad locations.

Students have recently engaged in research with the National Oceanic and Atmospheric Administration, the New Jersey Department of Environmental Protection, the Surfrider Foundation, Jenkinson's Aquarium, the New Jersey Sea Grant Consortium, Robert Wood Johnson Medical Center, Oregon State University, and elsewhere.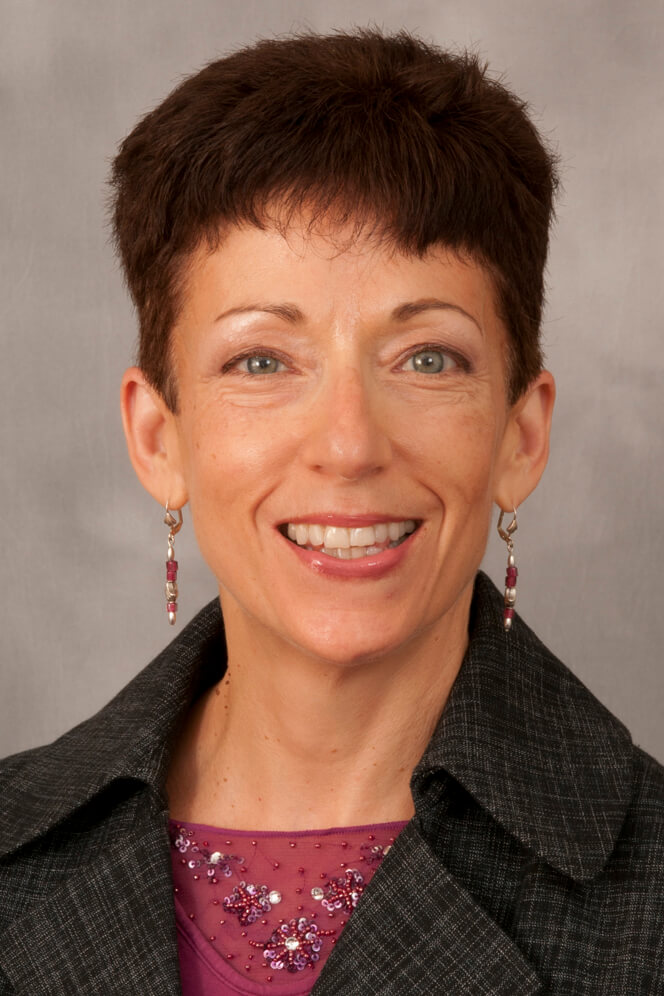 Kathryn Lionetti, Ph.D.
Associate Professor
Biology
Edison Hall, 314