About the Program
Students with an interest in genetics and biochemistry can concentrate their work in molecular cell physiology. As a discipline, molecular cell physiology studies the link between chemistry and biology, and how the interaction of molecules gives rise to life. Topics include metabolism, bioinformatics, tumor cell biology, and the interaction between living cells and their environment. Specially designed lab exercises have made the molecular cell biology lab a capstone experience and prepare students for the multitude of applications associated with biotechnology.
Core Courses
Intro to Cell and Molecular Biology
Intro to Biotechnology
Intro to Genetics
Intro to Biodiversity and Evolution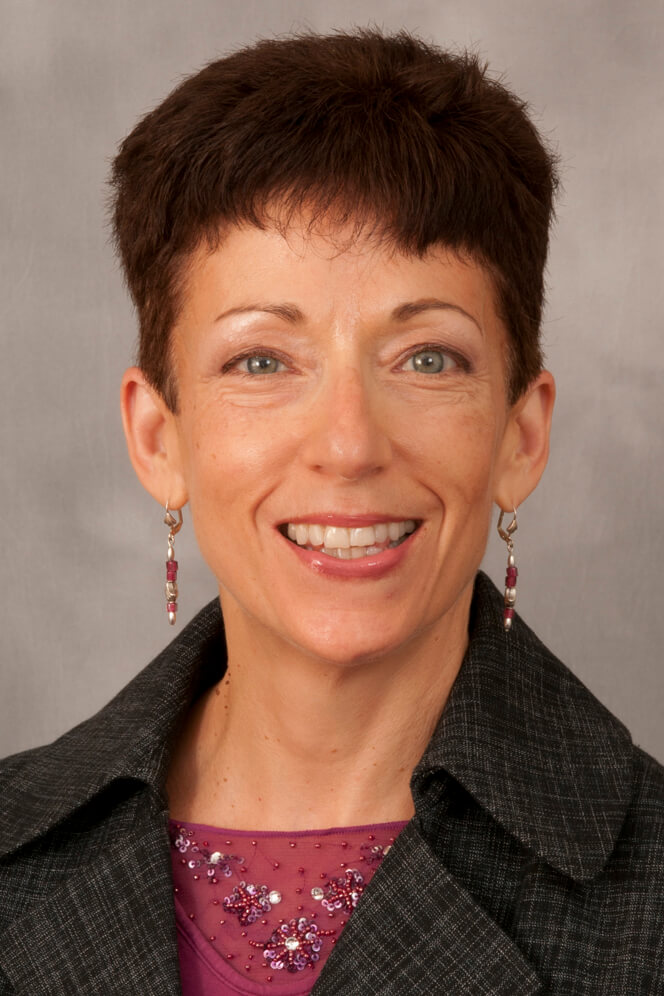 Kathryn Lionetti, Ph.D.
Associate Professor
Biology
Edison Hall, 314