About the Department
Within the Leon Hess Business School, students can pursue a number of academic degree programs, including those available in the Department of Marketing and International Business.
The program prepares students for success through an effective contemporary business education. The program provides an education that helps to qualify its graduates for positions of leadership in both the private and public sectors. Curricula are developed, taught, and regularly updated by faculty members with strong academic and business experience. The faculty members stress the development of critical thinking, sophisticated communications skills, and a flexible managerial perspective.
Marketing + International Business News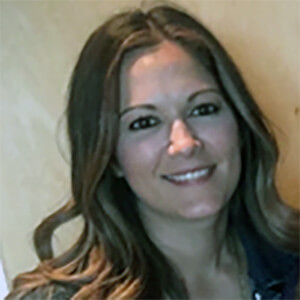 Sara Riggi
Office Coordinator
Management and Leadership
Bey Hall, 118