Monmouth University is committed to advancing diversity and inclusion efforts that ensure everyone on our campus feels welcome and supported. We are guided by our core values that embrace diversity, integrity, a caring campus and excellence in teaching and learning. While great strides have been made over the years to build an inclusive and welcoming culture, we know there is more we can do. Looking ahead, three areas of opportunity will guide us on this journey:
Ensuring a comprehensive, holistic diversity and inclusion agenda across the university.
Creating a more inclusive campus experience by improving education and training, programming and curriculum integration.
Recruiting and retaining a more diverse workforce and student body.
These ongoing efforts will strengthen our campus community, and better prepare our students for life after Monmouth as they become leaders in a diverse and increasingly interdependent world.
Patrick F. Leahy Ed.D.
President
Our Values
Diversity
Welcoming and inclusive • Respect for others • Cultural understanding • Global perspective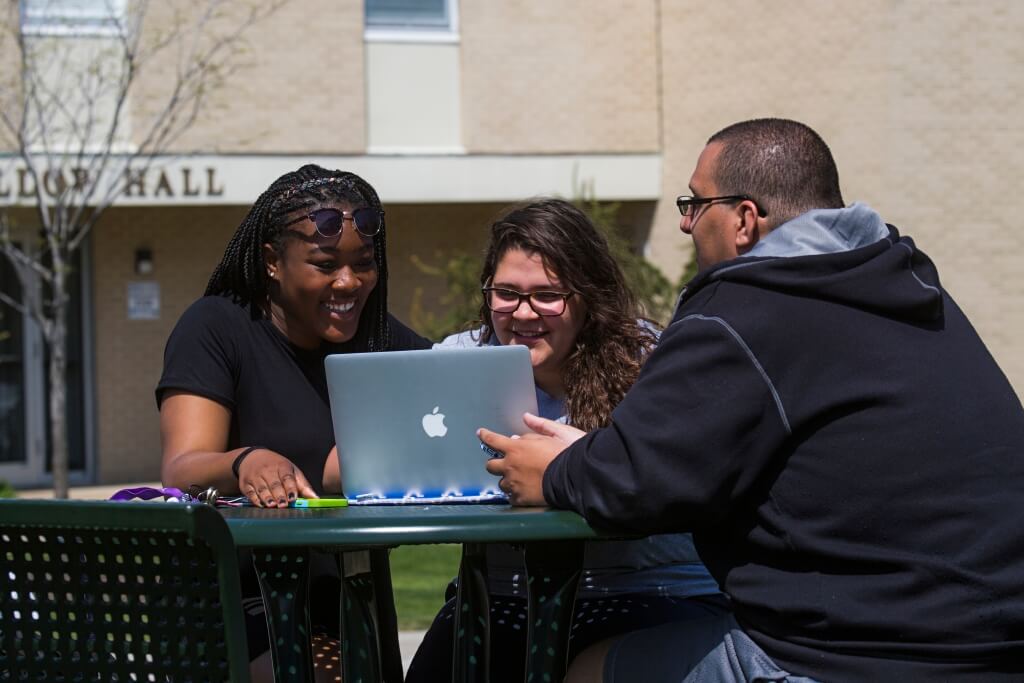 Integrity
Honor • Ethics • Civility and collegiality • Accountability in planning, actions, resources and outcomes
Caring Campus
Lifelong dedication to students • Responsive personal counseling • Enhancement of the quality of life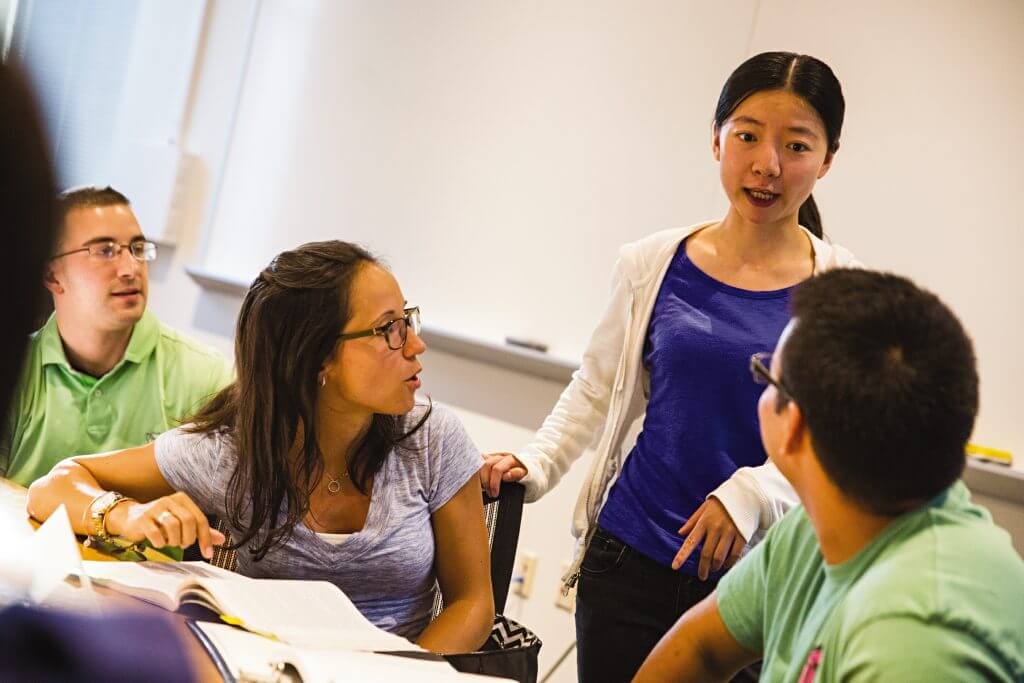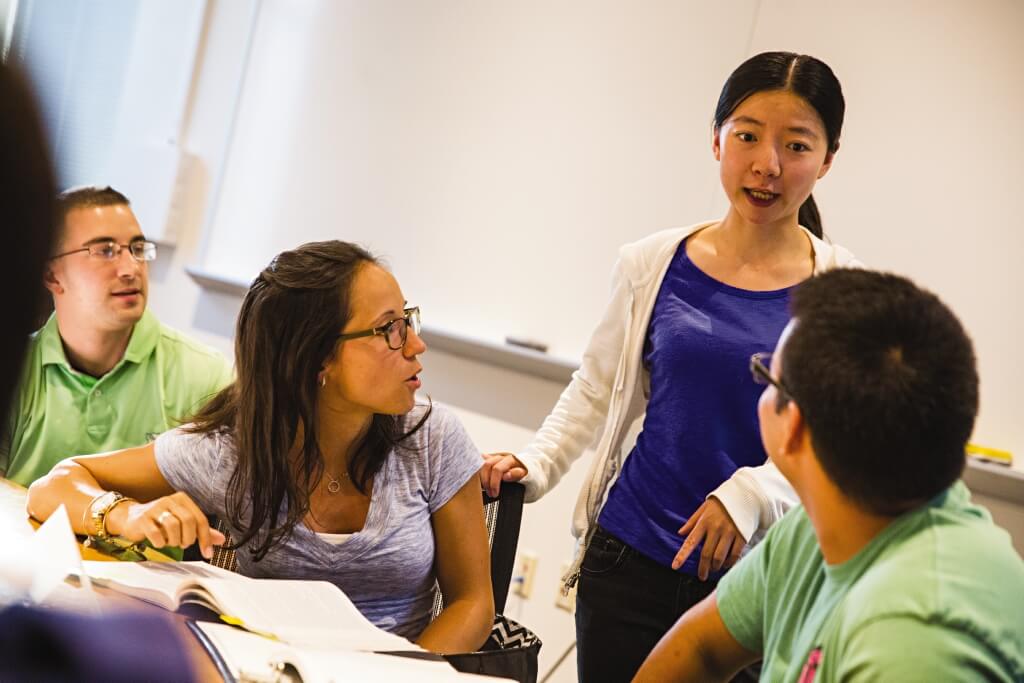 Excellence in Teaching and Learning
Scholarship that emphasizes discovery, integration, application, and teaching
Monmouth News