Soar into Summer
Registration for summer classes is now open.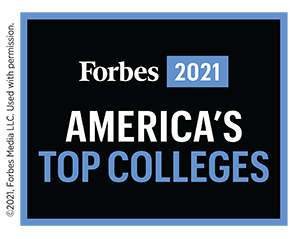 Standing Out
Our recent distinctions and accolades highlight how Monmouth is continually growing and achieving new academic heights. From athletics and clubs to cutting-edge research and cultural events. Monmouth University has staked a place among the top private universities.
12:1
Student to
Teacher Ratio
120+
Student Clubs &
Organizations
24
Division 1
Sports Teams
96%
of Students Receive
Financial Aid
Search Programs
You are on your way to discovering something great! Start exploring or talk with an undergraduate or graduate admission representative to learn more about majors, degrees, and more.
We are a community made of unique individuals who come together to learn & grow.
Explore Resources For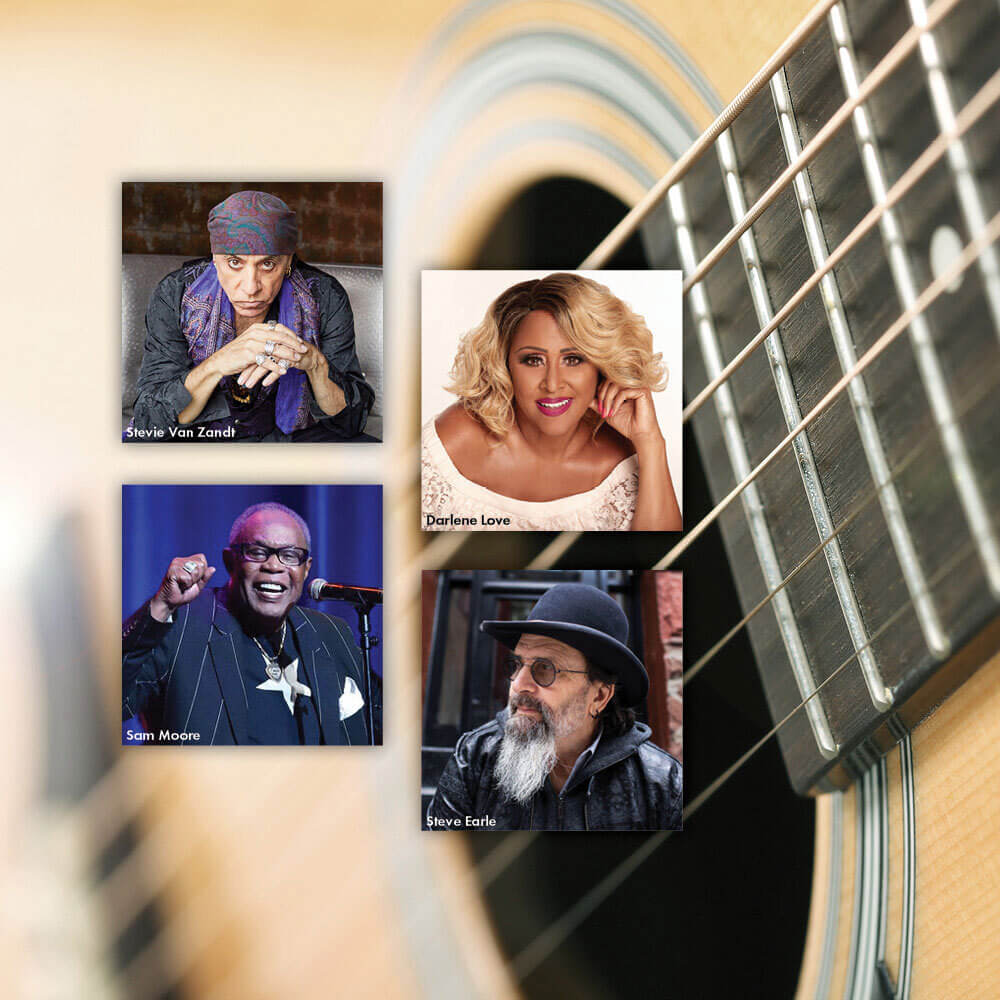 March 7, 2023
Springsteen Archives and Center for American Music Announces Inaugural "American Music Honors" April 15
The 2023 honorees are E Street Band member, Rock & Roll Hall of Fame inductee, political activist, music educator, and best-selling author Stevie Van Zandt; Rock & Roll Hall of Fame inductee and legendary soul artist Sam Moore of the '60s soul duo, Sam & Dave; longtime pop/soul singer and Rock & Roll Hall of Fame inductee Darlene Love; and country/blues/rock singer-songwriter and social commentator Steve Earle.
Jan. 23 – Mar. 31
Eileen Sackman: The Elephant in the Room
The Elephant in the Room calls attention to threatened and endangered animals, encapsulating their expressive nature through emotional representation. By addressing the "elephant in the room" these wood fired portrait-esque pieces bring awareness to species that have been brought to the brink of extinction due to human interference and have been forever impacted by these interactions.
A Major Decision
From education to marketing, nursing to theater, Monmouth offers more than 55 programs of study to find your passion and move your life forward.
Uniquely Monmouth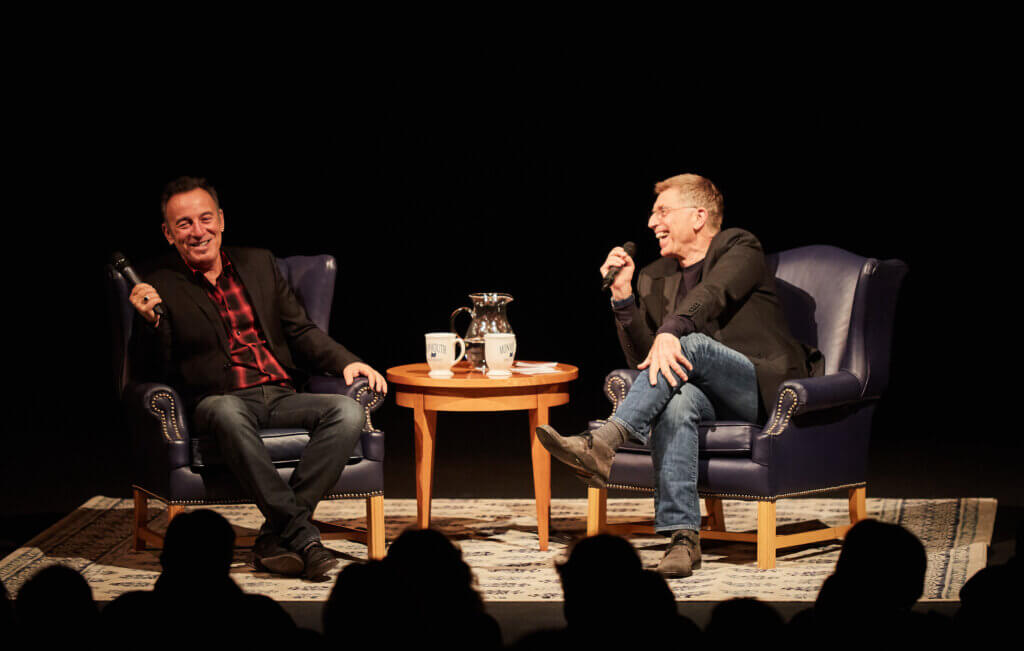 Centers & Institutes
Our centers give students the chance to engage in research and collaborate with experts across a variety of fields
Access & Support
We are committed to providing exceptional learning opportunities to all students and have been ranked as one of the top five in the nation for access and excellence.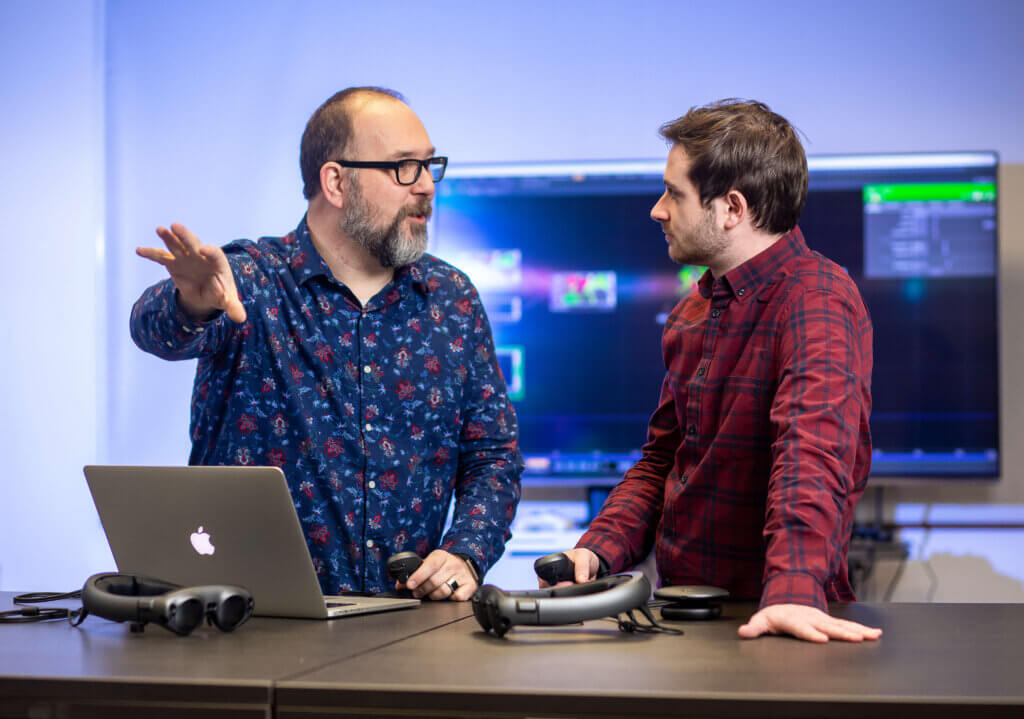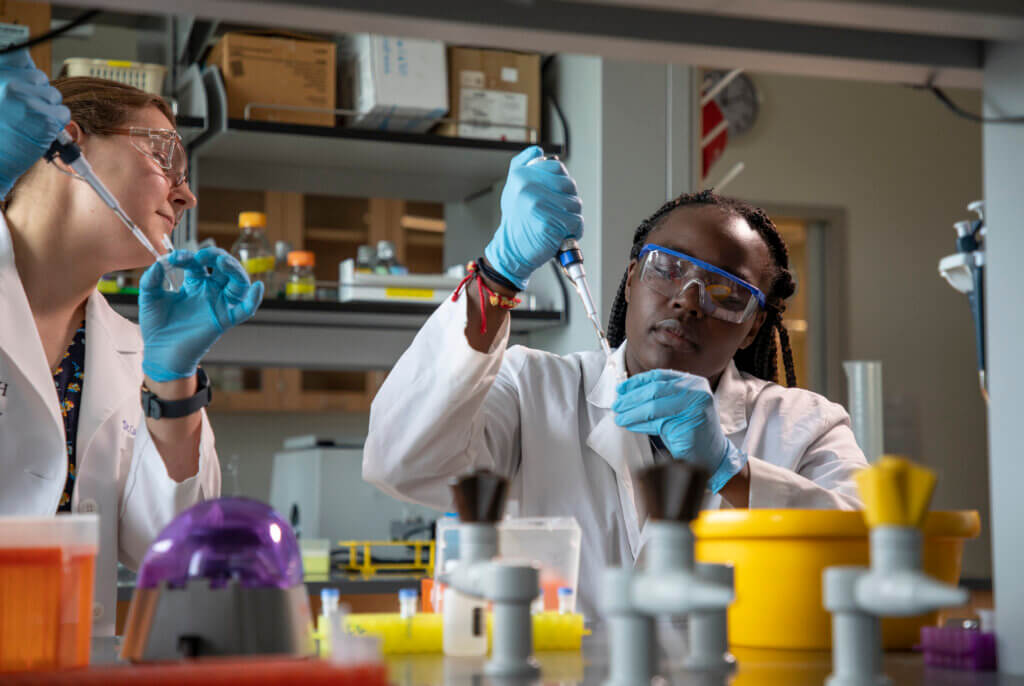 Experiential Education
Connect your classroom experience with real-world knowledge. Through experiential education, Monmouth offers countless opportunities for you to get hands-on learning before graduation.
Follow Us