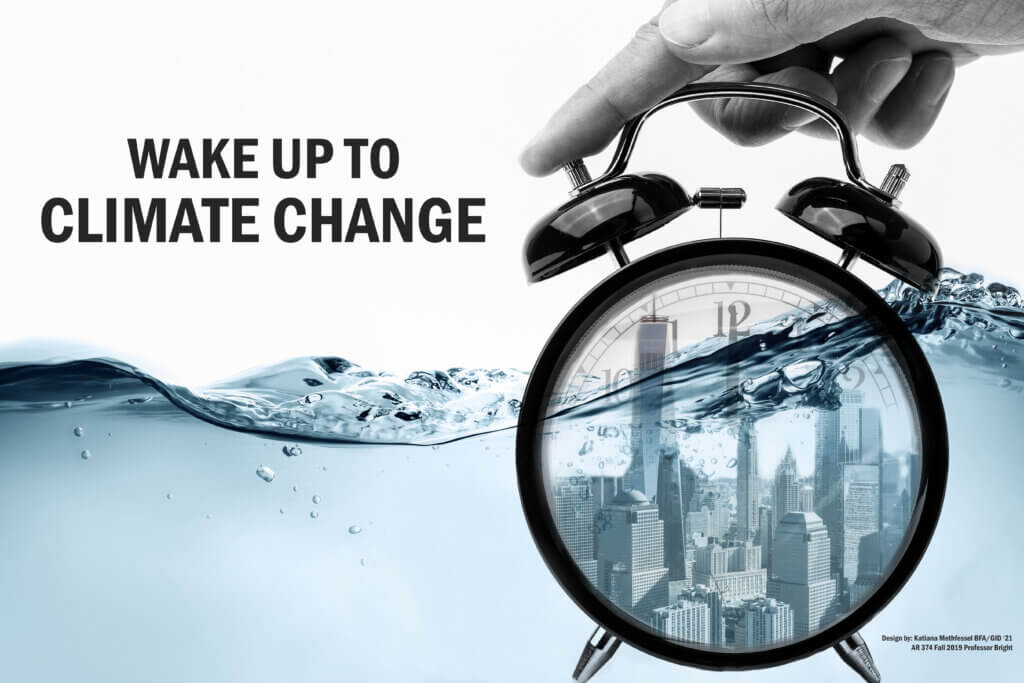 The climate crisis or climate emergency is a threat to life on earth as we know it and will bring immense suffering. The goal of the climate crisis teach-in is to generate discussion about climate impacts and solutions with the goal of improving life for humans and other living things.
The Climate Crisis Teach-in is an ongoing event in the Spring Semester 2024. If you would like to contribute an event or have questions please contact Dr. Catherine Duckett.
Upcoming Events
Fighting Climate Change at Home: Homegrown National Park
Tues. January 23, 2024, 7 pm. Pollak Theater, Fighting Climate Change at Home: Homegrown National Park
Best selling Author Doug Tallamy will present on what you can do in your own yard or balcony to fight climate change, create climate resiliency, and create beauty.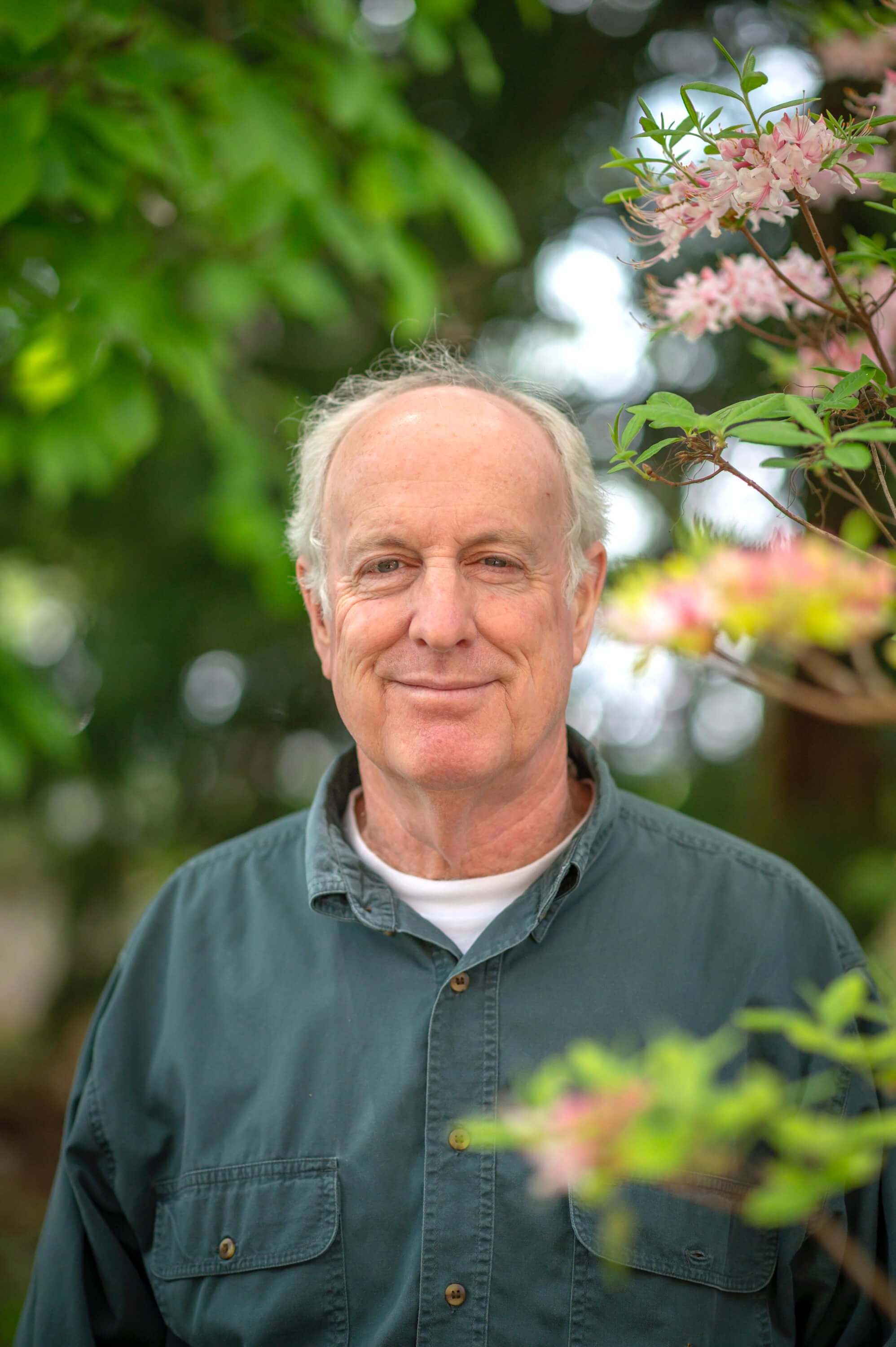 Today there are more than 44 million acres of turf grass in the US, an area larger than New England. Turf grass is the worst plant choice for fighting climate change because it is the worst option for sequestering carbon. Our parks, preserves, and remaining wildlands – no matter how grand in scale – are too small to sequester the amount of carbon needed to impact climate change. Moreover, they are also too small and separated from one another to sustain the native trees, plants, insects, and animals on which our ecosystems depend. These systems must be resilient if we are to have climate resiliency.  We now must store carbon outside of parks and preserves, largely on private property.  where we live, work, shop, and farm. Thus, the concept for Homegrown National Park: a national challenge to create diverse ecosystems in our yards, communities, and surrounding lands by reducing lawn, planting natives, and removing invasive plants, and in so doing, fight the biodiversity crisis and climate change simultaneously.  
The initial goal of Homegrown National Park is to create a national movement to restore 20 million acres with natives, an area representing ½ of what is now in lawn. We are at a critical point where we are losing so many native plant and animal species that our natural life support is in jeopardy. However, if many people make small changes, we can restore healthy ecological networks and weather the changes ahead.
This talk will be recorded but will not be available remotely.
As You Sow: Invest Your Values
Weds. Feb. 21, 6:30 pm, Hybrid, in-person (Edison 201) and Zoom event. Registration information will follow
As You Sow (AYS) is the nation's non-profit leader in shareholder advocacy. Founded in 1992, AYS harnesses shareholder power to create lasting change by protecting human rights, reducing toxic waste, and aligning investments with values. The As You Sow mission is to promote environmental and social corporate responsibility through shareholder advocacy, coalition building, and innovative legal strategies. The As You Sow vision is a safe, just, and sustainable world in which protecting the environment and human rights is central to corporate decision making. Corporations are responsible for most of the pressing social and environmental problems we face today — As You Sow believes corporations must be a willing part of the solutions. We make that happen.As shareholder advocates, AWS directly engages corporate CEOs, senior management, and institutional investors to change corporations from the inside out. Kiplinger rated As You Sow number one of the 9 most useful tools for ESG Investors.
As You Sow has created a series of easy to use webtools for investors to invest their values including Fossil Free Funds, and As You Vote. Fossil Free Funds analyzes the fossil fuel exposure and carbon footprint of thousands of U.S. mutual funds and ETFs. We make it easy to know what you own, so you can align your investments with your values. As You Vote is a tool that you can empower to vote every ballot item: Director Nominations, Auditors, CEO-Pay, and Shareholder Resolutions according to your values. Both of these webtools will be showcased in this presentation by Diana Myers and Grant Bradski Diana Myers is a research assistant with As You Sow's Say On Climate Initiative, which focuses on cutting corporate green house gas emissions and evaluating companies' environmental progress through a climate scorecard. Grant Bradski coordinates As You Sow's 401(k) Sustainability Scorecard, which rates corporate retirement plans based on their exposure to environmental and social issues. He works to empower employees with the tools and resources to invest in a climate-safe retirement.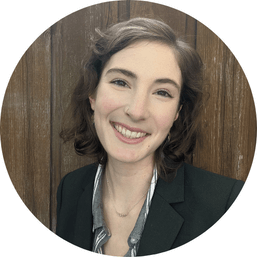 More information on this presentation will be published as we finalize arrangements.
Youth Unstoppable
Weds. March 6, 7:30 pm. Pollak Theater.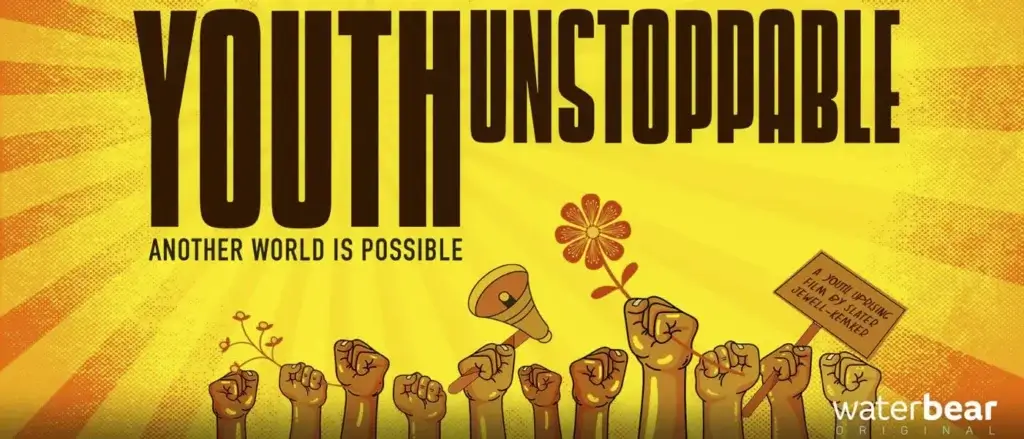 Youth Unstoppable: My Decade in the Youth Climate Movement (formerly An Inconvenient Youth) captures the vibrant untold story of the global youth climate movement. Decisions made today are shaping the world they will live in, and they are no longer willing to sit idly as the planet is degraded for the short term gain of the older generations. Director Slater Jewell-Kemker has been interviewing celebrities and politicians about the environment since the age of ten, now she is telling the stories of these remarkable young people on the front lines of climate change. The feature documentary also gives life to a thriving online community, already forming, that will continue as a youth focused environmental social network. This is the story of the youth of today fighting for their planet, their future. This is event is free and open to the public.
There will be a post screening Q&A hosted by Professor Marina Vujnovic with special guest speaker Prof. Catherine Duckett.
This is a collaborative presentation with the Pearson World Cinema Series.
Why Americans Doubt Climate Science
A presentation by Dr. Peter Jacques, March 21, 2024 4:30-5:50, Edison 201
In 2023, fifteen percent of surveyed Americans did not think climate change was happening, and 28 percent responded that warming was not caused by human activities. 22 percent were doubtful or dismissive of climate change. Why is this when over, according to a 2021 survey of climate experts found that 98.7 percent of them said the climate is warming and humans are driving this global environmental change? Between confirmed climate experts who published 20 or more peer reviewed papers on climate change between 2015 and 2019, there was 100% agreement that the Earth is warming mostly because of human activity. At least part of this disconnect is because there has been a US-centered counter-movement organized to cast doubt on climate change science and climate scientists. This effort is organized by policy elites in conservative think tanks who have guided some of our narratives and these narratives have turned an elite-led counter-movement to one that is populist. This discussion will attend to the social science surrounding this climate change counter-movement (CCCM).
Dr. Jacques is Rechnitz Family/Urban Coast Institute Endowed Chair in Marine & Environmental Law and Policy at Monmouth University and a member of the Climate Social Science Network which studies climate-related misinformation among other topics.