Day 5 – Advocacy & Leadership
Friday, February 19, 2021, 7-8:30 p.m.
Once you register for the conference, you will receive an e-mail with the information to join through Zoom. You need to register for the day(s) you want to attend to get the specific Zoom link.
The goal of this session is to learn ways to facilitate change and development in education around environmental sustainability.
Itinerary for Friday
| | |
| --- | --- |
| 7 – 7:05 p.m. | Welcome |
| 7:05 – 8:25 p.m. | Hank Bitten will moderate the discussion with Michael Heinz, Haein Shin, and Iris Fen Gillingham to discuss ways to facilitate change and development around environmental sustainability in education. |
Speakers
Hank Bitten – Panel Moderator
Hank Bitten is a retired social studies supervisor with the Ramapo Indian Hills Regional High School District, teacher in the New Jersey Governor's School of International Studies at Ramapo College, past president and member of the Board of Trustees for the New Jersey Council for History Education, and director of the Teaching American History grant, The People of America. He is a curriculum consultant, lead writer for the NJ Social Studies Standards (1996-2021), and co-editor of the journal Teaching Social Studies. He has written "Changing Perceptions: One Click at a Time" (The Fourth R, 2006), "A Curriculum Guide: Core Standards and Performance Assessment" (2000) and an editor for World History: The Human Odyssey (Spielvogel, 1998), and numerous book review and articles. He received his B.A. and M.Ed. from Concordia University and his certificate of advanced study in social studies education from New York University. He is a recipient of the Teacher of the Year award by the New Jersey Council for the Social Studies, the Debate Coach of the Year award by the University of Massachusetts, and the Debate Coach of the Year award by the New Jersey Forensic League. He has coached teams for the Fed Challenge and Euro Challenge tournaments sponsored by the Federal Reserve Bank, was the director of the Greater Bergen County Interactive Television Series "Challenges of a Democracy" from 1994-2000, and worked as a technology education consultant to Scholastic Network, Inc.
Michael Heinz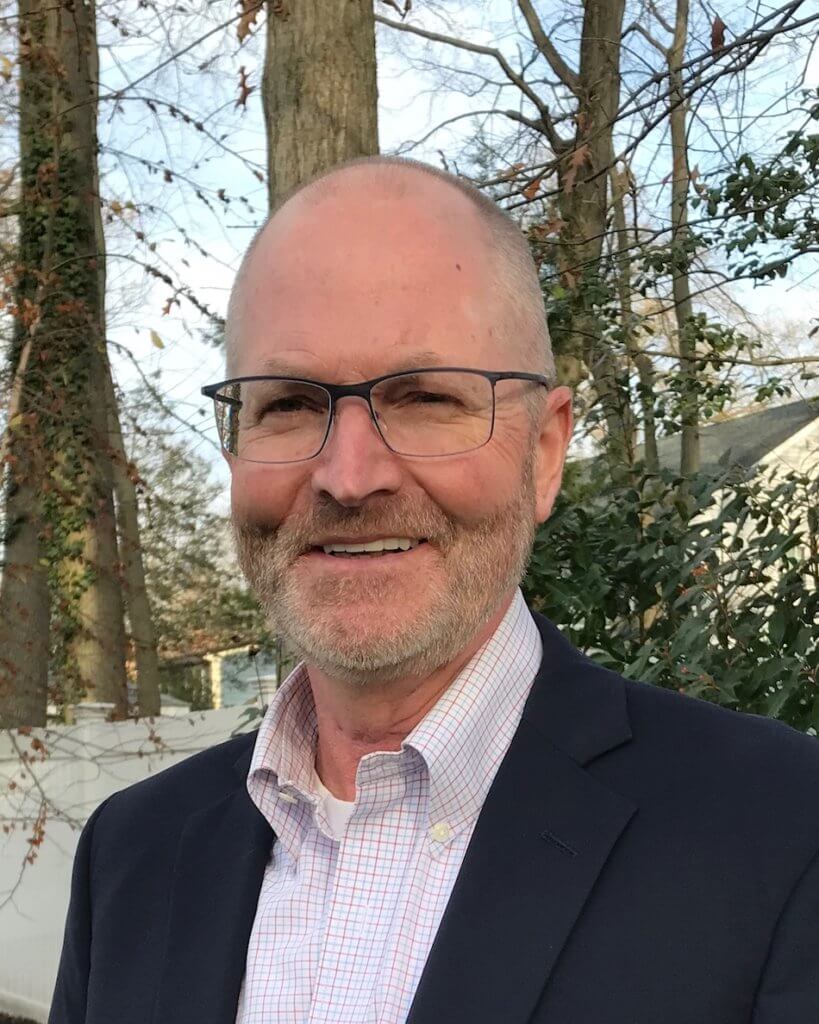 Michael has served as the science coordinator at the New Jersey Department of Education for 15 years. His work focusses on providing resources that explore the attributes of equitable science curriculum, instruction, and classroom-based assessment practices. He served as a state lead in the development of the NGSS co-authored national documents to support their implementation. Currently, he is collaborating with experts from across the country to create robust resources to support the implementation of the 2020 New Jersey Student Learning Standards.
Haein Shin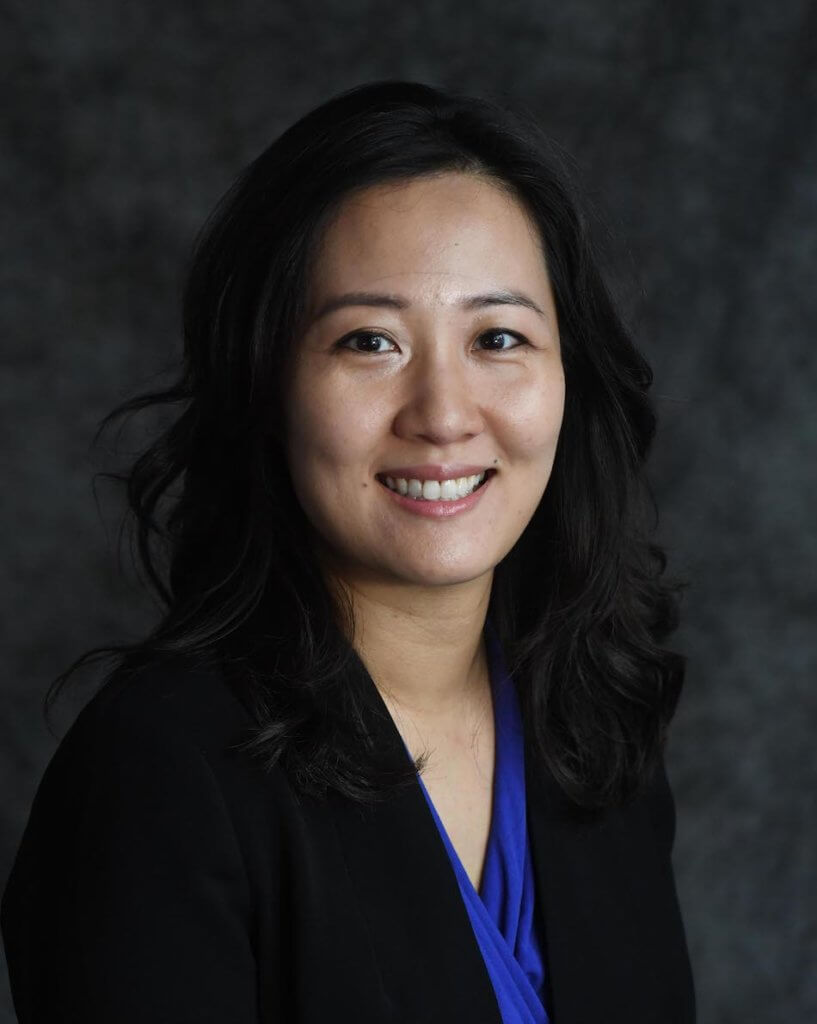 Haein Shin is an education technical adviser at the Center for Sustainable Development of Columbia University's Earth Institute. For the past 10 years, she has worked on the implementation, management, monitoring, and evaluation and content development of projects in South Asia, MENA, and 10 countries in sub-Saharan Africa. She designs and curates content for Education for Sustainable Development (ESD), conducts research and provides feedback through Monitoring & Evaluation, and trains facilitators and sets up operational workflow for training programs. The aim of these projects, mainly focusing on literacy, digital literacy, employment readiness and life skills, and environmental activism, is to build sustainable and resilient communities. She started her career as a youth and community educator with the United States Peace Corps and received her Master of Arts in international educational development from Teachers College, Columbia University and Bachelor of Arts in international development from the College of William and Mary.
Iris Fen Gillingham
Iris Fen Gillingham is a 21-year-old climate and food justice activist and program associate at Catskill Mountainkeeper. Between 2014-2019, she worked with Earth Guardians and helped launch Zero Hour. Iris grew up on Wild Roots Farm, an off-grid regenerative farm in the Catskill Mountains of New York. She became involved in climate justice work at the age of 9 when her community rose up against the threat of fracking. Her positive passion for change and voice has been featured in articles and videos by Vice, The New York Times, CNN, Teen Vogue, along with international TV stations and local media outlets. She was featured in the National Geographic and Bloomberg Philanthropies film "Paris to Pittsburgh". Iris is currently developing programs for college students on her family's farm to build connections to our food, energy resources, and local ecology, with an emphasis on creating stronger relationships with ourselves and the natural world. She is currently studying human ecology at College of the Atlantic in Maine. You can find Iris on Instagram as @iris.fen and at Wild Roots Farm.
Watch the Day 5 Presentations