Day 4 – Workshop: Building Environmental Sustainability into the Curriculum
Thursday, February 18, 2021, 7-8:30 p.m.
Once you register for the conference, you will receive an e-mail with the information to join through Zoom. You need to register for the day(s) you want to attend to get the specific Zoom link.
Consider attending this workshop to find new ideas, strategies, and tools you can immediately implement in your classroom to promote environmental sustainability.
Itinerary for Thursday
| | |
| --- | --- |
| 7 – 7:05 p.m. | Welcome |
| 7:05 – 7:35 p.m. | Developing iSTEAM units with Lindsay Gooditis and Liz Alexander: iSTEAM units can be intimidating and you can find yourself overwhelmed at the prospect of designing such a unit. During this presentation, you will be able to learn how to approach designing STEAM inter-curricular units. The presentation will focus on lessons for students in preschool through eighth grade integrating sustainable practices. In addition, we will provide you with a unit folder that includes the resources needed to get started. This presentation will allow the attendees to learn about lessons implemented at Franklin Township School, a Sustainable Jersey for Schools silver certified school. |
| 7:35 – 8 p.m. | Using Writing to Help the Environment with John Morano: Accomplished author John Morano will teach a literary process to empower students to write about imperiled animals, habitats, and ecosystems. |
| 8 – 8:25 p.m. | Implementing Technology with Josh Goldberg: Explore how teachers can use student-led game-based learning to teach sustainability. With immersive game design practices, Legends of Learning provides thousands of standards-aligned math and science games backed by rigorous research, driving student engagement and higher test scores in the classroom. In this session, Goldberg will be highlighting games on solar energy and sustainable fishing while describing how any sustainability topic could be taught through games. |
| 8:25 – 8:30 p.m. | Closing Remarks |
Speakers
Lindsay Gooditis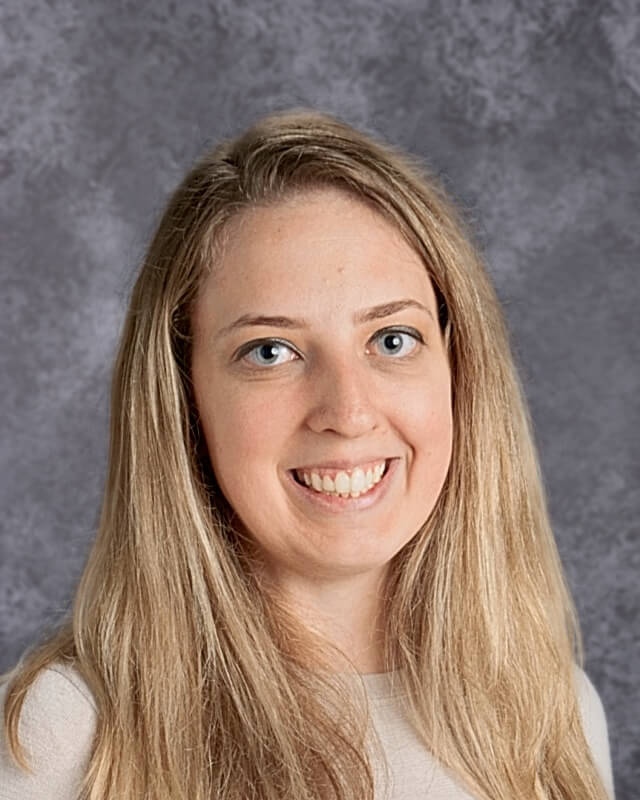 Lindsay Gooditis earned a degree in Elementary Education and Integrative STEM at The College of New Jersey. Starting in 2014, Gooditis began her teaching career at Franklin Township School in Quakertown, New Jersey, where she taught math, science, and STEM. Gooditis completed her master's degree at The College of New Jersey in Educational Leadership. In August 2019, Gooditis was appointed principal at Franklin Township School. Currently, Gooditis is working towards her doctorate in Educational Leadership at Centenary University.
Liz Alexander
Liz Alexander earned her degree in 2001 from the University of Pennsylvania. She has been teaching for 19 years. Alexander began teaching at Franklin Township School in April of 2017 as a technology teacher and has since evolved into a STEAM teacher. Alexander traveled to Nicaragua on a school-sponsored Me to We trip in 2013 and got to see first hand how our actions impact the world around us. She has since taken an interest in charity: water, a non-profit organization that helps deliver clean water to people in developing nations. Alexander is passionate about teaching sustainable lessons and raising awareness by transforming regular everyday lessons into lessons about helping the environment.
John Morano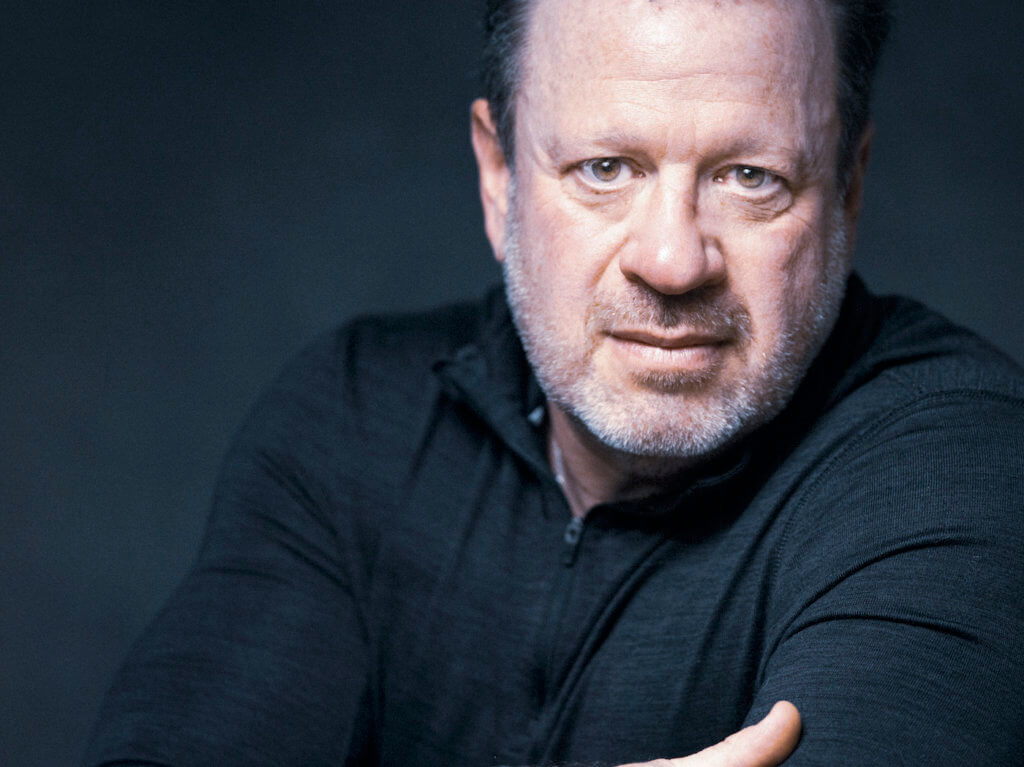 Photo by Mark Ludak
John Morano is a journalism professor who has worked at Monmouth University for over 25 years. He is the author of the Eco-Adventure Series. Within the novels, the main characters are endangered species and the settings are imperiled environments. He also wrote a textbook called Don't Tell me the Ending! and is currently writing a fifth novel on endangered wolves. His books have been endorsed by The Nature Conservancy, World Wildlife Fund, Oceana, the Ocean Conservancy, the Rachel Carson Center, and other world-class environmental groups. Morano worked on ROCKbeat Magazine, Modern Screen Magazine, and Inside Books Magazine. He has won many awards including the Distinguished Faculty Award, the Celebration of Teaching Award, and five consecutive Student Choice Awards. Finally, he advises Monmouth University's student newspaper, The Outlook, which has won the national University Newspaper of the Year award five times from the American Scholastic Press Association. Morano is passionate and concerned with endangered species and habitat depletion.
Josh Goldberg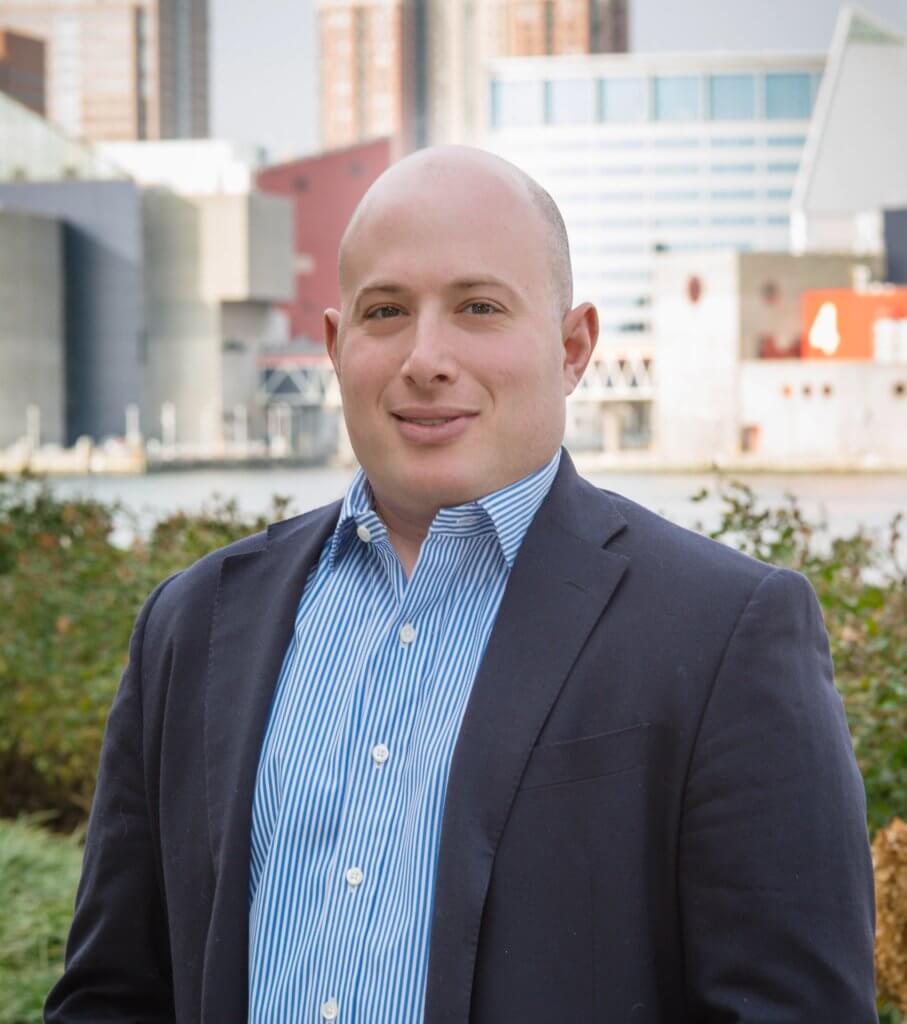 Josh Goldberg is the co-founder and chief strategy officer of Legends of Learning. Prior to co-founding Legends, Goldberg served as co-founder and chief commercial officer for Sunlight Financial, the nation's largest consumer-focused clean energy finance company. Prior to that, he was a co-founder and chief strategy officer of Astrum Solar, one of the leading nation-wide solar companies. Goldberg has a passion for mission-driven entrepreneurship. Goldberg has a B.S. Finance, B.A. History and J.D. from the University of Maryland.
Watch the Day 4 Presentations