Prior Events
Candide's Garden: A Menu of Environmental Solutions
Candide's Garden is devoted to educating homeowners, youths, and organizations on eco-friendly landscaping and gardening, with an emphasis on native plants, wildlife, and pollinators. Serving as a menu of environmental solutions, the Garden acts as a model and source of inspiration for a number of projects being carried out to re-imagine our town as a "distinctive environmental destination."
Lake Como is a 1/4-mile square borough, with seasonal population ranging from 1,800 to 5,000 in summer. Our task has been to assemble volunteers, educational institutions, and public and private organizations to collaborate in migrating toward a more environmentally beneficial community, with a village-type atmosphere, which should also serve as an attraction to visitors.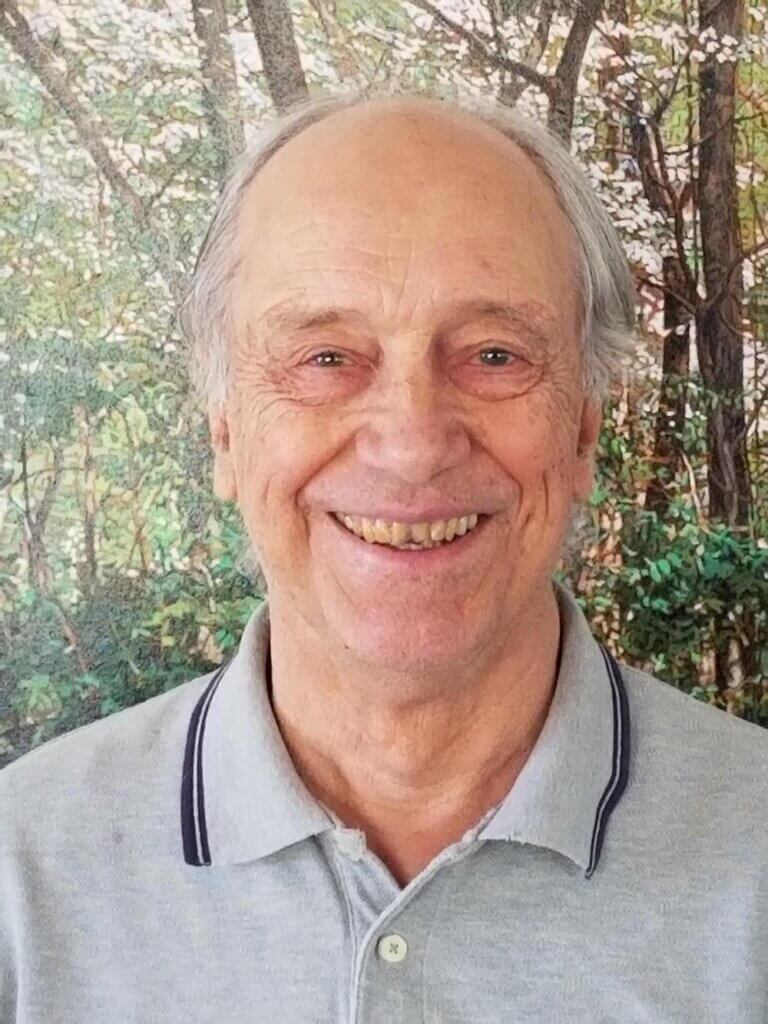 Guest Speaker: Jon J. Gibbons
Originally from the Jersey Shore, Gibbons has enjoyed a varied architectural career, practicing both in England and the USA. In recent years he worked for NASA's Goddard Space Flight Center, then lastly for the Smithsonian Institution. In retirement he advocates for environmentally-friendly landscaping and gardening, focusing on native plants and pollinators. He runs Candide's Garden, which is a menu of environmental solutions for local homeowners, youths, and organizations. He also runs a major project to transform his town into a more beneficial natural and social environment. He is the founder and president of Candide's Garden & Friends, Inc., a 501(c)(3) non-profit; he chaired the Lake Como Environmental Commission from 2013 to 2019; and he is a Rutgers master gardener in Monmouth County. Gibbons was educated at Princeton University (B.S.C.E.), University of Pennsylvania (MSE), and Rhode Island School of Design (BArch).
---
Sustainability Education Collaboration Event
Local school districts will sharing sustainability practices and curriculum, highlighting community partnerships, and showcasing student work. Participating districts will provide examples of lessons that incorporate climate change standards and sustainability themes, student-generated sustainability projects, collaboration with community partners, school and district recognitions, and efforts toward sustainable building and infrastructure.
Featured Districts: Long Branch, Tinton Falls, and Monmouth Beach
---
Teaching Climate Change in the Updated NJ Student Learning Standards
This session will show teachers how to find and use tools to develop strategies for teaching about climate change. Learn how to use the free resource called the New Jersey Climate Change Education Hub to access professional development opportunities, climate change primers for teachers, lesson plans, and teaching resources.
Guest Speakers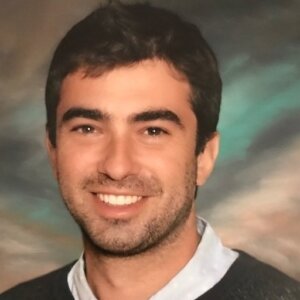 Ben Charles
Ben Charles is the middle school grade band coordinator for SubjectToClimate at the national level. He has been a teacher for over nine years and has spent time teaching in Cambodia, New York, and Los Angeles. He loves spending time in nature and is passionate about environmental action.
Lauren Flood
Lauren Flood is the NJ program associate for SubjectToClimate. She is passionate about environmental science, climate change education, and the restoration and protection of natural spaces!