MS in Information Systems
Master of Science in Information Systems
Monmouth's M.S. in Information Systems (MSIS) is a unique, innovative program that melds management, computer science, and software engineering to prepare you for a leadership role in the IT sector. Unlike other programs with similar names, our program truly integrates both the business and software development disciplines.
Our 30-43.5 credit program (depending on prior academic preparation) provides flexible scheduling, allowing you to take face-to-face classes as well as hybrid classes ― classroom meetings alternating with online instruction. Our high-tech computer labs provide access to the latest software, servers, and applications.
Monmouth's proximity to one of the country's richest concentrations of high-tech companies enriches your experience through mentoring programs, internships, practicums, and career opportunities. Plus, you have the opportunity to focus on the technology or management side of information systems by choosing one of two distinct tracks.
Application deadlines for this program are May 1 for Summer, July 15 for Fall, and December 1 for Spring. View Program Application Requirements.
Program Director & Faculty
Jiacun Wang, Ph.D.
Email:
jwang@monmouth.edu
Phone:
732-571-4449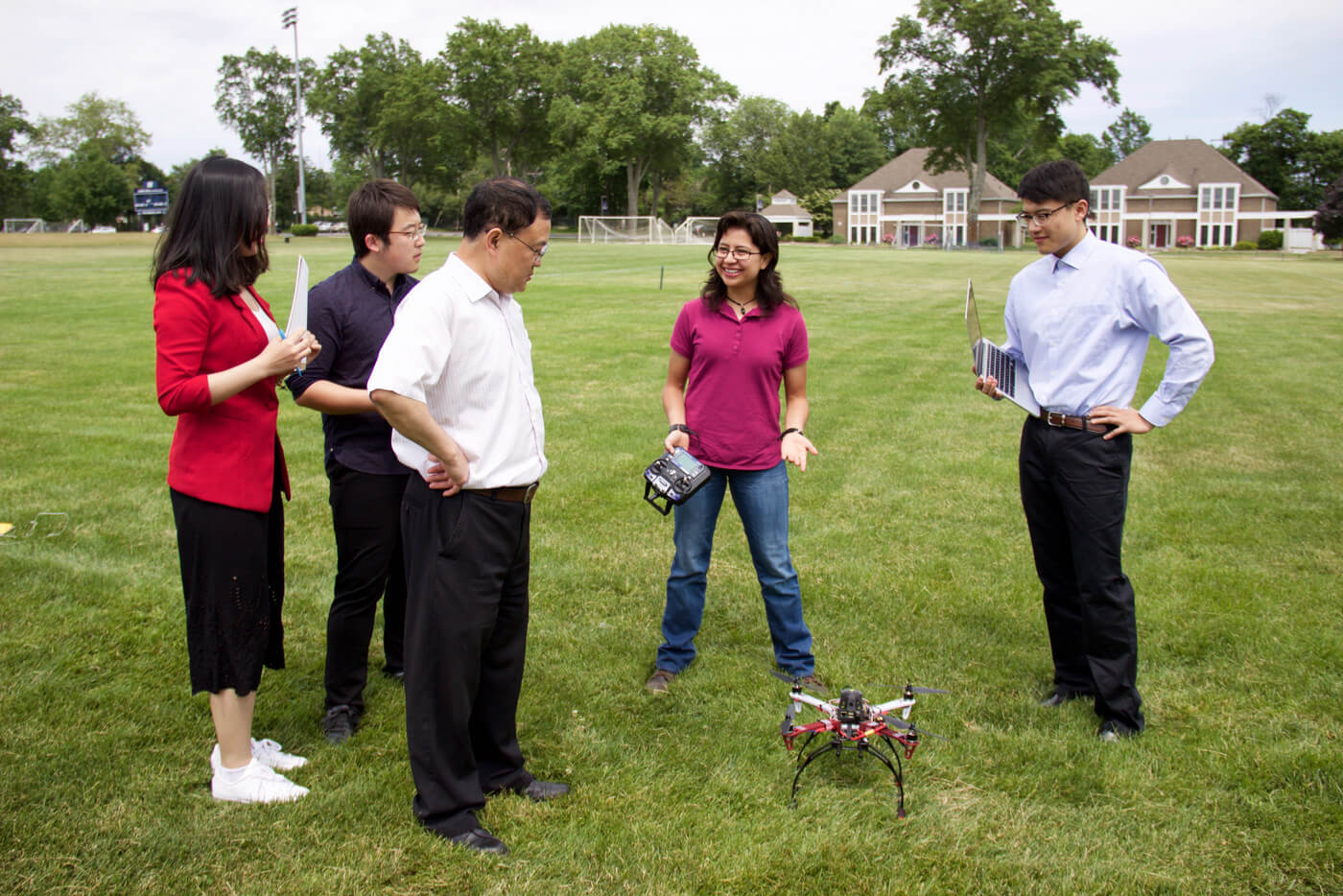 Diverse Information Systems Program Projects
MSIS student work on a wide range of projects. This past semester, one student group focused on a project that controls the flight of drones through hand gestures.
Based on Model Curriculum
The MSIS program meets professional standards by adhering in principle to the model curriculum approved by the Association for Information Systems (AIS) and the Association for Computing Machinery (ACM).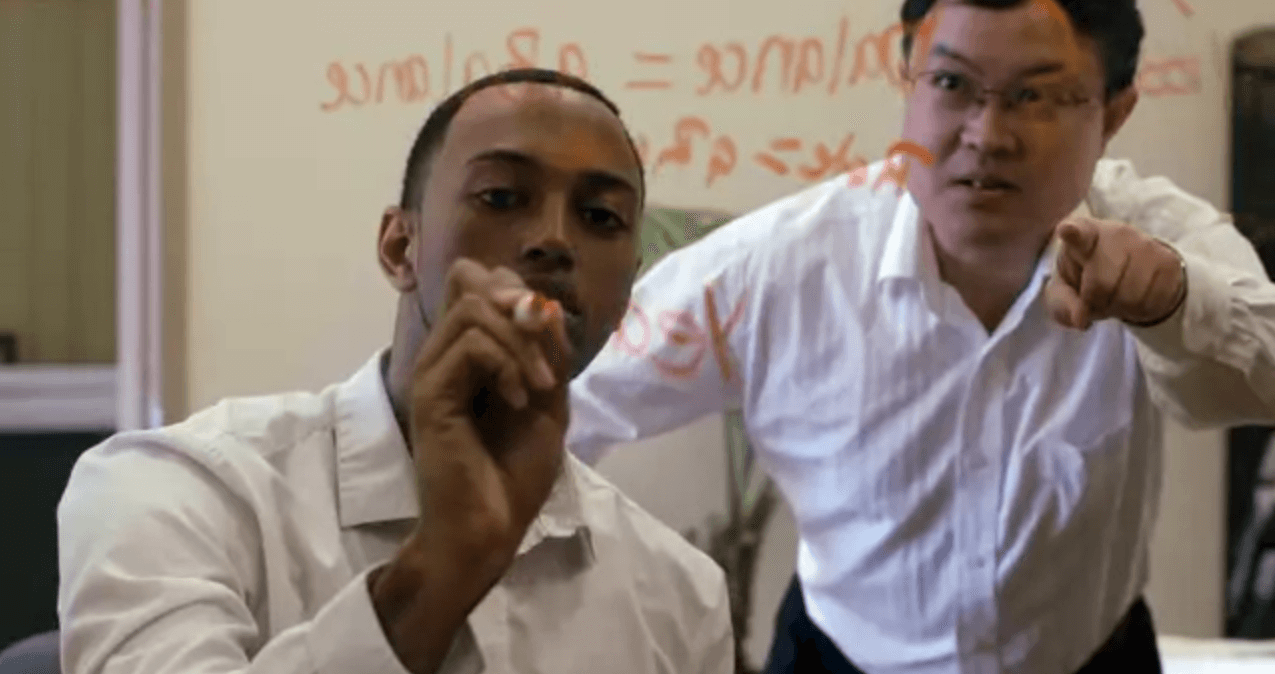 Dr. Jiacun Wang has published two books and about 80 papers. He is the Secretary of the Organizing and Planning Committee of the IEEE SMC Society. He is an Associate Editor of several international journals and has served as program chair, program co-chair, special sessions chair or program committee member for many international conferences. Dr. Wang has been a senior member of IEEE since 2000.