Literature Concentration
In the Literature concentration, students can study a broad range of literature or work closely with one or more faculty members to pursue a more narrowly focused field. Current or prospective teachers interested in broadening their knowledge of literature, those interested in careers in publishing, as well as students interested in pursuing graduate study beyond the M.A. will find this concentration valuable.
Those enrolled take courses in:
British Literature
American Literature
World Literature
Language and Theory
Literature track students benefit from working with published scholars, many of whom are established leaders in their fields of expertise. Students also benefit from attending lectures by visiting scholars who are speakers in the "Distinguished Speakers Series," the "Ink and Electricity" series, or the "Lowbrow, Middlebrow, Highbrow" series. They have the opportunity to participate in workshops with creative writers from around the country who are invited to Monmouth's campus as part of our Visiting Writers' Series. More informal brown bag workshops on topics ranging from advanced graduate study, career development, mentoring, thesis preparation, proposal writing, and conference presentations, expand the extra-curricular offerings of the English Graduate Program.
M.A. theses completed under the direction of English graduate faculty with expertise in Literature include:
"Looking through the Kaleidoscope: Into the Genre(s) of Moll Flanders " by Erin Fu, directed by Dr. Susan Goulding
"Carol Kennicott's Articulation of Voice in Main Street by Sinclair Lewis" by Md. Shahriar Kabir, directed by Dr. Mary Kate Azcuy
"Of Canons and Cauldrons: Harry Potter, National Culture, and Canon Exclusivity" by Jennifer Lyons, directed by Kristin Bluemel
The Monmouth University Library binds, catalogs, digitizes and stores for future access all M.A. theses that have been successfully defended by their student authors. Graduates of the Program receive a bound copy of their thesis.
Program Application Requirements
To be considered for admission, students must submit an application to Monmouth University along with a $50 application fee, and provide the following:
Possession of a bachelor's degree with a minimum 2.75 overall GPA, fifteen or more credits in literature or a related field is strongly recommended.
An application essay of 1000 words describing your interest in this program, what you hope to accomplish in the M.A. program, and how you think the program will fit into your academic and career goals.
Two letters of recommendation. Letters from current or former professors recommended; if these are unavailable, letters may be sought from current colleagues, or a current or recent supervisor.
A writing sample in the form of a paper that best represents your academic work.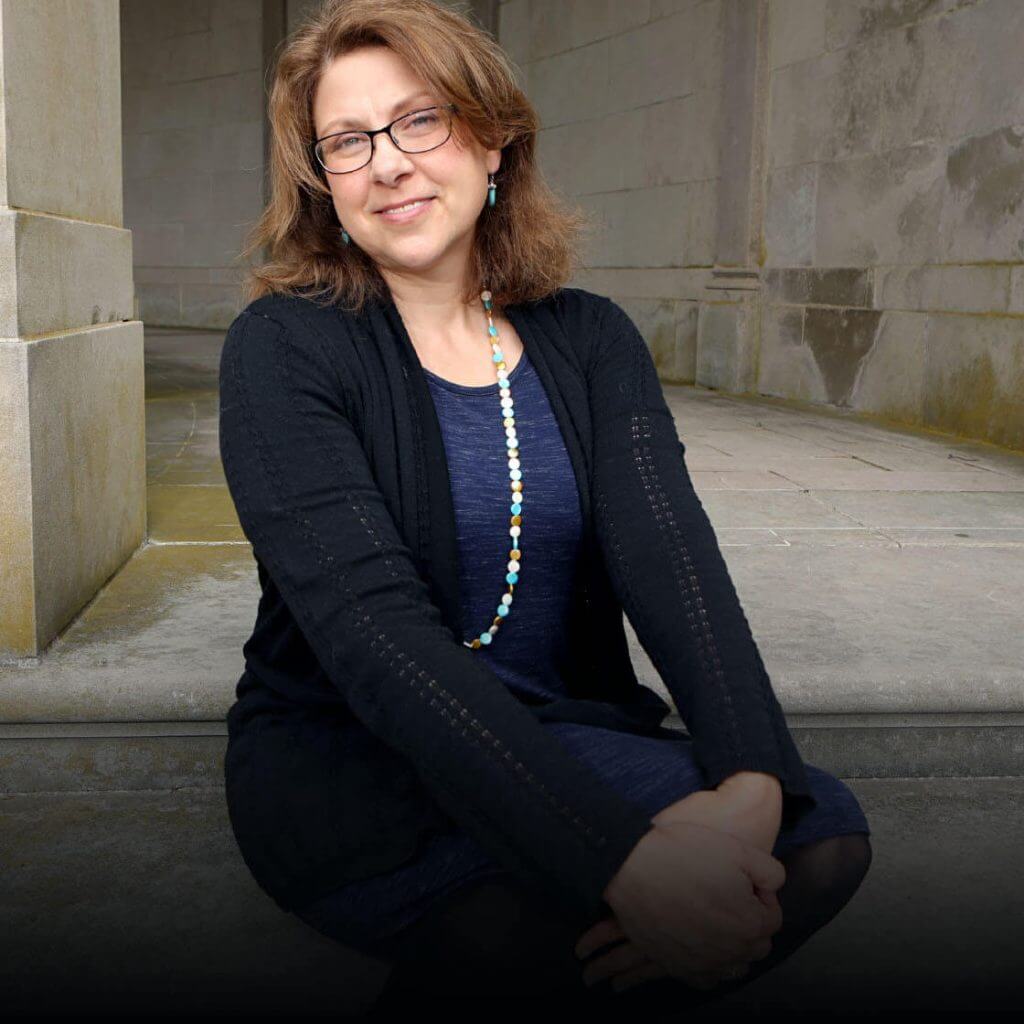 Coming to Monmouth University to complete my master's in English Literature has given me a chance to pursue old interests and develop new ones. I've learned so much, not only from the wonderful professors here, but from my peers in the classroom. The thoughtful focus on the contemporary role of literature, theory, and writing has prepared me for whatever comes next.
Daphne M. Keller