Master of Arts in English
The 30-credit M.A. in English program offers you a broad spectrum of courses and intensive study of special subjects with faculty who are award-winning, published scholars. You'll build your future on a sound foundation of coursework, academic advising, career mentoring and small classes. And you'll receive excellent training in writing and research, enabling you to teach at the college level and succeed in a remarkable range of careers.
You can design a program to meet your goals with three distinct tracks: creative writing, literature, or rhetoric and writing. Each track will prepare you for admission to Ph.D. programs, for careers requiring advanced research and writing skills, and for completing post-baccalaureate study requirements for secondary education teachers.
A symposium each semester provides a forum for students to share their own research in progress with colleagues and faculty. All students have the opportunity to work one-on-one with faculty advisors to complete an original thesis or manuscript. Plus, multiple graduate assistantships allow students to work closely with faculty on research, writing, and publishing.
Classes are offered in the evening and during the summer to help fit your studies into your life. You can complete your degree in as little as three semesters as a full-time student, or approximately two years if you enroll in courses part-time. Our faculty and staff are here as a community of support to provide flexibility based on your needs.
Application deadlines for this program are May 1 for Summer, July 15 for Fall, and December 1 for Spring. View Program Application Requirements.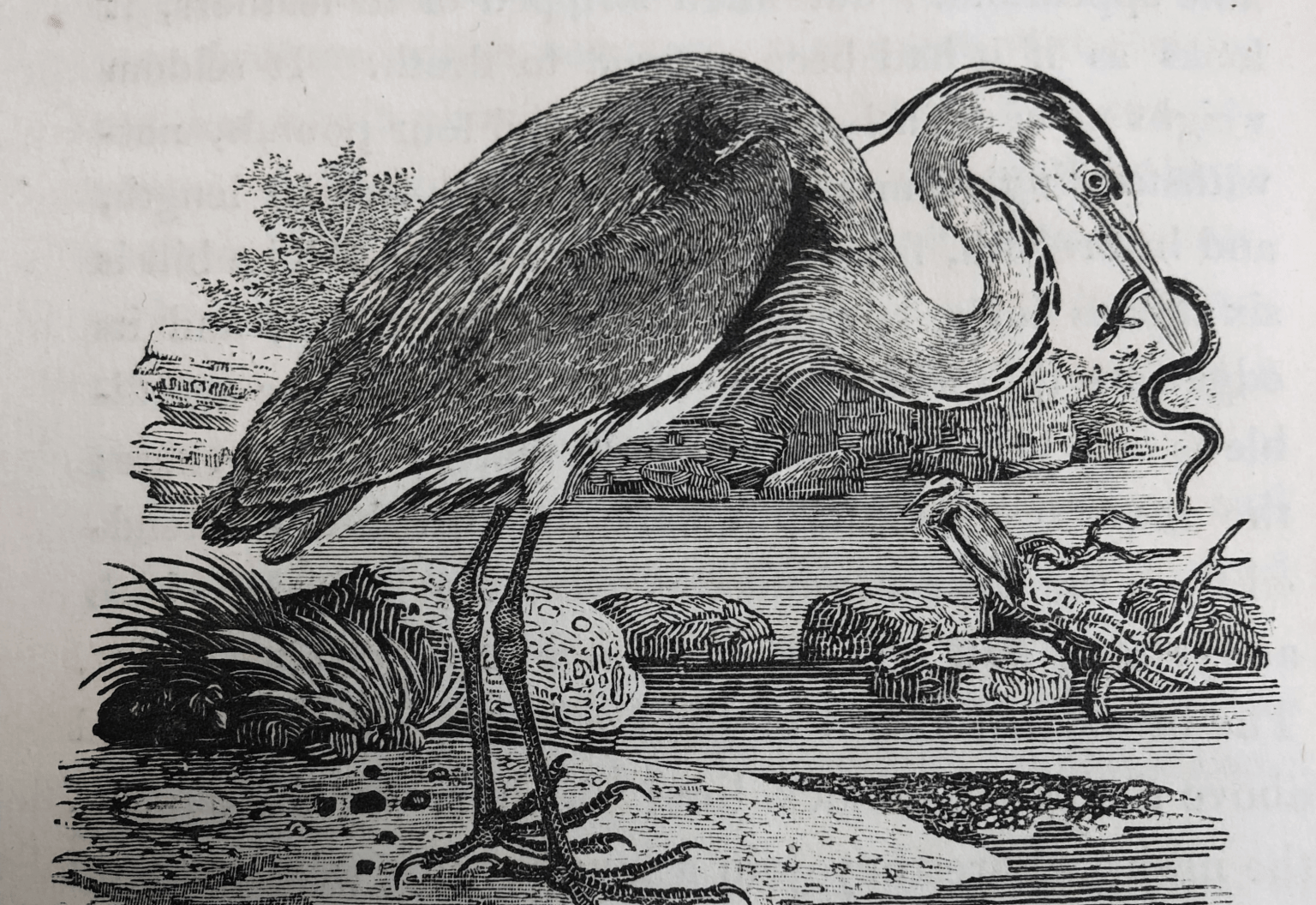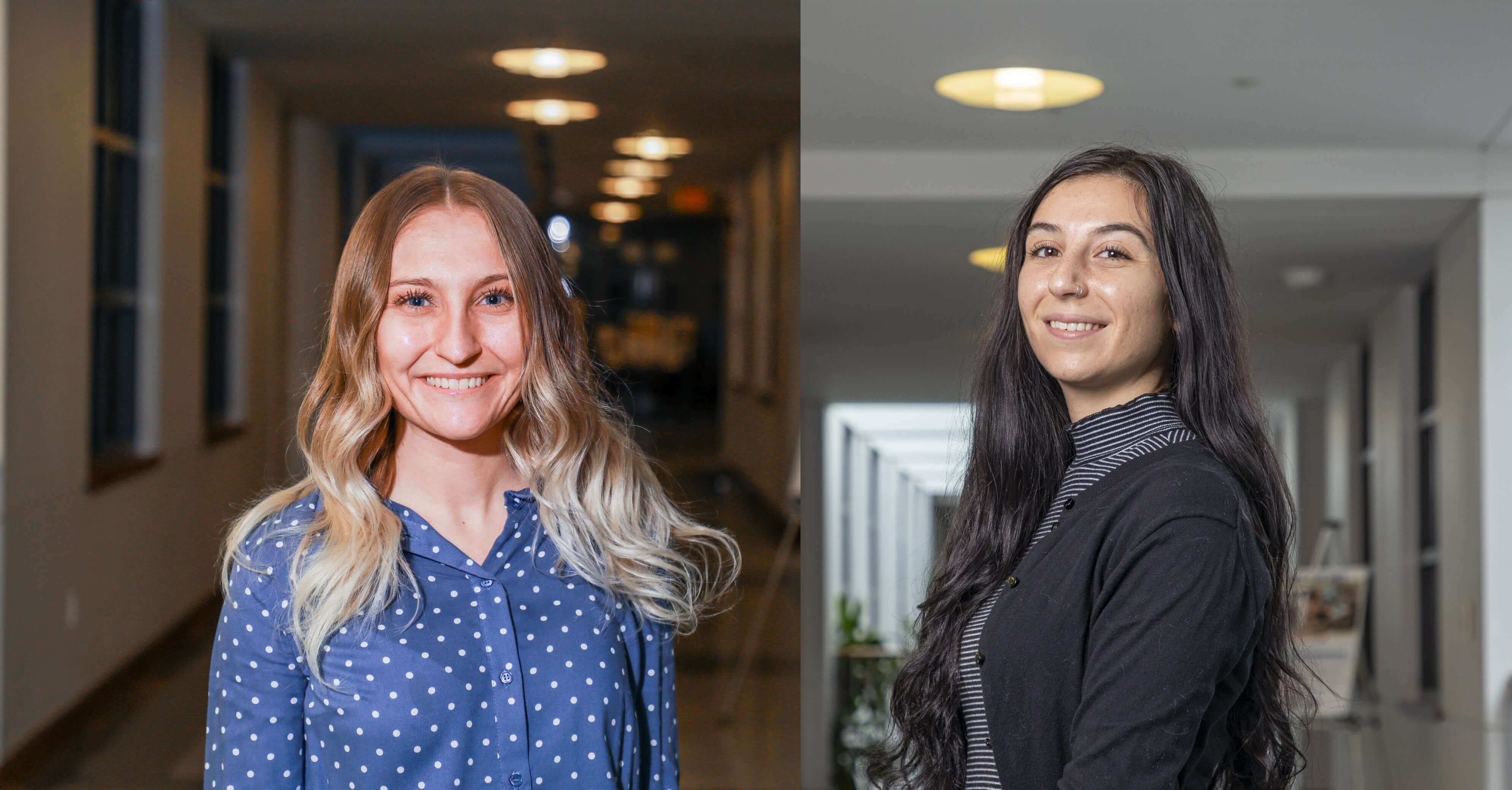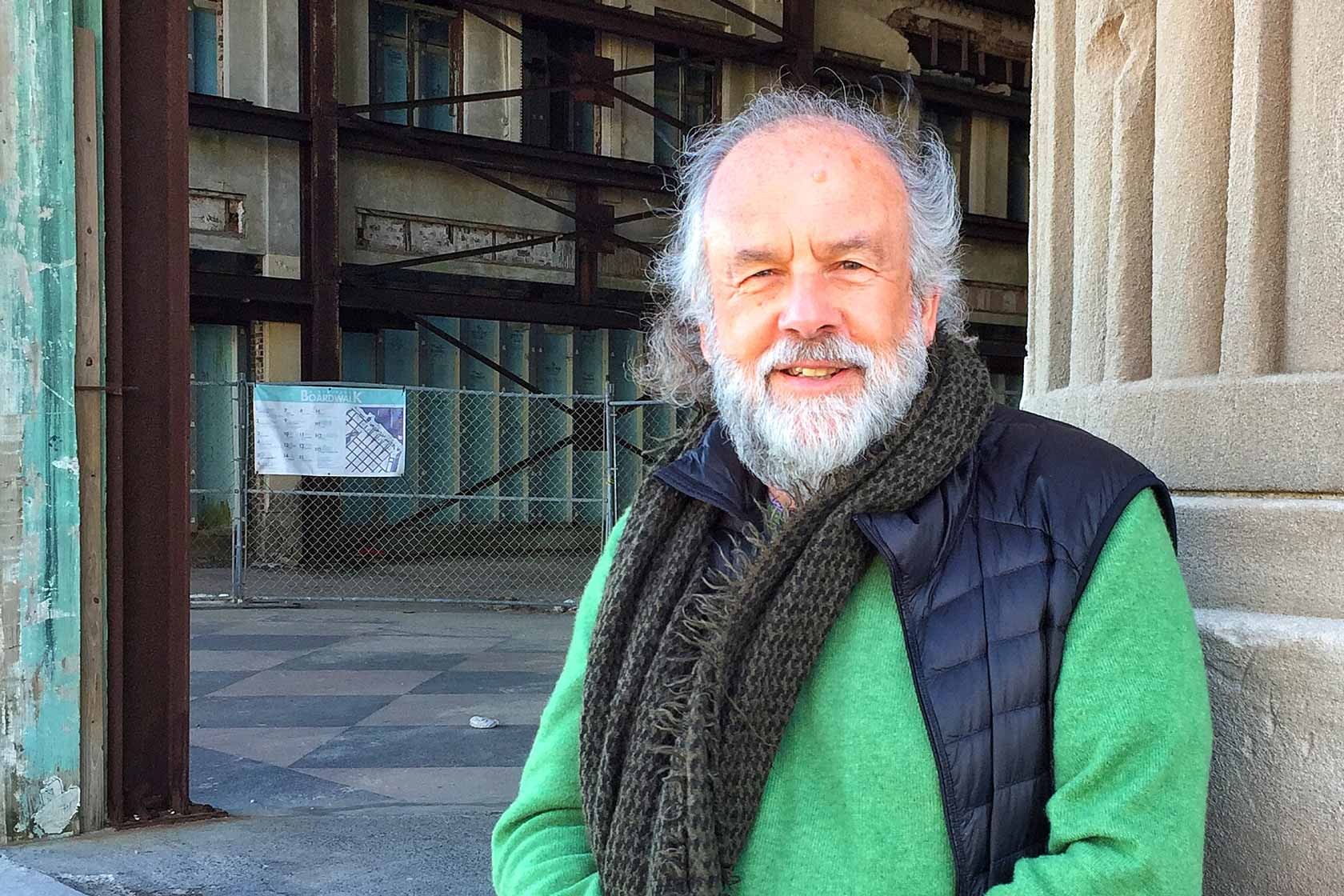 Dr. Michael Waters, a 2017 John Simon Guggenheim Memorial Fellow
Dr. Waters is one of only eleven poets to receive this distinction.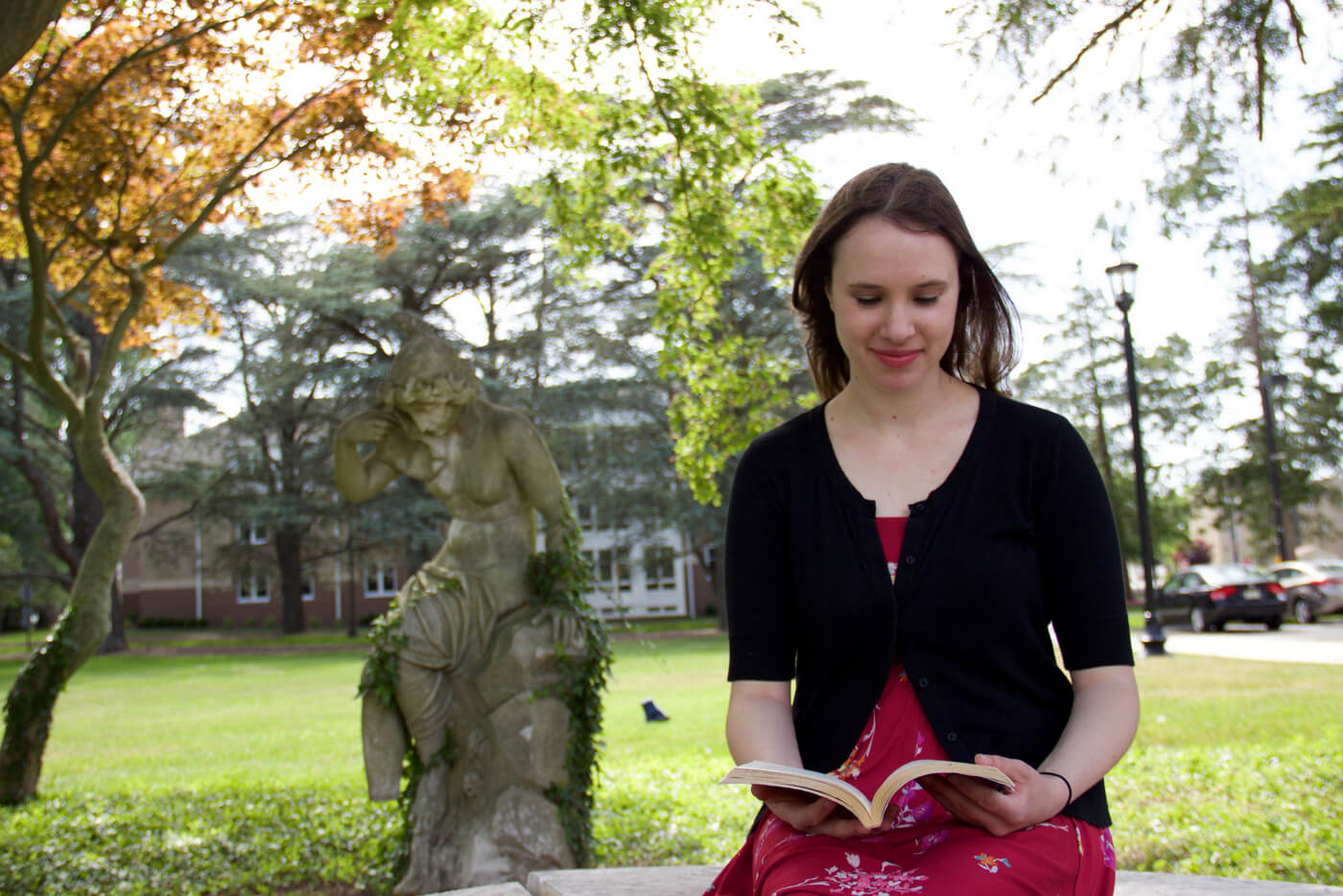 Student Presentation at an ACIS Conference
While at Monmouth, Ivy Hollander has been encouraged to learn inside and outside the classroom by presenting her paper at the American Conference for Irish Studies conference and studying literature at Middlebury's Bread Loaf Program. After completing her thesis in 2017, she will continue teaching English and pursue a degree in educational leadership.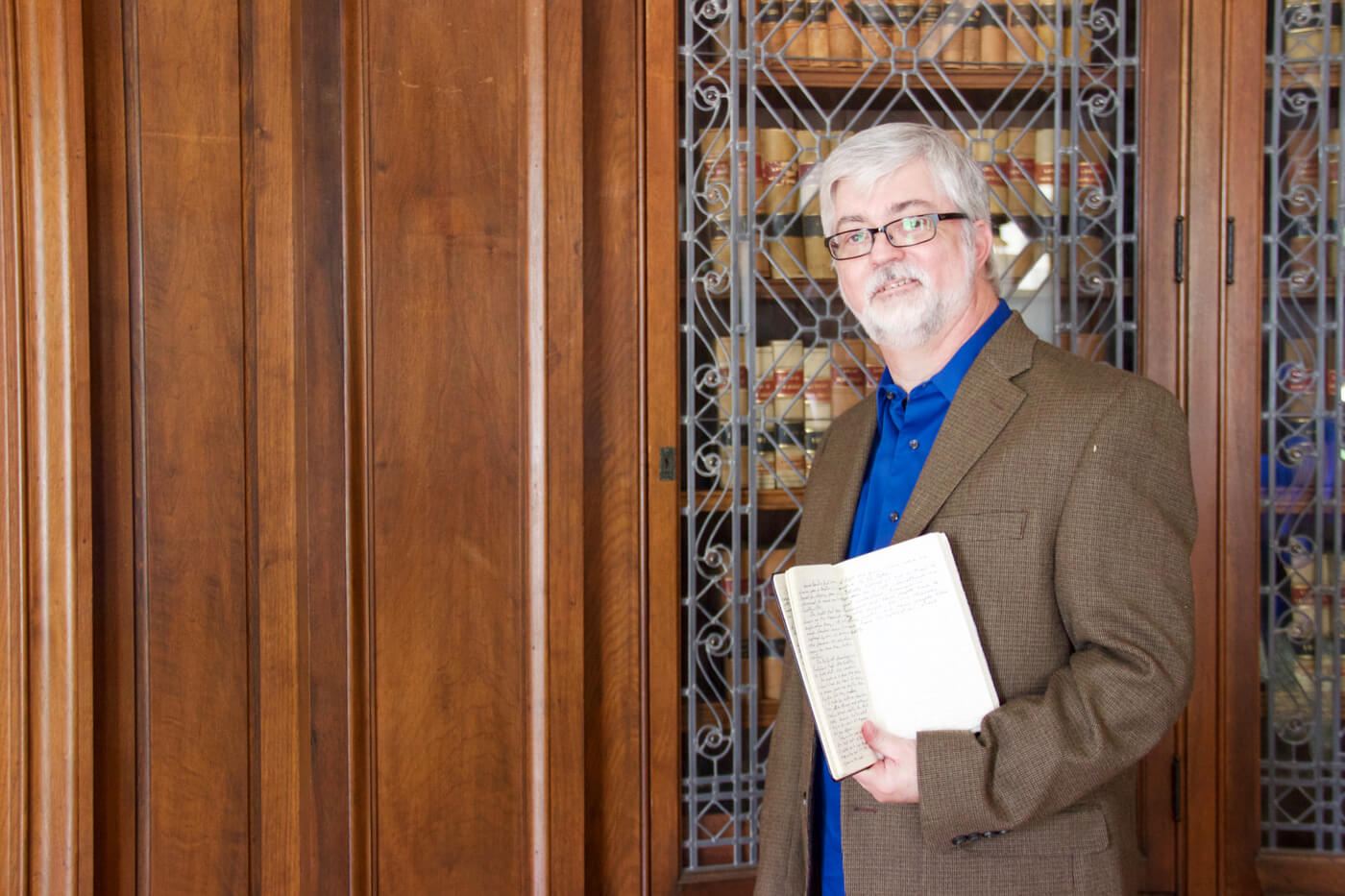 Intensive Manuscript Preparation
Dave Robbins is gearing up for his novella length manuscript to be delivered Spring 2017. His work looks westward, inward and into the past. It says that nights in the woods are scary, that little virtue is found in saloons and that nothing good ever happens after midnight.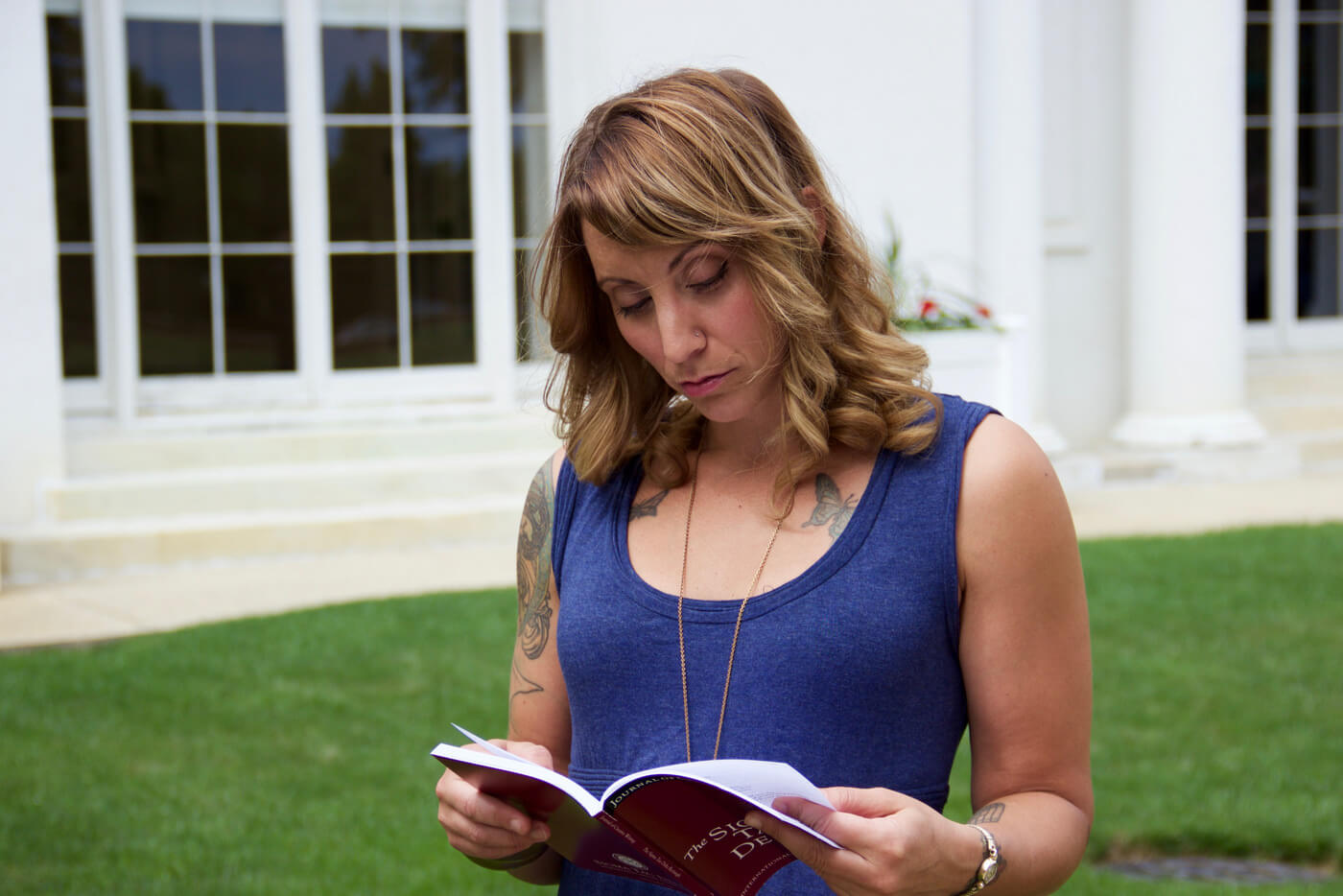 From Student to Professor
Jennifer Filannino, '15, enjoyed the intellectual fellowship between students during her graduate studies. Pursuing her creative and scholarly passions, she obtained a degree with a concentration in Creative Writing. Ms. Filannino currently teaches at two universities, a college, and a private tutoring center, and credits her Monmouth education for her success.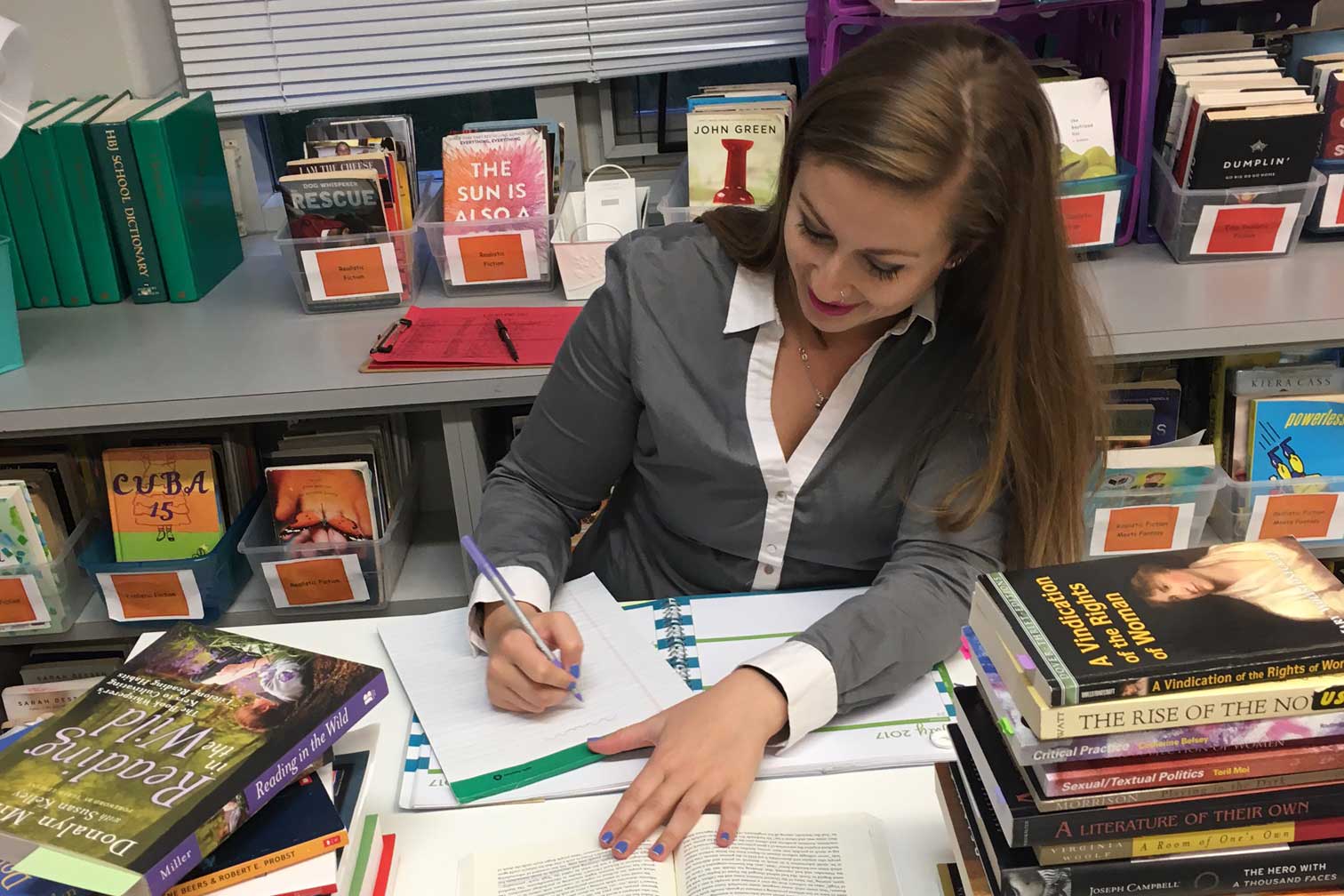 Teaching the Next Generation
Kathryn Gehrsitz understands that reading and writing are social. That's why she chose a graduate program that prioritizes personalized learning and relationships with faculty. Now an eighth-grade language arts teacher, Kathryn reflects on her Monmouth education. "Doing the things my students were doing allowed me to know how to help them," she says.
Coming Full Circle
After completing her thesis in psycholinguistics, Dara Evans ('08) was dedicated to pursuing her passion for literature and writing through teaching. Now an associate professor of English at Brookdale Community College, Dara says, "Seeing students discover their own truths, and find their own voices, is the most rewarding job in the world."
Thesis or Manuscript?
The capstone to your work in our M.A. in English program involves a written thesis or manuscript. If you're in the literature or rhetoric/writing concentration, you'll be required to complete a thesis. If you're on the creative writing track, you'll develop a manuscript.