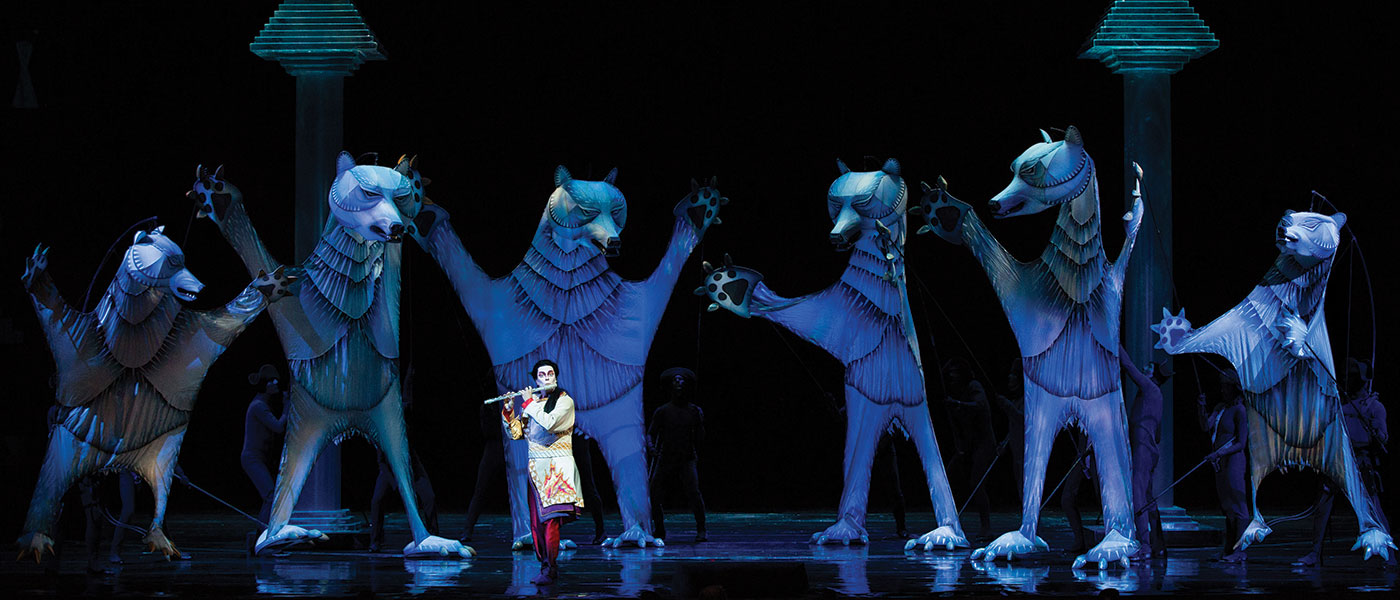 Lowbrow, Middlebrow, Highbrow: Interventions in Cultural Study
In April 2016, Kate Macdonald of the University of Reading delivered the first lecture in a series on cultural hierarchies in the arts and literature. Her talk was titled "The Scots Are Invading: John Buchan's Version of How Scotland Conquered the World," and it set the stage for the series talks to follow. Focused on the writer of the famous adventure mystery, The Thirty-Nine Steps, Dr. Macdonald's talk explored the ways Buchan's popular novel (which was adapted into a play for radio, stage, and film) impacted society, politics, and even the shape of the British empire. Popular literature like this is often maligned by academics as "lowbrow" or "middlebrow," while "highbrow" art and literature are supposed to be the stuff of university life. But following the second talk in the series by Skidmore College professor Janet Casey in spring 2017 on "Readers as Writers in American Periodicals, 1900-1940," Monmouth strengthened its claim to being a hub for serious study of popular arts—the arts that have engrossed, thrilled, and delighted readers for over a century.
Lowbrow, Middlebrow, Highbrow and Ink and Electricity are sponsored by the Wayne D. McMurray-Helen Bennett Endowed Chair in the Humanities at Monmouth University, Dr. Kristin Bluemel, professor of English. She can be reached at kbluemel@monmouth.edu or 732-571-3622.