Your Success is Our Strength
What do Monmouth Criminal Justice alumni do with their master's degree? Quite a lot. Whether it is law enforcement, corrections, or social work, our graduates go on to find meaningful careers in both the private and public sectors.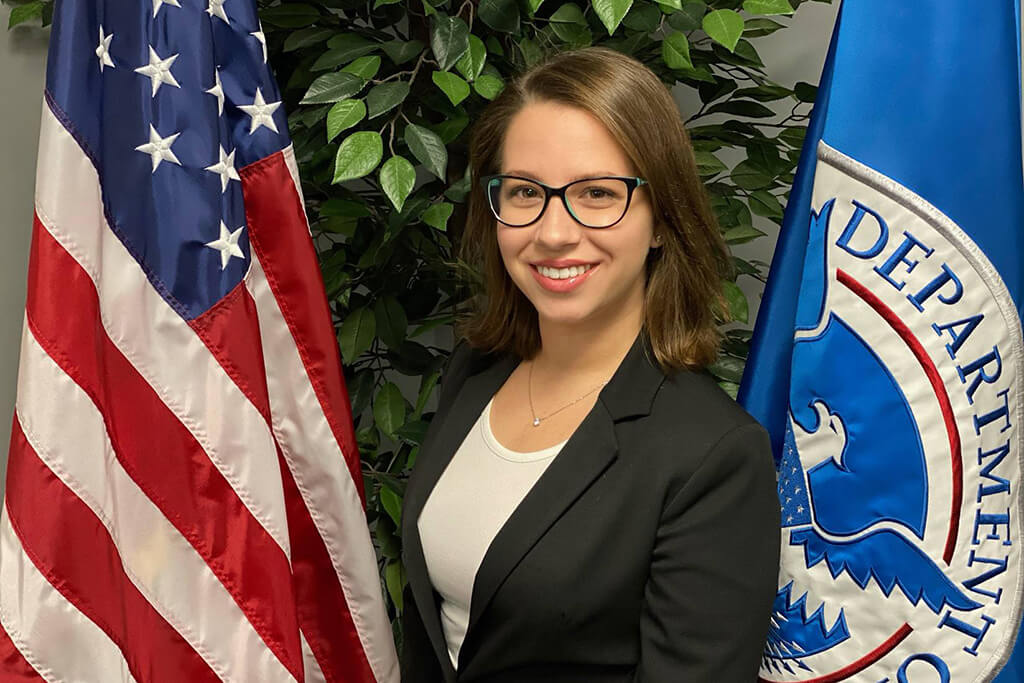 Jeanna Galanakis '19
Mission Support Specialist
Homeland Security Track
Marcus Leslie '19
County Prosecutor's Office Agent
Leadership Track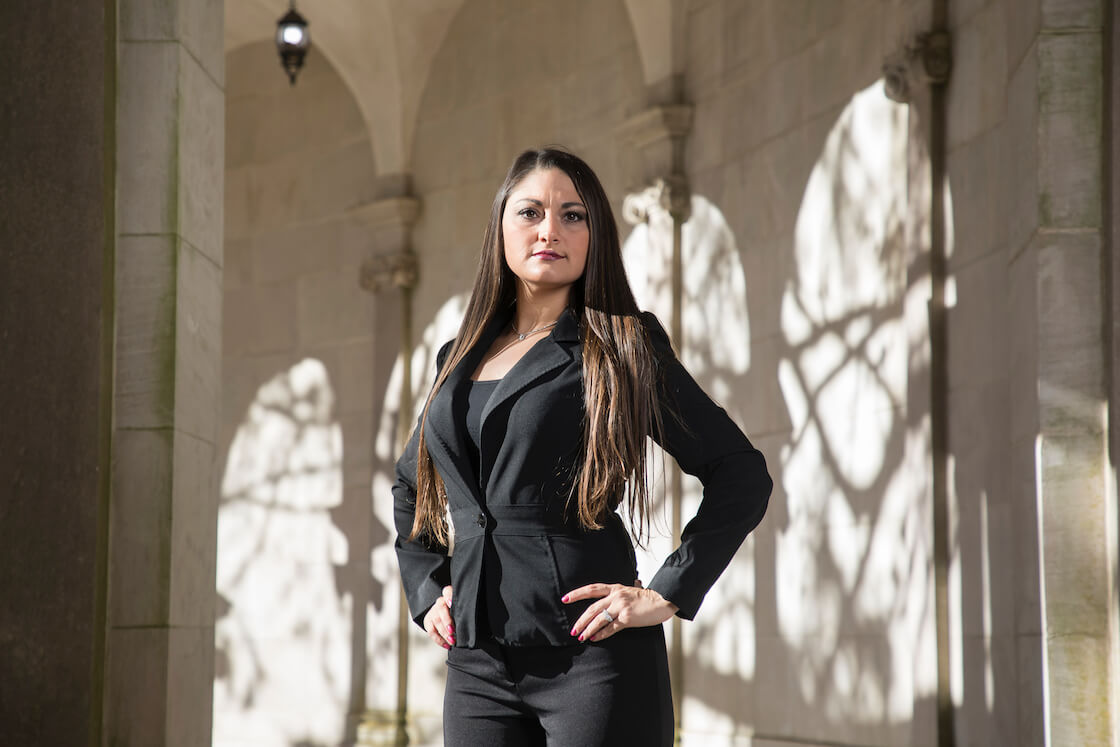 Christine D'Ottaviano '13
Government Intelligence Analyst
M.A. Criminal Justice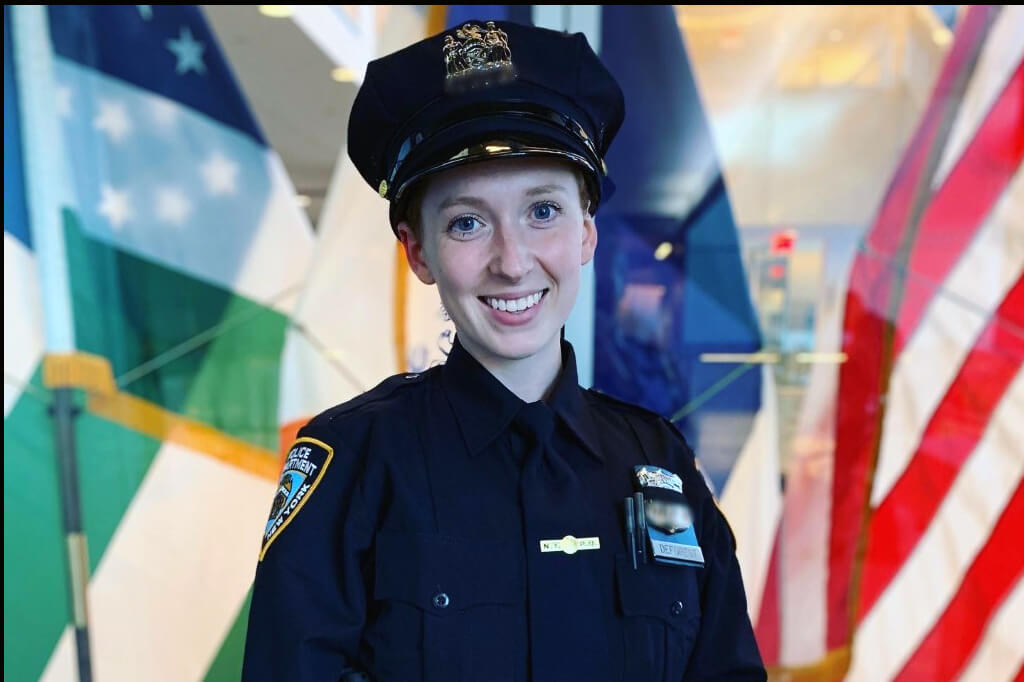 Alana DeForest '20
Police Officer
Leadership track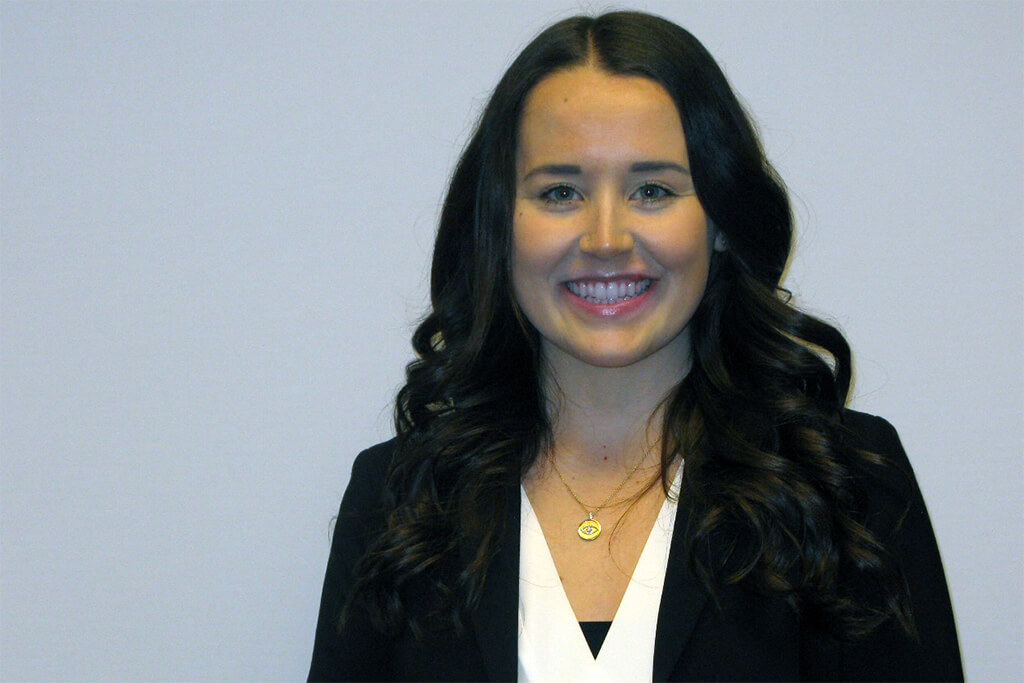 Kayla Hueston '19
County Prosecutor's Office Agent
Leadership Track
Kelsey Koehl '20
Internal Affairs Investigator
Leadership Track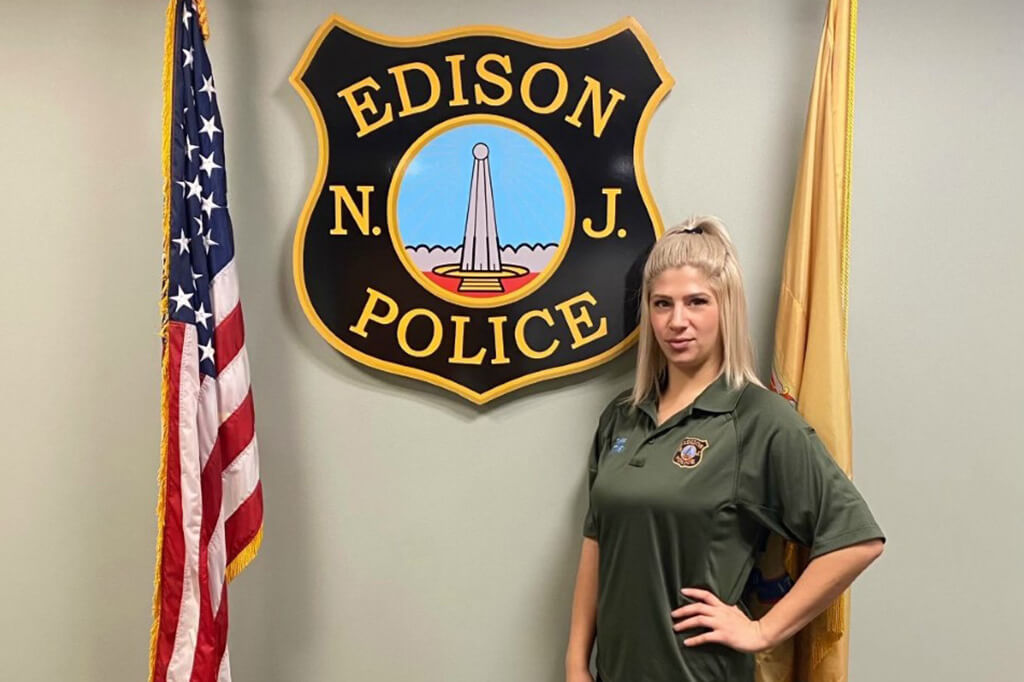 Brittney Telesnick '21
Homeland Security Track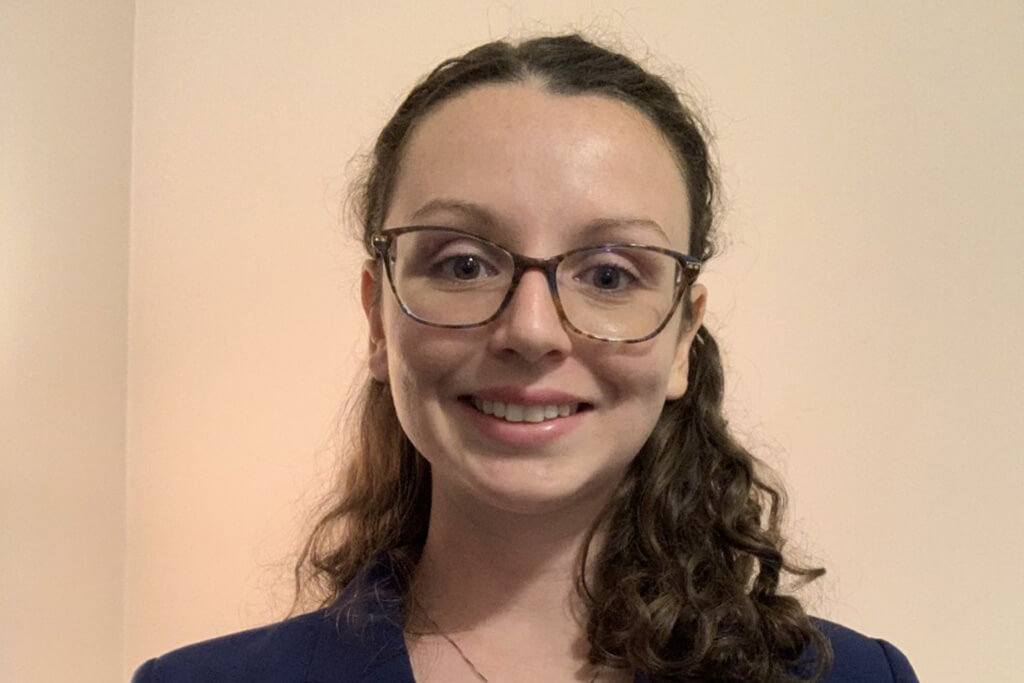 Katie Musa '15
Intelligence Analyst
Homeland Security Track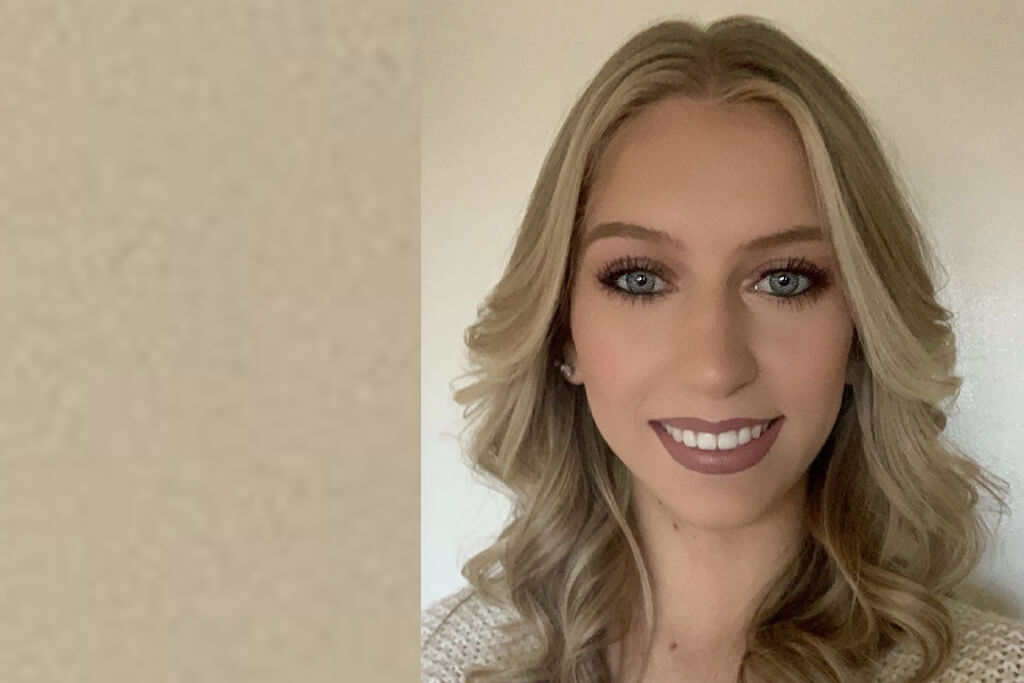 Alyssa Alden '20
Digital Asset Risk Analyst
Homeland Security Track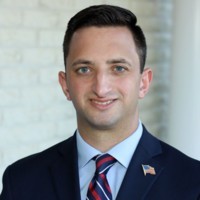 Derek DeLuca '15
Deputy Director of Government Affairs
Homeland Security Track
Our alumni have held jobs with employers including:
Central Intelligence Agency (CIA)
Drug Enforcement Administration (DEA)
Federal Bureau of Investigation (FBI)
HIDTA – NY/NJ
Homeland Security Investigation (HSI)
Hudson County Prosecutor's Office (HCPO)
Kroll International
Middlesex County Prosecutor's Office (MPCO)
NJ Human Services Police
NJ Office of Homeland Security & Preparedness (OHSP)
New Jersey State Police (NJSP)
New York Police Department (NYPD)
Quinn Emanuel Urquhart & Sullivan, LLP
Social Security Administration
U.S. Department of Agriculture: Office of the Inspector General
United States Marshal's Service (USMS)
Their titles include Diversion Investigator, Government Intelligence Analyst, Special Agent, Data Analyst, Chief of Police, Diversion Investigator, County Prosecutor's Office Detective, and more. Part of the reason for our alumni's overwhelming success is that they were prepared for leadership. As a result, they were able to step up, advance in their careers, and serve at a higher level.
Criminal Justice Alumni Graduate Program Challenge Coin
Cooperative Learning Experiences
As a student in Monmouth's Criminal Justice master's program, you will have the added benefit of having the opportunity to build your network through our strong partnership collaborations, which include:
Annual Intelligence IALEIA Yearly Conference
Division of Criminal Justice (DCJ) – DELTA Course
Drug Enforcement Administration (DEA) Pharmaceutical Course
Monmouth County Sheriff's Office – Trainings
Monmouth County Prosecutor's Office – Trainings
NJ Office of Attorney General (OAG) – Graduations and Trainings
NJ Women in Law Enforcement – Annual Conference
Office of Homeland Security and Preparedness (OHSP)
Solent University (United Kingdom) Annual Student Engagement Conference
Eye on the Future
The Department also hosts an Annual Networking Event, which brings together representatives from more than 40 agencies in the field of Criminal Justice and Homeland Security to help inform and inspire the next generation of criminal justice professionals.