Master of Science in Education in Literacy
Reading opens the doors to virtually unlimited worlds of knowledge and wonder. Monmouth University's 30-credit Master of Science in Education (MSEd) in Literacy gives you the power to help students learn to read. With a hybrid combination of both online and classroom learning (including evening and summer classes), supplemented by valuable clinical experience, Monmouth's program is ideal and convenient for teachers who wish to further their career through this valuable skill set.
Based on standards established by the International Literacy Association, our graduate literacy program puts you on the path to New Jersey State Reading Specialist certification, prepared with a set of highly marketable skills. Three clinical classes and our strong relationships with regional school districts ensure that you will have ample opportunity to practice what you learn in the classroom under the close supervision of an experienced reading specialist. Our renowned Literacy Clinics attract nearly 200 professionals, and offer many students an opportunity to present their work. Plus, our faculty has experience working in schools in the capacity as a literacy coach or specialist.
Program Director & Faculty
Lilly Steiner, Ed.D.
Email:
lsteiner@monmouth.edu
Phone:
732-923-4691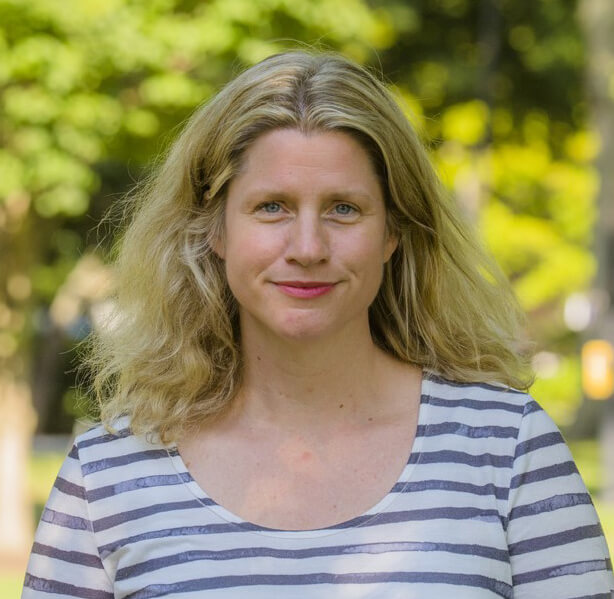 Many Options to Make an Impact
As a teacher with a graduate degree in literacy, you will be able to teach literacy at all levels and change students' lives for the better by becoming a basic skills teacher, literacy coach, or reading specialist.
Graduate Student Creates Reading Olympics
Heather Posik, ASI Reading Teacher and graduate student, created a school-wide reading incentive called Truman School's Reading Olympics designed to motivate students to read more. From January through June 2016, students in kindergarten through third grade completed monthly "Training Logs." The logs introduced them to different authors, topics, and genres. At the Closing Ceremony, 271 participants received medals. Truman School read a total of 22,920 books over the course of this reading incentive!
Applying Literacy Fieldwork Experience
"My experience in the Literacy program at Monmouth University has been very rewarding as a student, and also as a teacher working with students of diverse cultural and linguistic backgrounds. One of the best components of the Literacy program is the clinics included during the different courses of study. The opportunity to apply everything I was learning to real students during the clinic sessions helped me to reflect on my practice, assessments, and drove my instruction according to what the students needed." - Sonia Santos, Graduate Student
Dr. Kerry Carley-Rizzuto teaches in both the graduate and undergraduate early childhood programs and courses in the Literacy program. In addition to her holding a doctorate in education, Dr. Carley-Rizzuto has a Master's degree in Literacy and is nationally certified in Reading Recovery, which is an early intervention literacy program. Her current research focus is on literacy instruction for early childhood English language learners.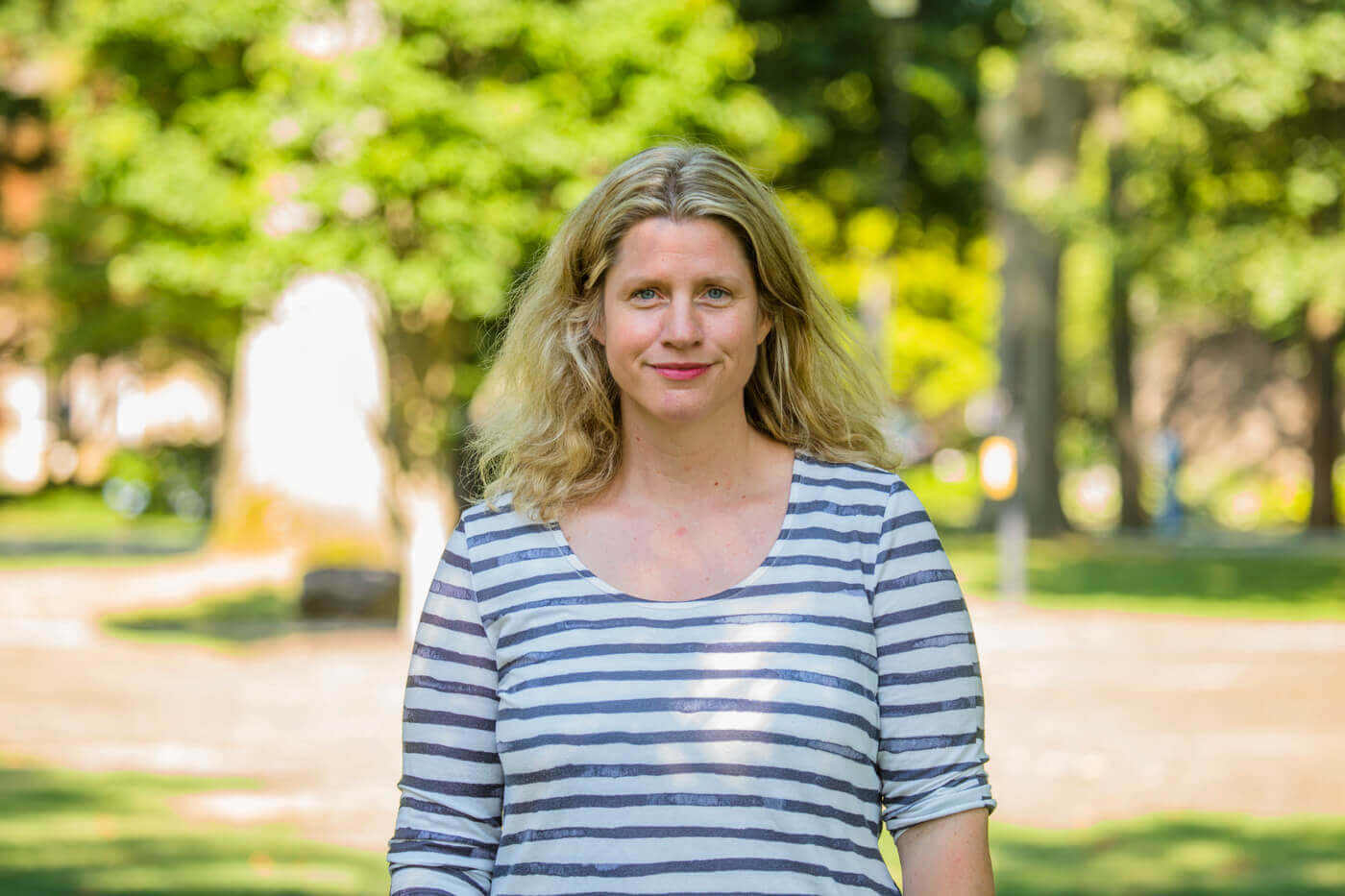 Literacy Program Director Dr. Lilly Steiner's interests interests include family literacy and creating home-school partnerships in elementary classrooms. She is also interested in literacy assessment, with a focus on the areas of phonemic awareness and fluency.
Program Application Requirements
MSEd in Literacy
To be considered for admission, students must submit an application to Monmouth University along with a $50 application fee, and provide the following:
Possession of a baccalaureate degree with a satisfactory overall GPA per state requirements (see Web site for details) and a minimum 3.0 GPA in the undergraduate major.
Two letters of recommendation related to the applicant's competence for this graduate program and professional work.
Essay (500 words or more) explaining why the applicant wishes to pursue this graduate program.
Teaching certification may be required based on program of study.
Certification Requirements:
Upon completion, you must provide documentation evidencing completion of two years successful teaching experience to be eligible for the endorsement.