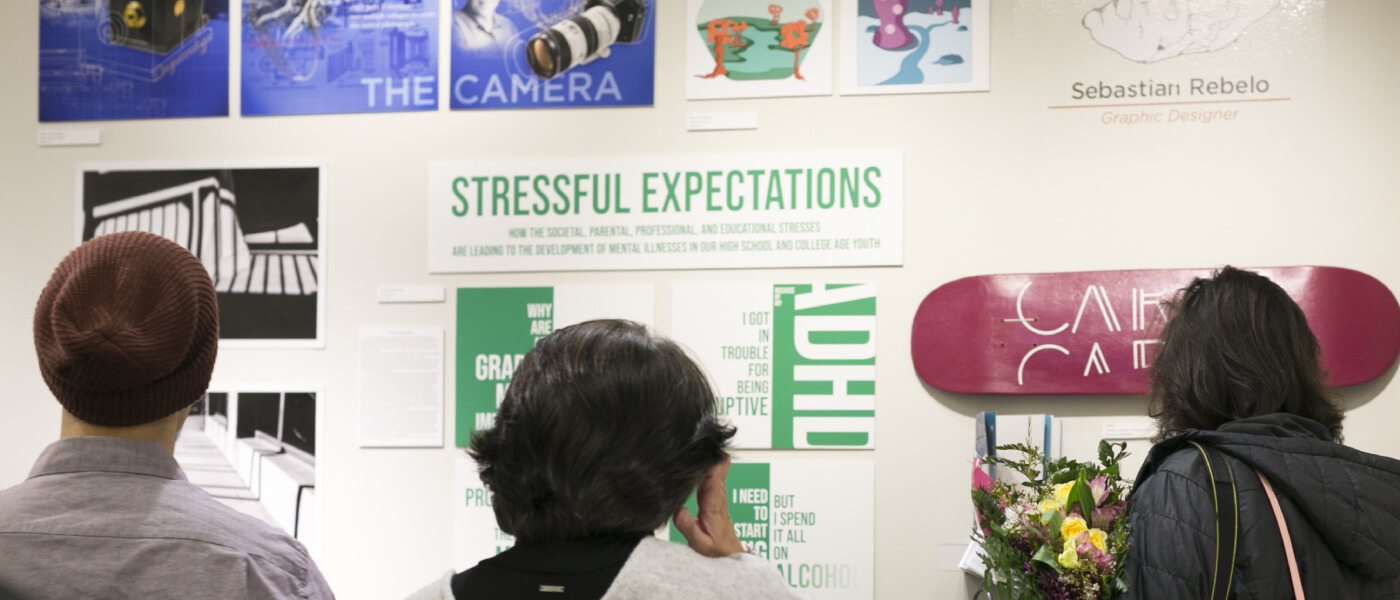 Rotary Ice House Gallery & 2nd floor of the DiMattio Gallery
Guggenheim Memorial Library, Room #101
400 Cedar Ave, West Long Branch
Free and open to the public
Pollak Gallery
Free and open to the public.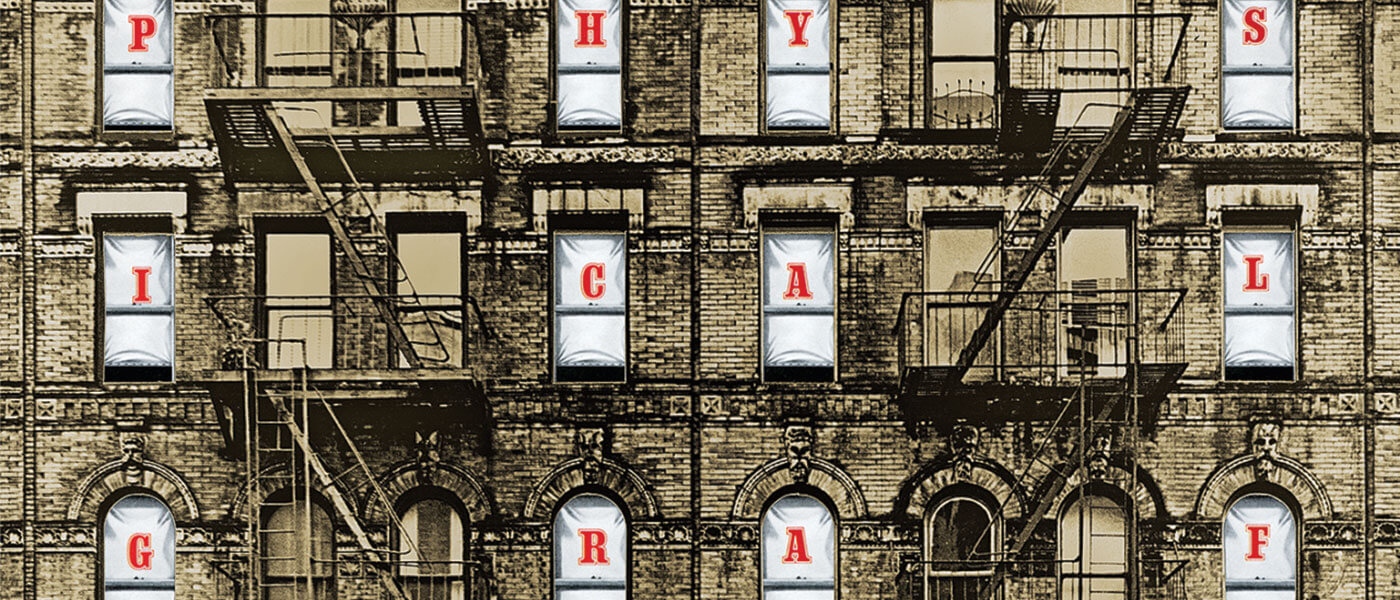 It's just like book club but with albums! With new advances in technology, the way we consume music through our devices, apps and on demand streaming services like Pandora, Spotify and iTunes is making the idea of the "album" as an art form extinct. Get together with other music enthusiasts on Tuesday nights to discuss some of the greatest records of all-time! Listen to the album beforehand and then come prepared to discuss. This event will feature Led Zeppelin's Physical Graffiti.
Free and open to the public
Tickets on sale 12/20 at NOON. Starring the author and Broadway star of the show, Steve Solomon. This show has now become one of the longest running one-man comedies in history! The show just celebrated its four thousandth performance. In My Mother's Italian, My Father's Jewish & I'm in Therapy! – using dialects, accents and sound effect, Steve brings to the stage dozens of wild characters we all relate to; all brought to life by Steve's comedy magic. His four shows have had audiences in three countries guffawing since 2003. Almost one million people have seen his shows. The audience follows along on this wonderfully funny journey about growing up, mixed marriages, ex-wives, dogs, cats, dieting, and dozens of other side-splitting situations we can all relate to.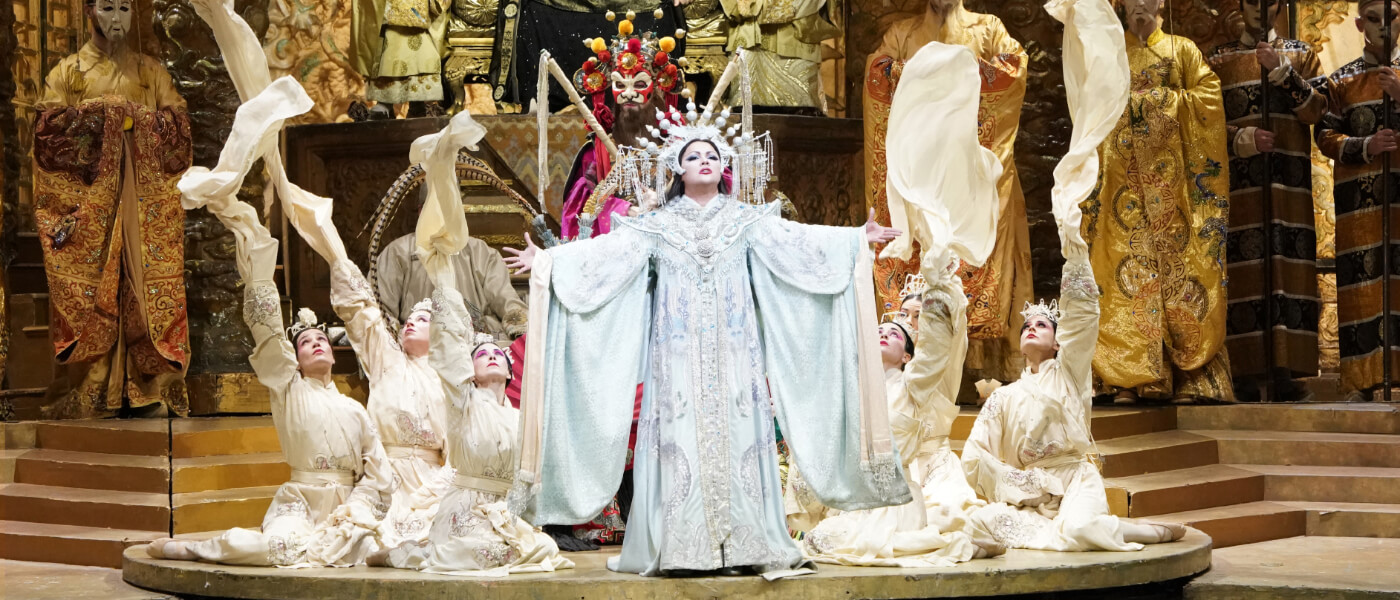 Ukrainian soprano Liudmyla Monastyrska stars in the title role of the legendary cold-hearted princess—seen live in cinemas on May 7. Tenor Yonghoon Lee is the bold prince determined to win Turandot's love, alongside soprano Ermonela Jaho as the devoted servant Liù legendary bass Ferruccio Furlanetto as the blind king Timur. Marco Armiliato conducts Puccini's stirring score. This live cinema transmission is part of the Met's award-winning Live in HD series, bringing opera to movie theaters across the globe.
$23 (adult); $21 (senior); $10 (child); $5 (MU student)