Pollak Gallery
Free and open to the public.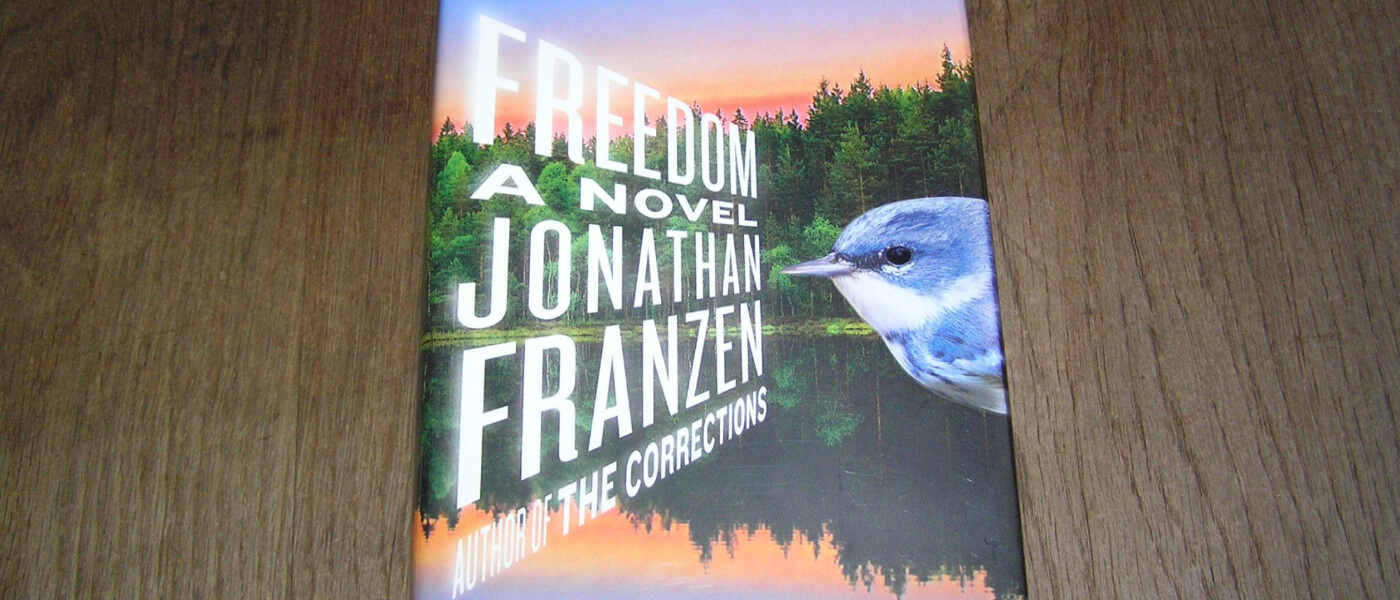 Join us for Tuesday Night Book Club! Hosted by Monmouth University's Ken Womack, each month we'll explore a different novel. All you have to do is Zoom in and join the discussion! This month's novel is Jonathan Franzen's Freedom.
Free and open to the public
To mark the centenary of the discovery of Tutankhamun's tomb, Tutankhamun: The Last Exhibition offers audiences an extraordinary opportunity to meet the Pharaoh, with exclusive coverage of how 150 of his treasures were moved to become part of the biggest international exhibition ever dedicated to him. Explore a continuous dialogue of cross-references between the ancient past when the Pharaoh was alive, the more recent times which saw the discovery of his Tomb by archaeologist Howard Carter in 1922, and the present day with exhibitions and studies dedicated to Ancient Egypt. 
$23 (adult); $21 (senior); $10 (child); $5 (MU student)