Minor in African Diaspora Studies
About the Program
The purpose of the minor in African Diaspora Studies is to provide students with a background in the histories and cultures of Africa, African Americans and the diverse African Diasporic communities around the world.

This interdisciplinary minor allows students to combine approaches to exploring the lived experiences, problems, and traditions of people of African heritage. Students in this minor are immersed in learning about the social, cultural, and political thought and actions of African Diasporic communities around the globe. A rich interdisciplinary learning experience will promote scholarship and research, as well as peer and faculty/student collaborations.
Core Courses
Introduction to African-American Studies
History of Africa
African World Literature
Cultures and Societies of Africa
Student Outcomes
A minor in African Diaspora Studies provides all students with a foundation from which to pursue graduate studies, as well as employment in public service, governmental agencies, and more. The minor also aids students in preparation for careers in teaching, education, social work, business, international affairs, and any field requiring expertise in working with diverse populations.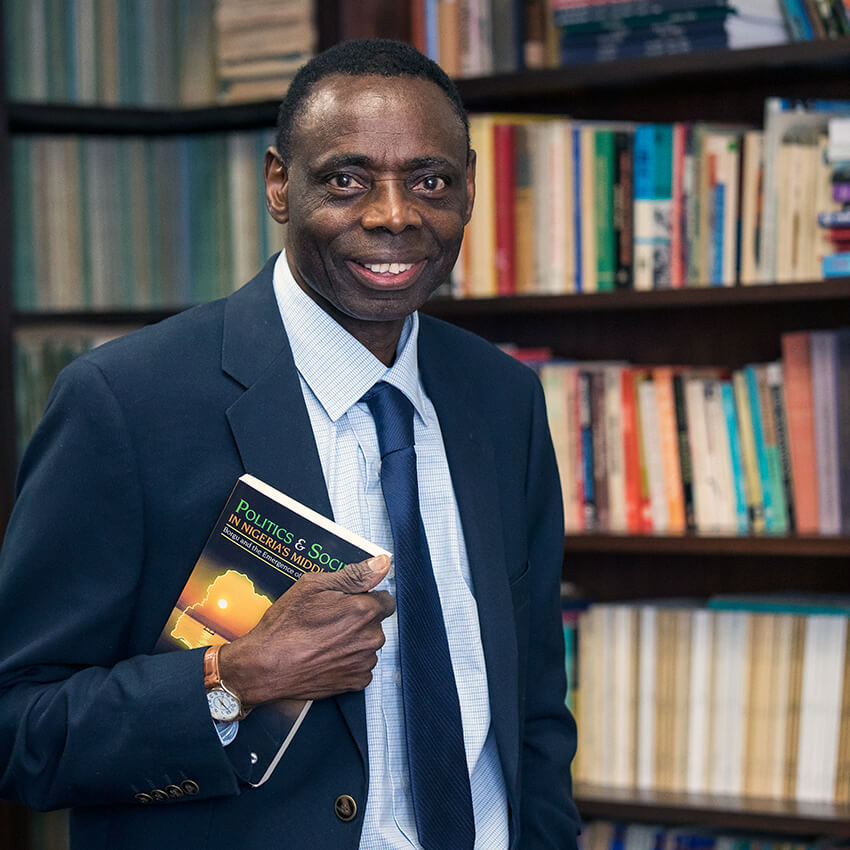 Julius Adekunle, Ph.D.
Professor;
Director of African Diaspora Studies;
Scholarly interests: Politics, religion, culture, leadership
History and Anthropology
Howard Hall, 339