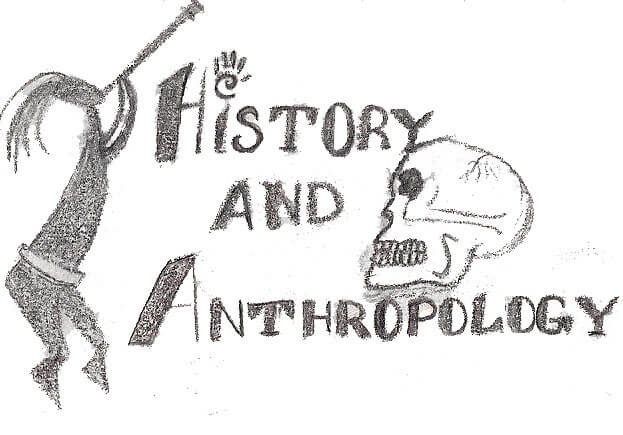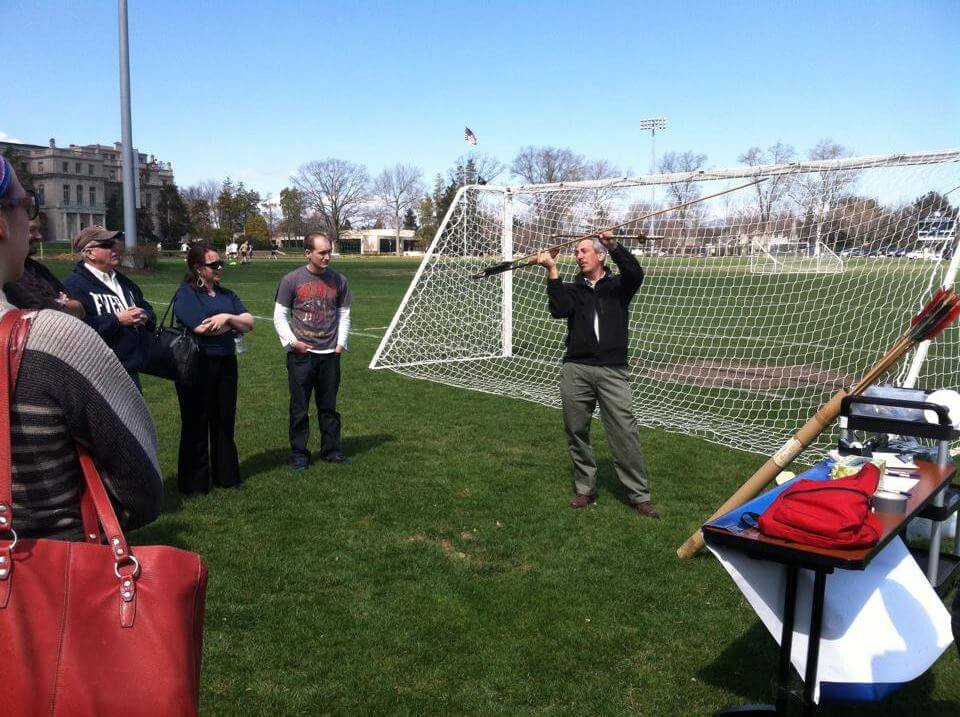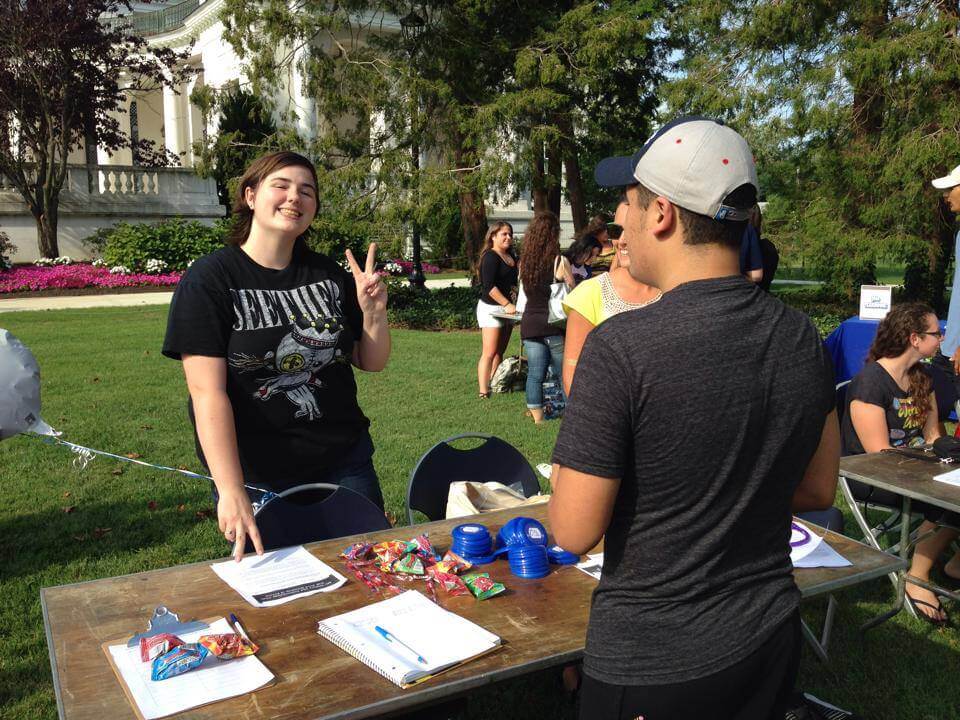 The History and Anthropology Club is open to all History and Anthropology Department majors/minors, both undergraduate and graduate. Are you not a major, but a history buff? Are you interested in archaeology? Do you enjoy learning about people, places, and cultures? Then we want you to join us, too!
The Club usually meets the first and third Wednesday of the month at 2:30 p.m. in Howard Hall 342. We sponsor guest speakers, field trips, hands-on activities, and more. At our meetings and events, you're sure to find stimulating conversation, good company, and, last but not least, snacks!
Don't know any friends involved with the Club? It doesn't matter! Come and make some new friends.
For more information email Faculty Advisor Melissa Ziobro, mziobro@monmouth.edu