Geographic Information Systems (GIS) Certificate
Learn to effectively manage and analyze geographic information systems data with Monmouth's 12-credit program. Available to both students and working professionals, the Certificate in Geographic Information Systems (GIS) is one of only two programs in New Jersey that gives students the technical skills necessary for success in this dynamic and growing field.
Throughout three required courses and one elective, you will build toward a GIS Professional (GISP) certification by applying principles of spatial data mapping to real-world scenarios. You will work directly with experienced practitioners in the field, and our well-rounded curriculum will prepare you to utilize your knowledge in a variety of industries.
You can expand your skillset by choosing from a diverse group of electives. These specialized courses simulate real-world situations by requiring you to take on roles such as project manager, software developer, field researcher, cartography specialist, and more.
A certificate in GIS can help you advance your career in many areas, including:
Real estate
Software development
Cultural resource management
Public health
Natural resource management
Social work
Agriculture
Business
Health care
Military intelligence
Urban planning
Application Requirements
A bachelor's degree from an accredited college or university with a minimum 3.0 grade point average
A 500-word essay highlighting personal and/or professional goals related to pursuing study in the GIS graduate certificate program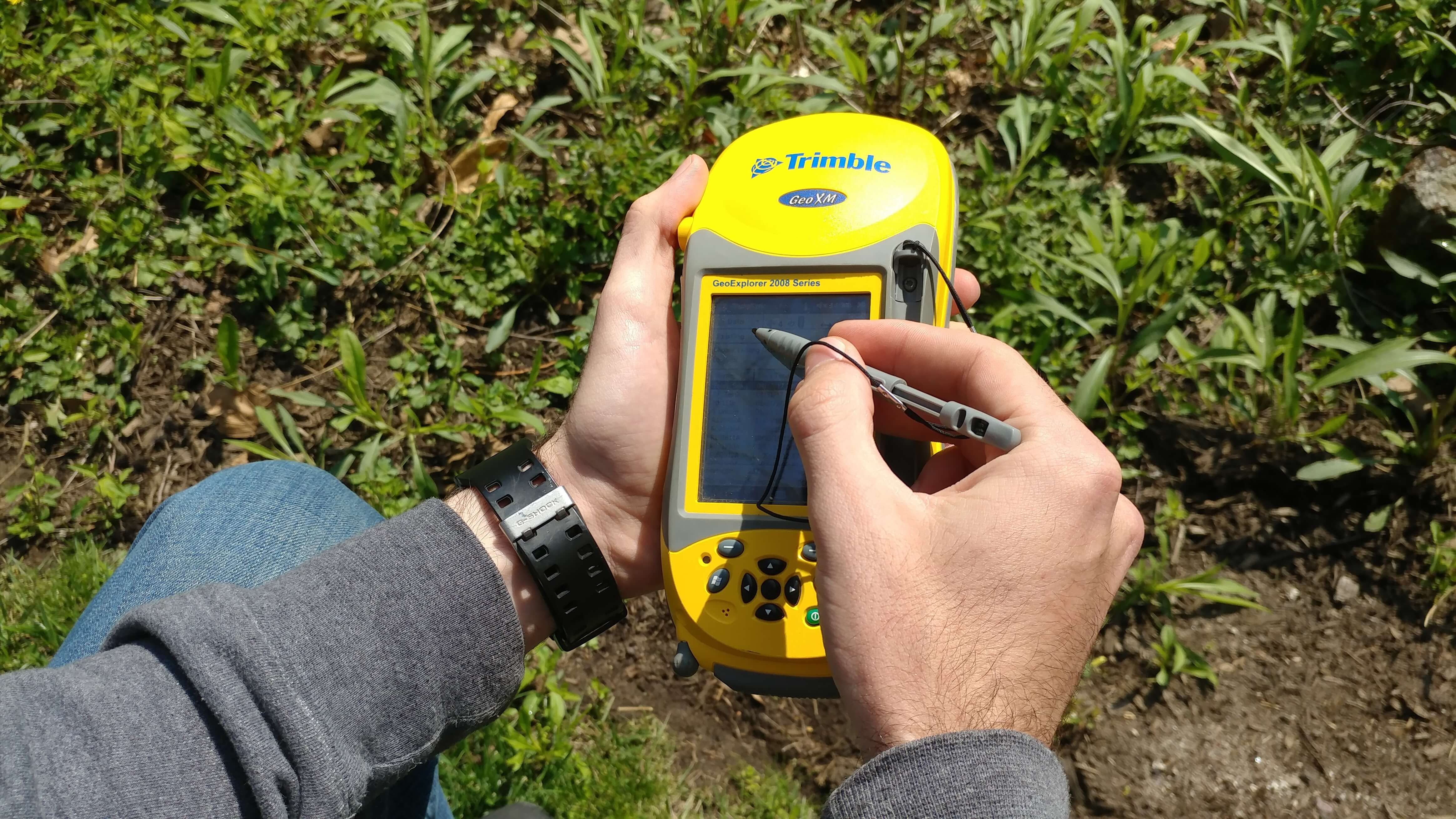 Employment opportunities in the GIS industry are expected to grow 19 percent nationally through 2026 (Bureau of Labor Statistics).