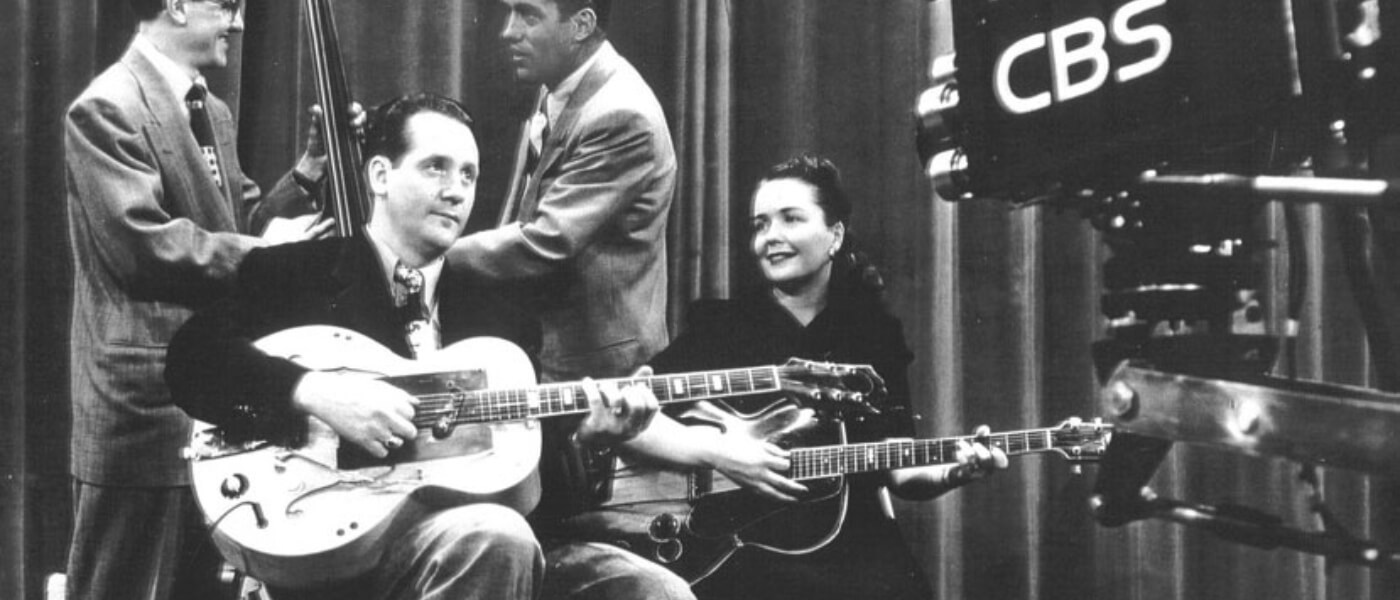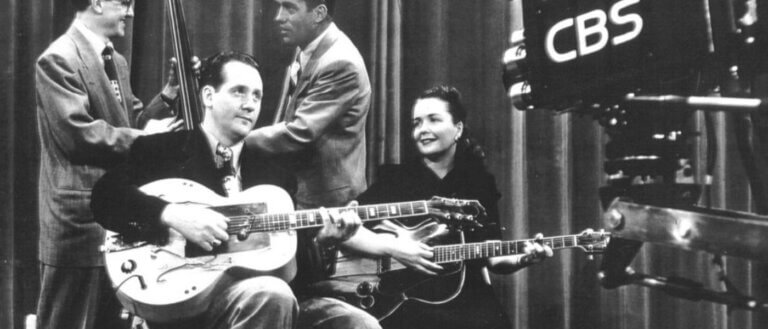 Pollak Gallery
Free and open to the public
Monmouth University and NJASA present "Women in Leadership – Being Courageous"
David Harewood (Homeland) and Zachary Quinto (Star Trek) play feuding political rivals in James Graham's (Sherwood) multiple award-winning new drama.
$23 (adult); $21 (senior); $10 (child); $5 (MU student)
Celebrate the delta and the history of the blues with a night of live music and stories. This event will feature Mississippi's own Anthony "Big A" Sherrod & The Allstars, with an opening set from Ken "Stringbean" Sorensen.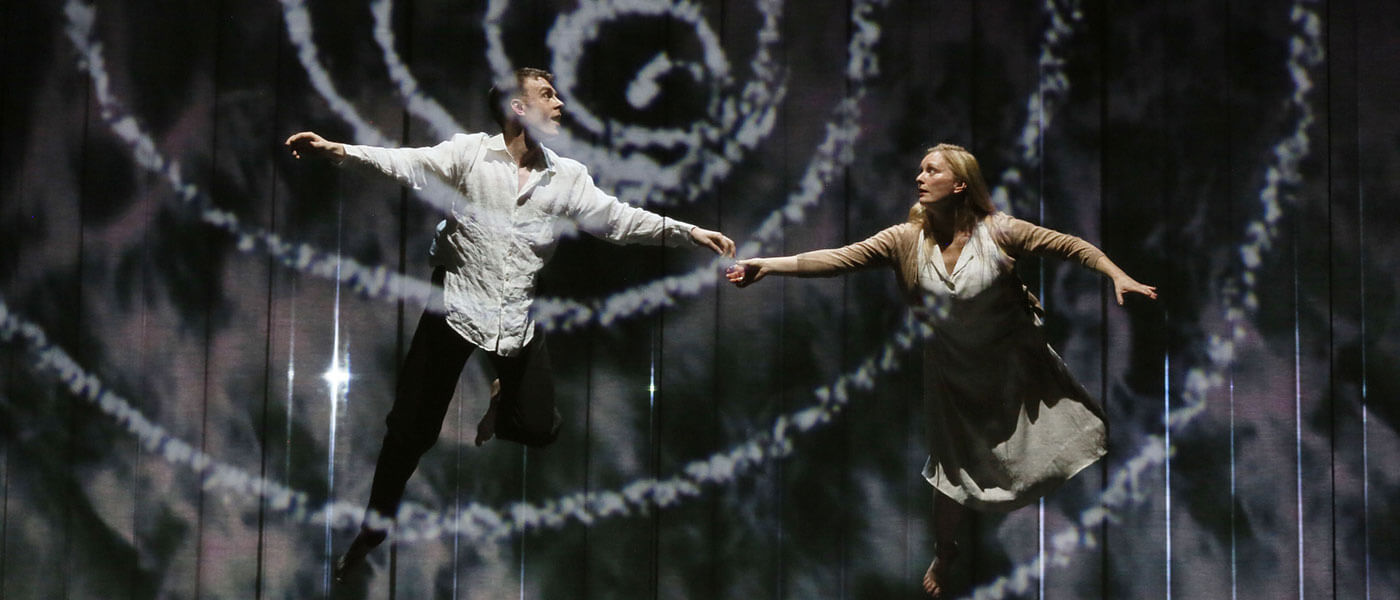 Nathalie Stutzmann conducts her second Mozart work this season with a new production of Die Zauberflöte. In his Met-debut staging, Simon McBurney incorporates projections, sound effects, and acrobatics to match the spectacle and drama of Mozart's fable. The brilliant cast includes soprano Erin Morley as Pamina, tenor Lawrence Brownlee as Tamino, baritone Thomas Oliemans in his Met debut as Papageno, soprano Kathryn Lewek as the Queen of the Night, and bass Stephen Milling as Sarastro.
$23 (adult); $21 (senior); $10 (child); $5 (MU student)