DiMattio Gallery at Rechnitz Hall
Free and open to the public.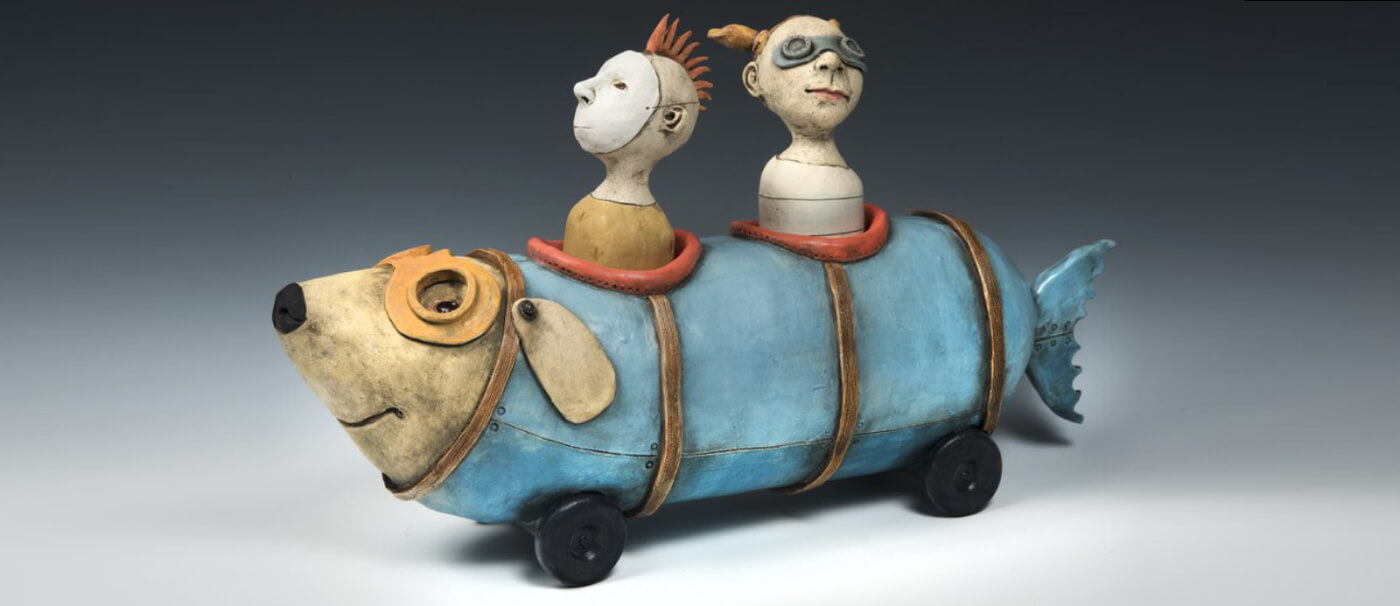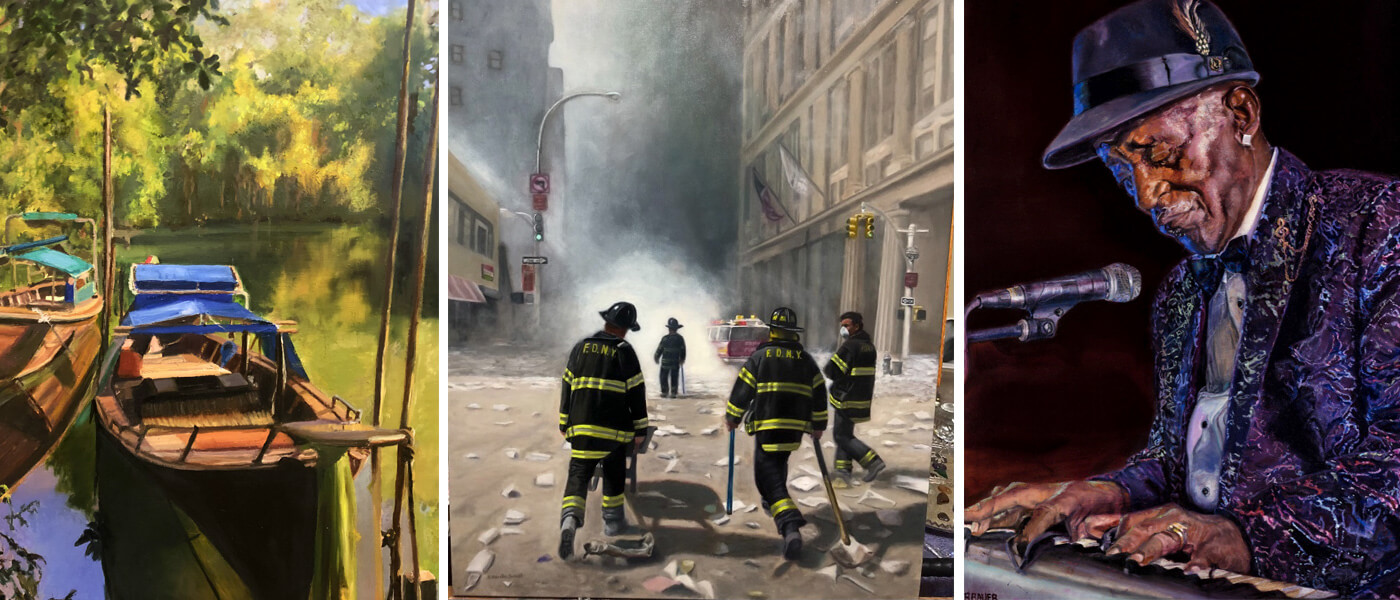 Pollak Gallery
Free and open to the public.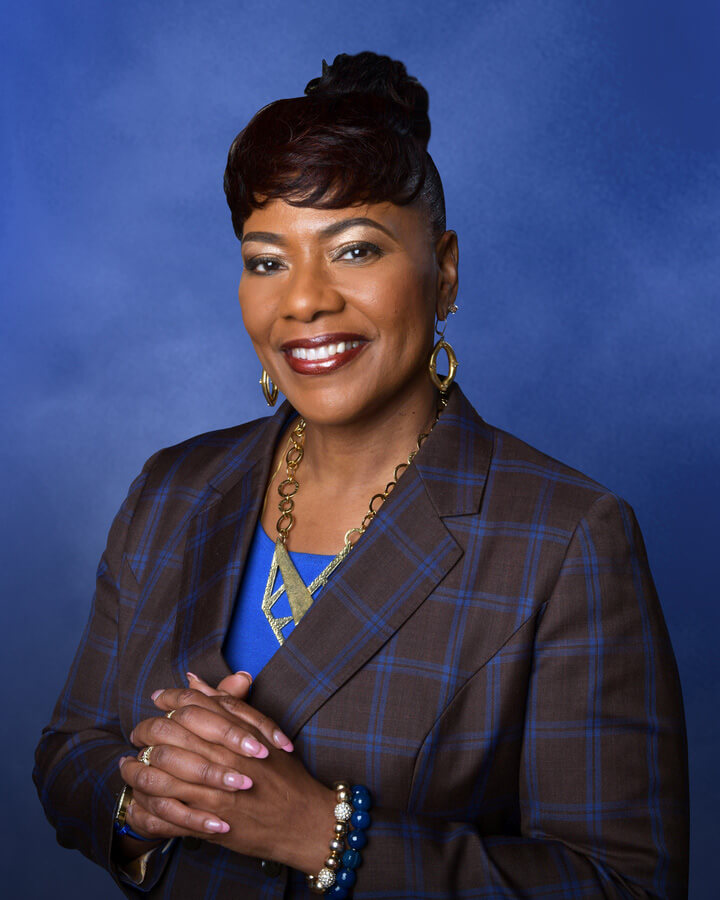 Combating Racial Injustice Through Education Professional Development Series Fall Distinguished Speaker A Conversation With Dr. Bernice A. King – On Building the Beloved Community Co-moderated By Nicole Pulliam, Ph.D. & Vernon Smith, Ph.D. Complimentary Registration At: www.monmouth.edu/sjapd Co-sponsored with The Monmouth University Intercultural Center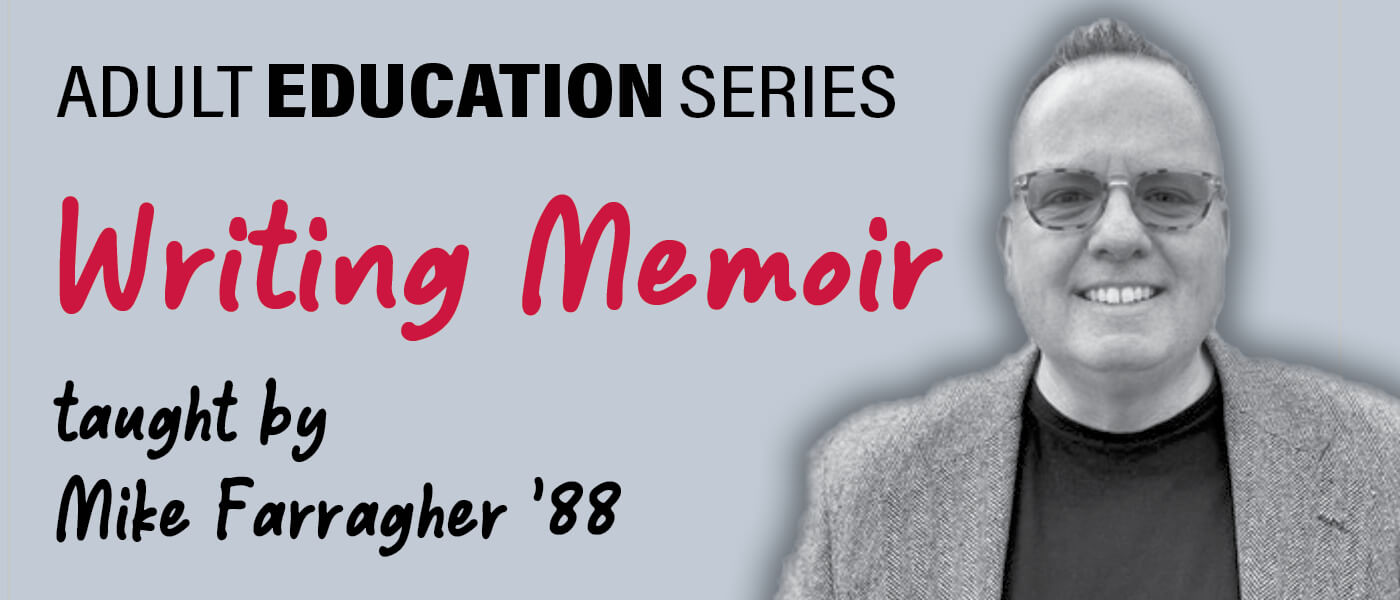 This three-session virtual course provides attendees with an introduction to basic modes for telling the stories of their lives. Working in a supportive workshop setting, students will enjoy engaging, wide-ranging discussion about the joys and challenges of bringing their memories to life. Instructor: Mike Farragher, Monmouth University alumnus and author of numerous works of fiction and memoir.
A tour of the magical city, Venice: Infinitely Avant Garde showcases masterpieces by Tiepolo, Canaletto, Rosalba Carriera and the intellectuals who fell in love with Venice: from Canova to Goethe, Lord Byron to Walter Scott, down to the great Hollywood stars drawn to its yearly Film Festival. 1600 years after its legendary foundation, Venice continues to be unique for its urban landscape and for its rich history, but above all, the city is unique for its identity, which combines the charm of decadence with the excitement of being on the cutting edge. 
$23 (adult); $21 (senior); $10 (child); $5 (MU student)