About the Program
Spanish minors can become fluent in the language while developing a skill set that will set them apart in the professional world. By learning to speak, listen, read, and write in Spanish, you will open new doors in your career and around the world.
Core Courses
Intermediate Spanish I
Intermediate Spanish II
Conversation Practice
Spanish for Health Care Professionals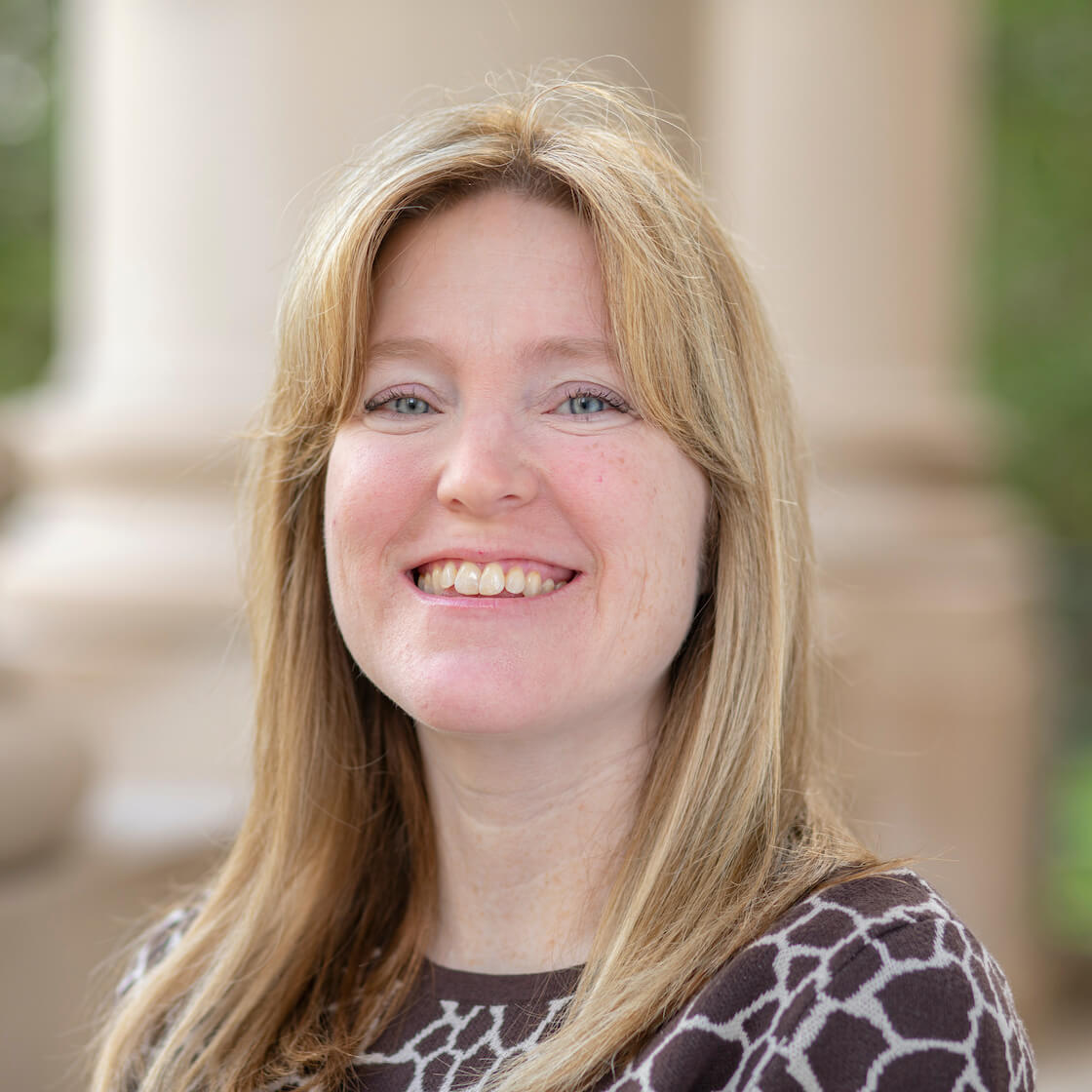 Julia Riordan-Goncalves, Ph.D.
Associate Professor;
Chair, Department of World Languages and Cultures;
Director of Spanish for Business Minor
World Languages and Cultures
Plangere Center, 123