About the Program
Students who Minor in Spanish can become highly proficient in the language while developing a skill set that will set them apart in the professional world. By learning to speak, listen, read, and write in Spanish, you will open new doors in your career and around the world.
The Minor in Spanish can complement any Major – from Health Studies, Nursing, and Pre-Med, to Business, Social Work, History, Criminal Justice, and Psychology. In the United States, 42 million people speak Spanish as their first language. and an additional 15 million speak it as their second language. In New Jersey alone, over 1.4 million residents speak Spanish at home. Gaining proficiency in the Spanish language and Hispanic cultures will expand your professional portfolio and career opportunities.
Core Courses
FS 201 Intermediate Spanish I
FS 202 Intermediate Spanish II or FS 222 Spanish for Health Care Professionals
Conversation Practice
Choose 3 additional courses in Spanish at the 300 level or above (Available courses include: Spanish for Business, Spanish for Healthcare, Spanish for Communication, Afro-Hispanic Literature, Spanish Conversation and Oral Discourse, Literature, Culture and History, Grammar, and Linguistics)
Questions? Contact Professor Julia Riordan-Goncalves at jriordan@monmouth.edu.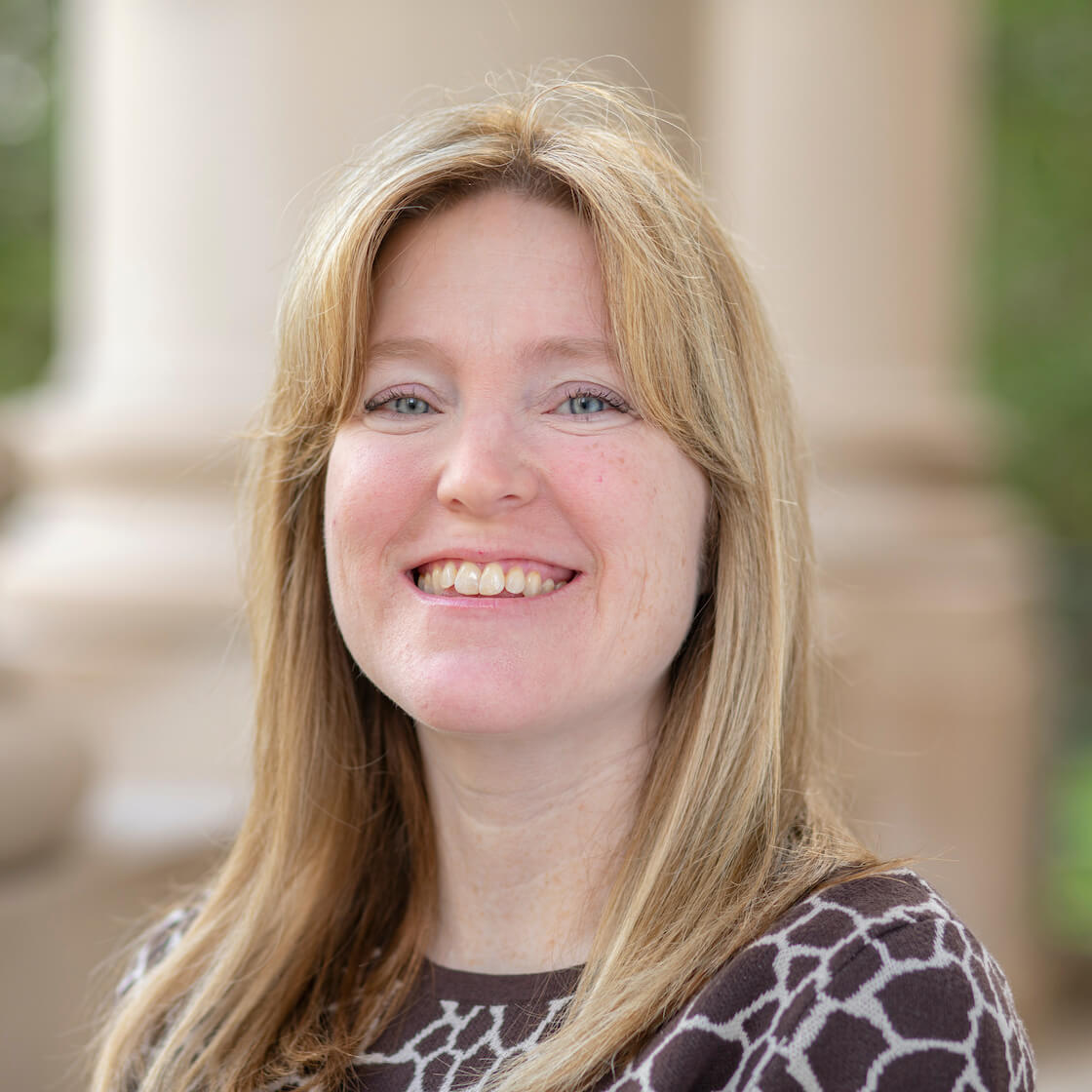 Julia Riordan-Goncalves, Ph.D.
Associate Professor;
Chair, Department of World Languages and Cultures;
Director of Spanish for Business Minor
World Languages and Cultures
Plangere Center, 123