About the Program
Becoming fluent in Spanish is a marketable skill that is very valuable in today's global business landscape. As a Spanish minor, you will learn to speak, listen, read, and write in the language while focusing on applying your skill set to professional business scenarios.
Core Courses
Intermediate Spanish I
Intermediate Spanish II
Conversation Practice
Spanish for Health Care Professionals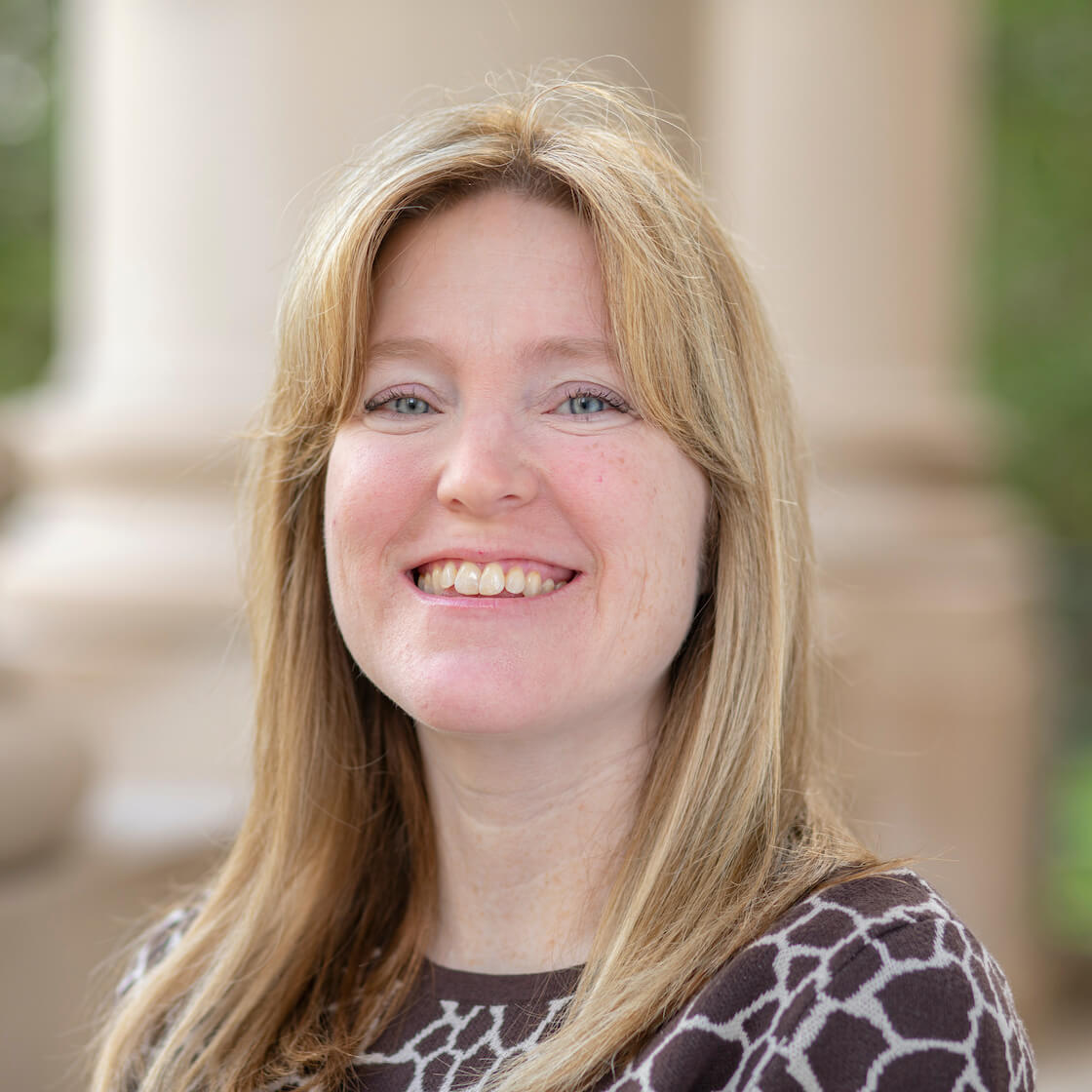 Julia Riordan-Goncalves, Ph.D.
Associate Professor;
Chair, Department of World Languages and Cultures;
Director of Spanish for Business Minor
World Languages and Cultures
Plangere Center, 123