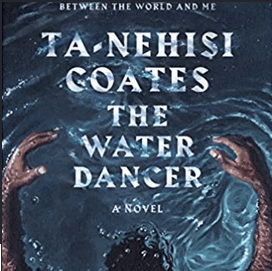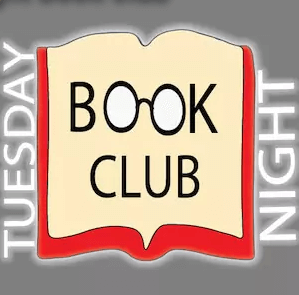 Ta-Nehisi Coates, The Water Dancer – 7:30 p.m., September 20
Register here
Tuesday Night Book Club Series 2022-2023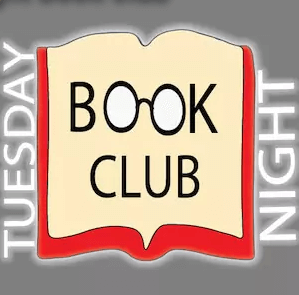 John Irving, The Cider House Rules – 7:30 p.m., October 11
Register here
Tuesday Night Book Club Series 2022-2023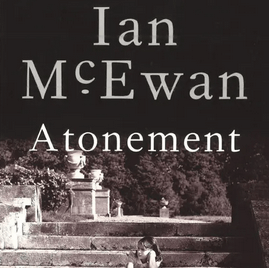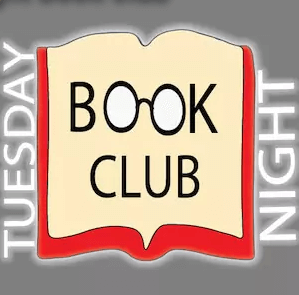 Ian McEwan, Atonement – 7:30 p.m., November 15
Register here
Tuesday Night Book Club Series 2022-2023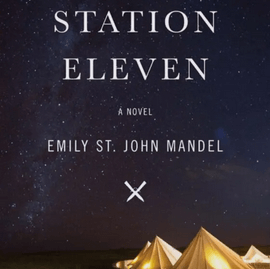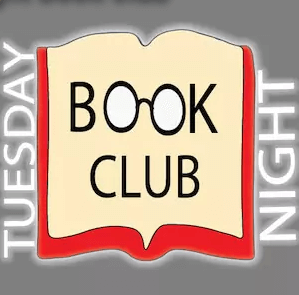 Emily St. John Mandel, Station Eleven – 7:30 p.m., December 13
Register here
Tuesday Night Book Club Series 2022-2023
Events Calendar 2021-2022
Tuesday Night Book Club
Visiting Writers Series
Espresso Visits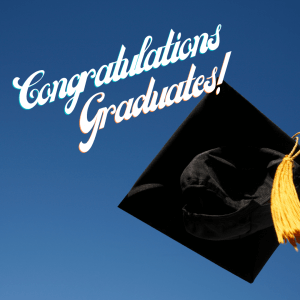 Summer Commencement — 10:00 a.m., August 26.
https://www.monmouth.edu/commencement/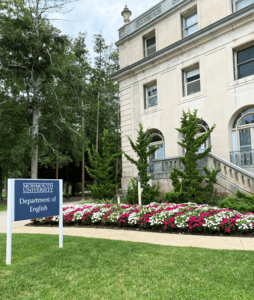 New EN & CW Graduate Student Orientation — 4:30 p.m., Sept. 2.
Via Zoom.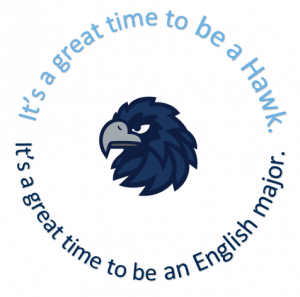 Classes begin — 8:30 a.m., September 7.
Fall 2021 semester.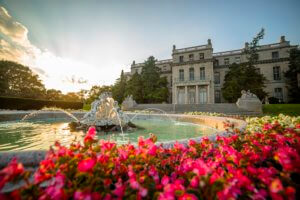 Fall Convocation, September 10.
Additional details forthcoming.

Guest Poet Adrienne Su (EN-615 Craft Seminar), September 30.
Climate Crisis Teach-In, October 4-9:
How do we convince the public/politician to do more on climate change?, Panel Discussion.
Dr. Stephen Chapman, Prof. Patrick Murray, Dr. Marina Vujnovic; Dr. Heide Estes, moderator, 6:30 – 7:30 p.m., October 4.
Climate Rhetoric: Student Panel in History of the English Language
Dr. Heide Estes, 1:15-2:35 p.m., October 5.
Environment and Literature, Student Panel in Environment and Pre-Modern Literature on Ecocriticism in EN211, Student Presentations.
Dr. Heide Estes, 2:45 – 4:10 p.m., October 5.
Incorporating Environmental Readings in Literature Courses: LIT Faculty Workshop
Dr. Heide Estes and Dr. Jeffrey Jackson, 11:30 a.m. – 1:00 p.m., October 8.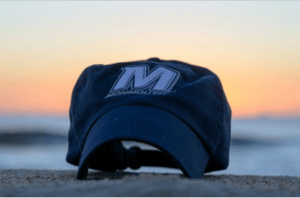 Fall Undergraduate Open House, October 10.

"Life After Monmouth" Seminar, Sigma Tau Delta — 3:00-4:00 p.m., November 10.
Sigma Tau Delta

The Interdisciplinary Conference on Race: Researching and Teaching on Race — 8:30 a.m. – 4:10 p.m., November 12.
8:30 a.m. Panel: Equity, Standard English, and Writing Instruction (Courtney Werner, Linda Sacks, Lynn Kraemer-Siracusa, Noel Belinski)
1:15 p.m. Panel: Language, Arts, and Culture (Aaron Furgason, Christopher Bogart, Heide Estes, Annie Humphrey, Richard Scherl)
https://www.monmouth.edu/department-of-history-and-anthropology/interdisciplinary-conference-on-race/

Sigma Tau Delta's Double Good Popcorn Fundraiser, November 29 through December 3, 2021.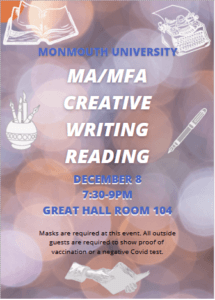 M.A./M.F.A. Creative Writing Reading — 7:30-9:00 p.m., December 8.
Great Hall, Room 104. Masks required.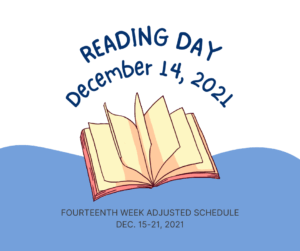 Reading Day — December 14.

Winter Commencement, January 14.

Toni Morrison Day, February 18.
Events will include a discourse by Keynote Speaker, Dr. Regina Duthely, and Faculty and Student Scholarship Panels.
View the 2022 program details.

"Fulbright U.S. Student Program" Workshop, facilitated by Dr. Mihaela Moscaliuc — 4:00-5:00 p.m., March 9.
Sigma Tau Delta

English Student Awards Ceremony and Sigma Tau Delta Induction — 5:30 p.m., Friday, April 8.

Sigma Tau Delta presents "Living with Poetry: Reflection and Compassion in Everyday Life" with Prof. Thomas
Thursday, April 21, 6:15 p.m. on Zoom.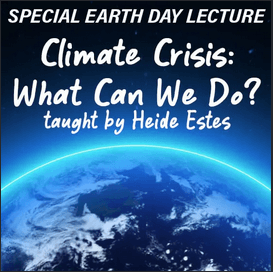 Special Earth Day Lecture, "Climate Crisis: What Can We Do?" taught by Heide Estes
Friday, April 22, 5:00 p.m. on Zoom.
Scholarship Week — April 18-24, 2022

Dr. Heide Estes will teach the Adult Education Series, "Climate Crisis: What Can We Do?"
May 12-26, 2022.
Adult Education Series, Monmouth University Center for the Arts