The Dean's Student Advisory Council (DSAC) at the Leon Hess Business School (LHBS) consists of business students, who provide feedback and recommendations to the school or department related to curriculum advancement and student engagement. Members of the DSAC are expected to take part in initiatives that aim at achieving continuous improvement. Such initiatives include
Participating in the review of the strategic plan,
Participating in focus groups that support programs that enhance student engagemnt,
Hosting events for professional development,
Ambassador for Hess ENGAGE, and
Act as student ambassadors to communicate student opinions about the academic program, student experience, and other business school-related issues.
DSAC can assist LHBS in identifying areas for improvement that will enhance student experience through regular and continuous communication, meetings, and involvement. DSAC reports directly to the Dean of the Leon Hess Business School.
Students interested in joining DSAC should contact Dr. Janeth Merkle at jmerkle@monmouth.edu.
Executive Board
Officers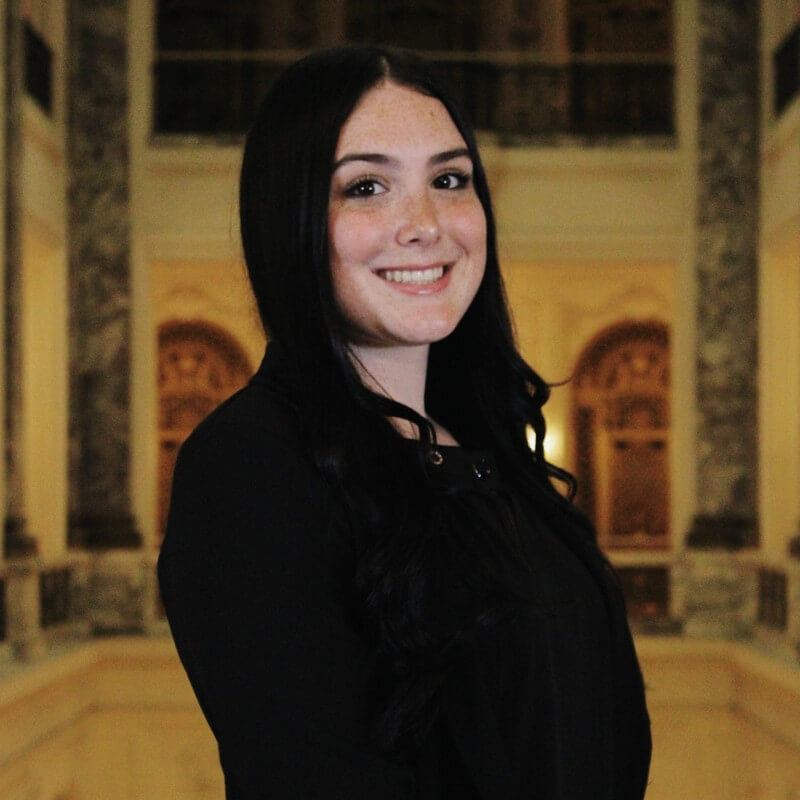 Members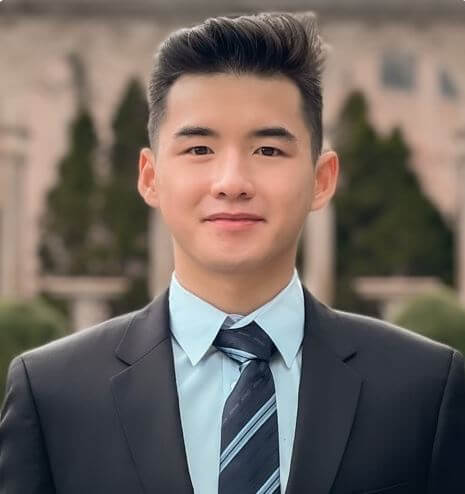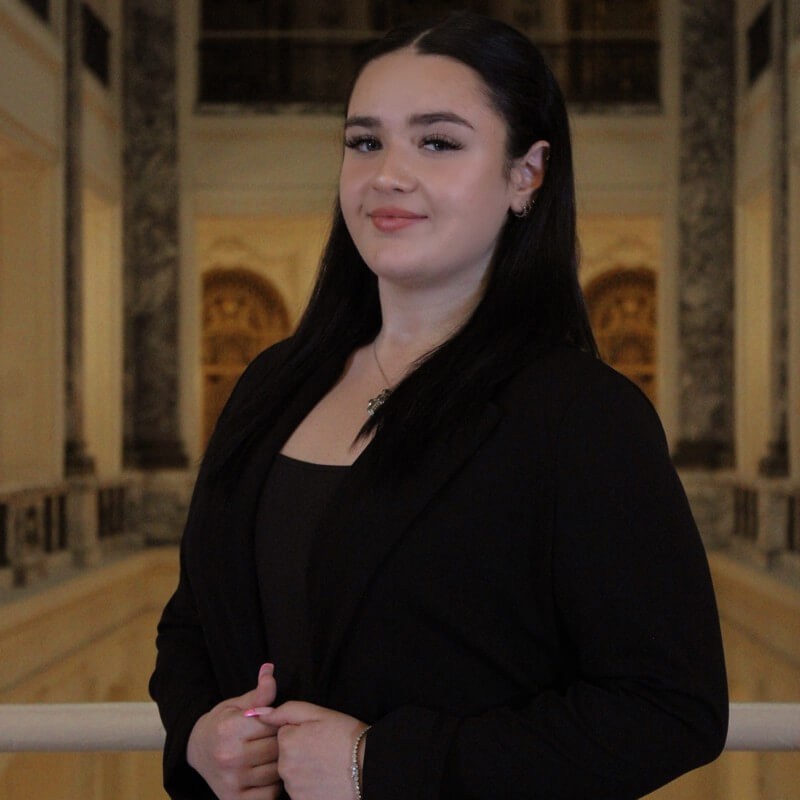 ---
Club Advisor
Dr. Janeth Merkle, Assistant Dean for Student Engagement (jmerkle@monmouth.edu)
Dean's Student Advisory Council