Excel, Network, Grow, and Gain Experience
Hess ENGAGE is a co-curricular engagement program launched by Monmouth University's Leon Hess Business School which encourages students to build a competitive edge. This program tracks and rewards students for their engagement in activities on and off-campus.
This program presents a variation of activities for students to take part in to earn competency badges correlated to different levels of engagement. There are 5 Levels of engagement: Level 1: Exposure, Level 2: Participation, Level 3: Engagement, Level 4: Expertise, Level 5: Mastery. Guest speakers, information sessions, webinars, internship experience, and resume building and interview exercises are some of the ways students can engage and emerge into prosperous business professionals. All achievements can be used to build a student's professional profile as well as be shared on different social media outlets.
As engagement increases, it enables students to create productive habits and enhances their overall college experience. Besides the knowledge learned from business courses, Hess ENGAGE is another way for students to gain new insights and knowledge of the business world they will enter. It strengthens students' communication, leadership, teamwork, analytical, and critical thinking skills, global and cultural engagement, civic and social engagement, business knowledge, and career and self-development.
Dr. Janeth Merkle, Assistant Dean for Student Engagement of the Leon Hess Business School, explained Hess ENGAGE as "the opportunity to align co-curricular activities with the School's Assurance of Learning and employ the layers of career readiness competencies prescribed by the National Association of Colleges and Employers (NACE)." The Leon Hess Business School's mission is rooted in developing well-rounded business leaders and Hess ENGAGE is another way the LHBS enacts on and fulfills this mission.
---
"An engaged student is encouraged to continue their learnings beyond the classrooms through co-curricular opportunities."
Dr. Raj Devasagayam, Dean of the Leon Hess Business School
---
Co-Curricular Competencies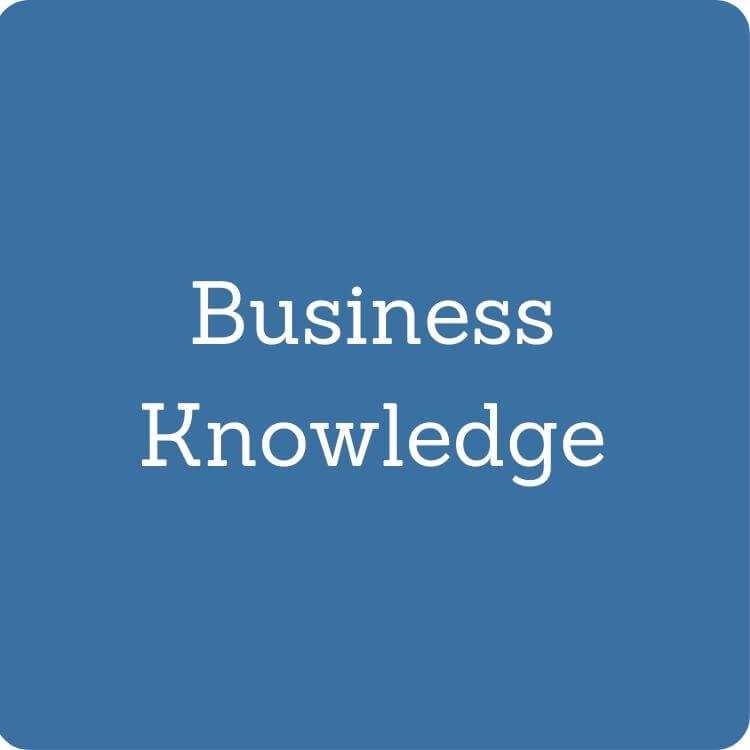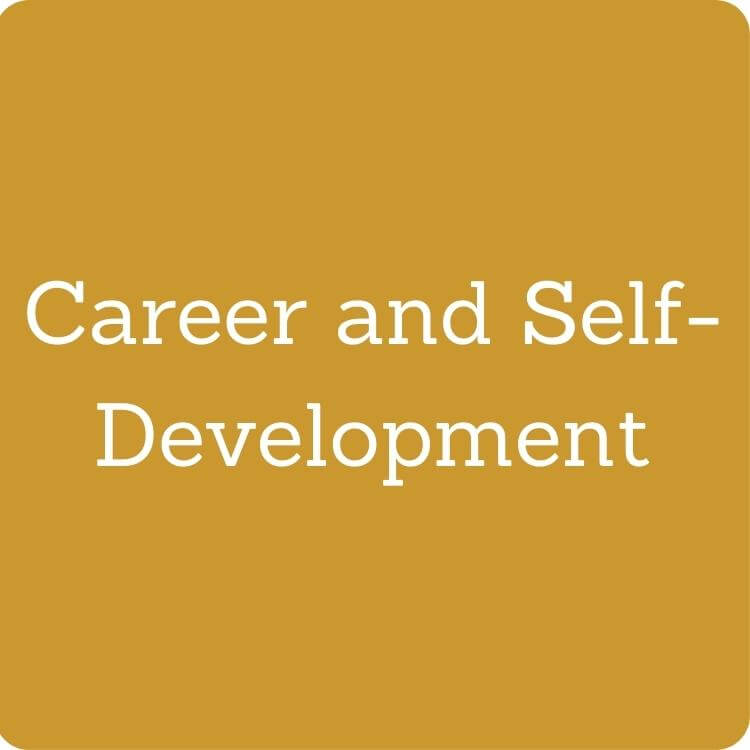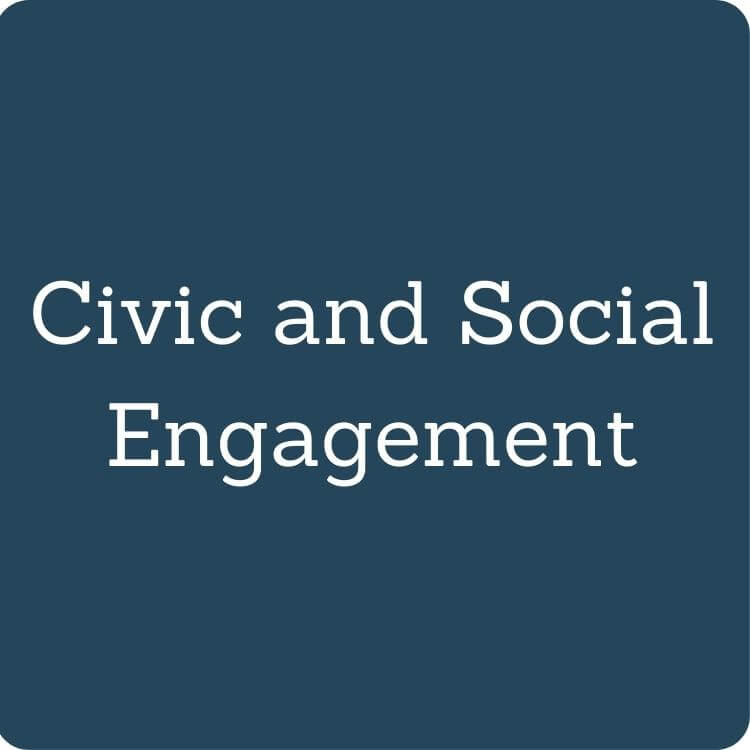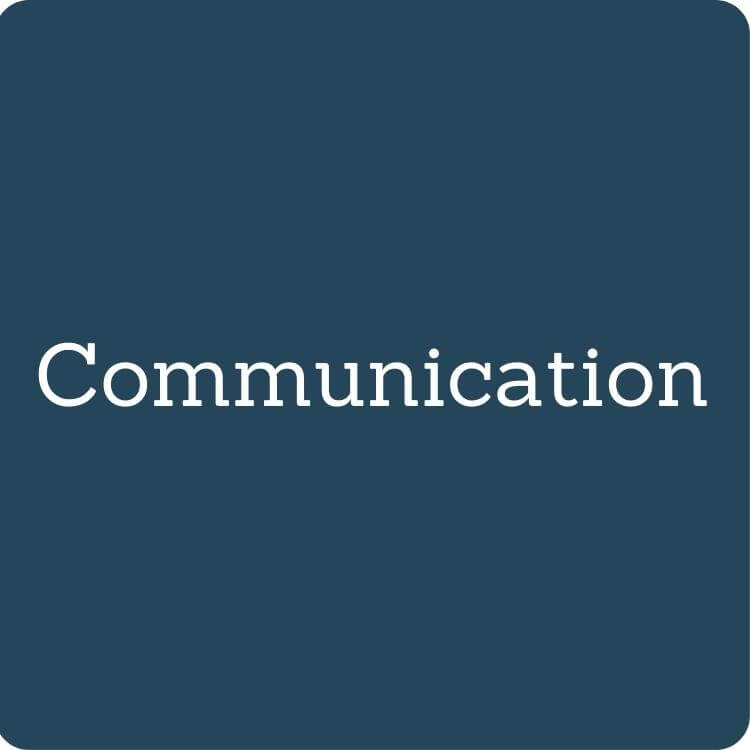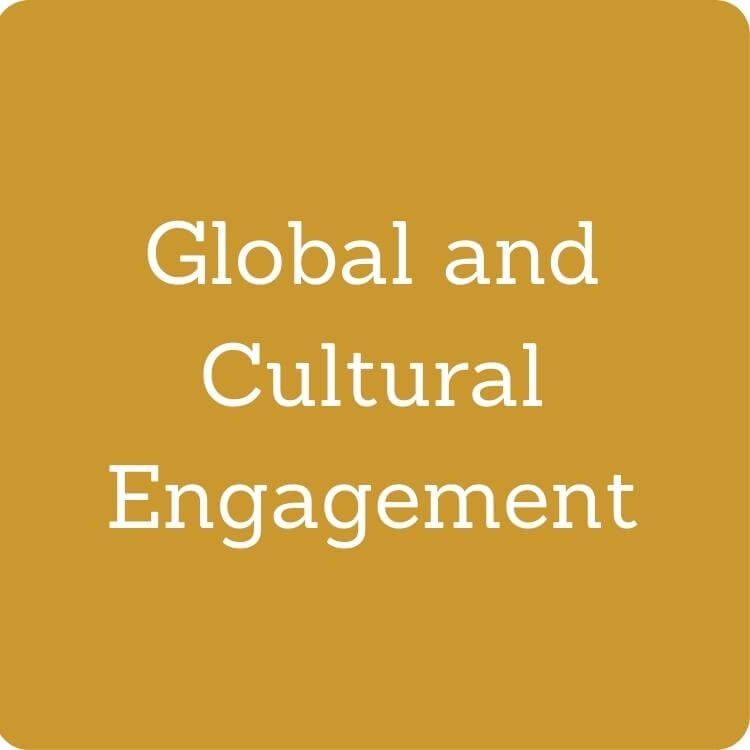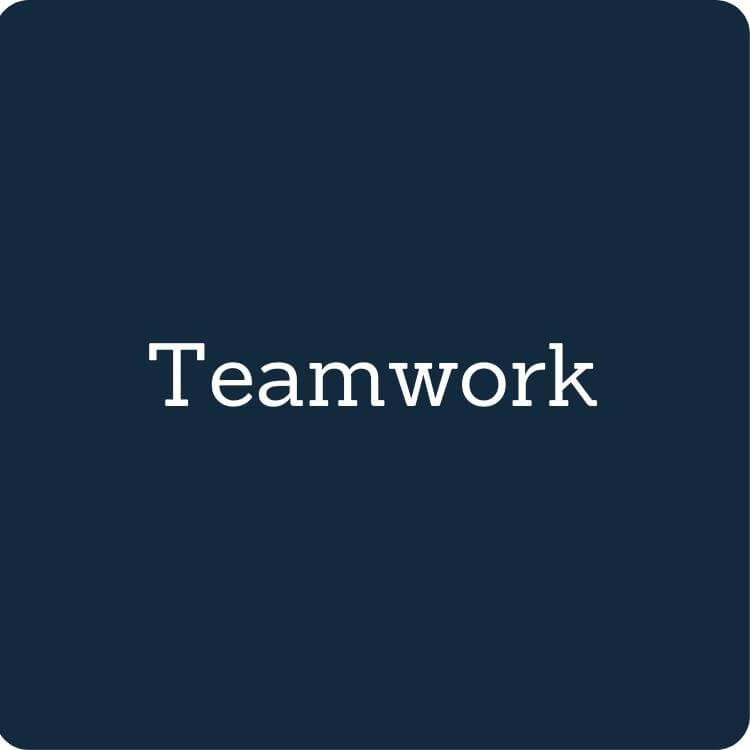 Program Advisor
Dr. Janeth Merkle, Assistant Dean for Student Engagement – jmerkle@monmouth.edu.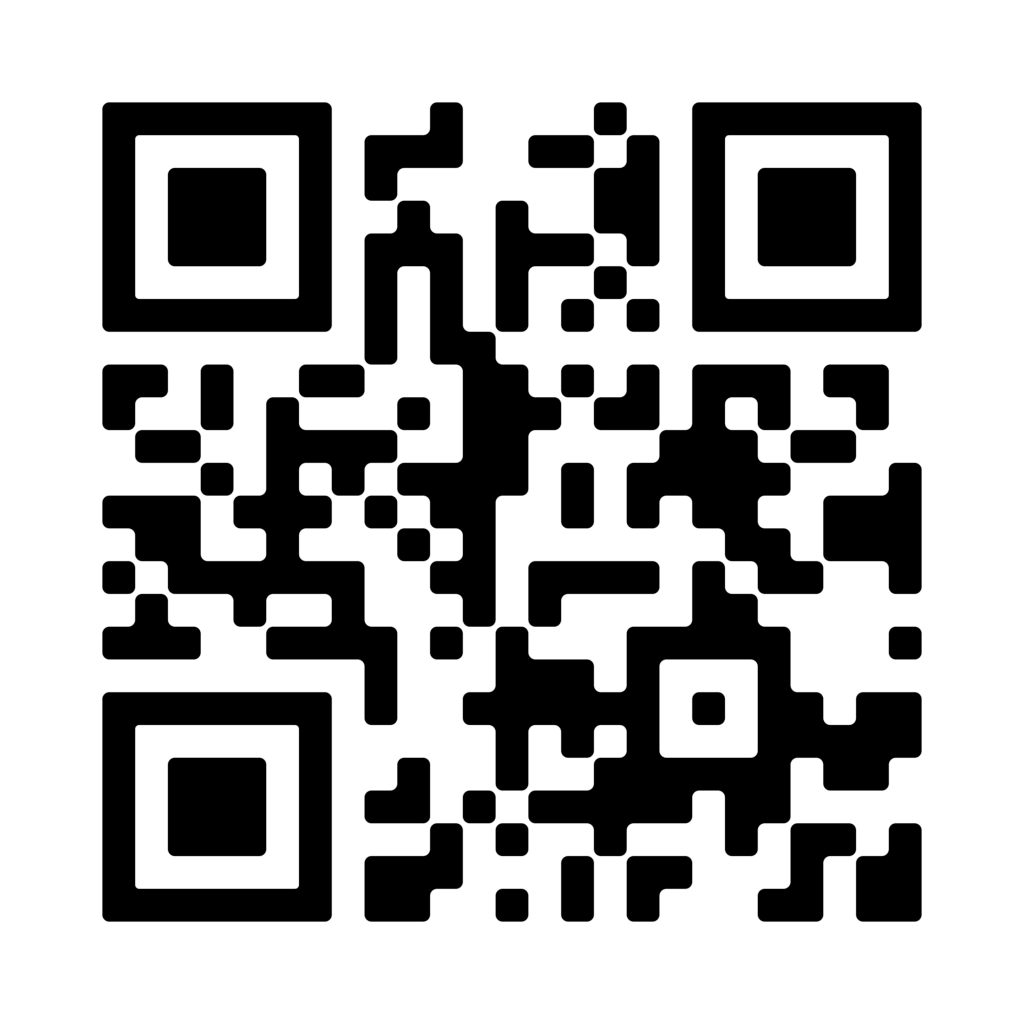 Scan the QR Code to login with your school email or go to https://app.suitable.co/#/login
to start engaging and building your competencies.
Hess ENGAGE